Eze Ndigbo Lagos State, Eze Christian Uchechukwu Nwachukwu ,Endorse Governor Hope Uzodinma's Re – Election Bid , Urges Him To Continue His Development Projects In Imo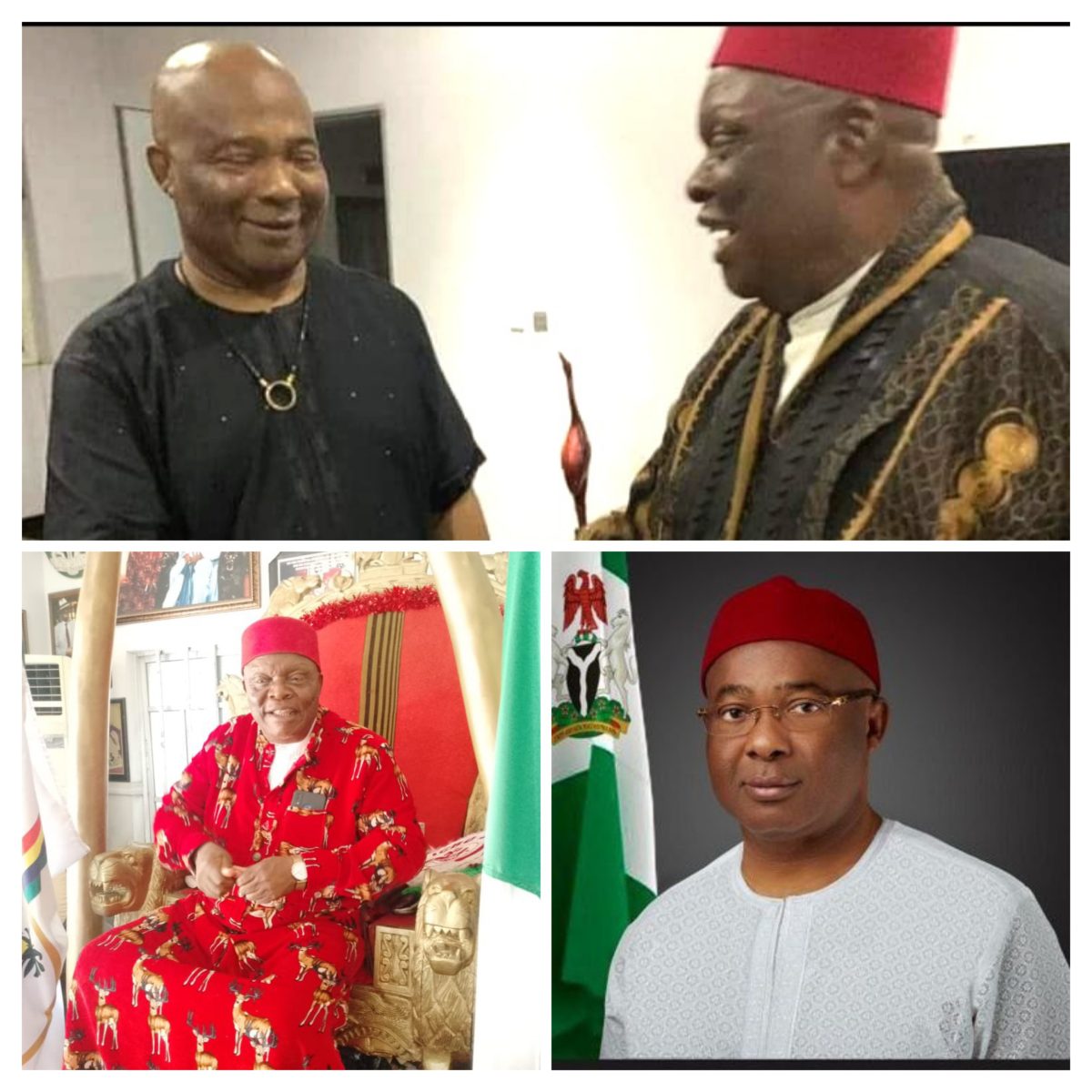 Share this Post
As the gubernatorial election in Imo State draws nearer, more endorsements have been flowing in favor of the incumbent Governor, Senator Hope Uzodinma.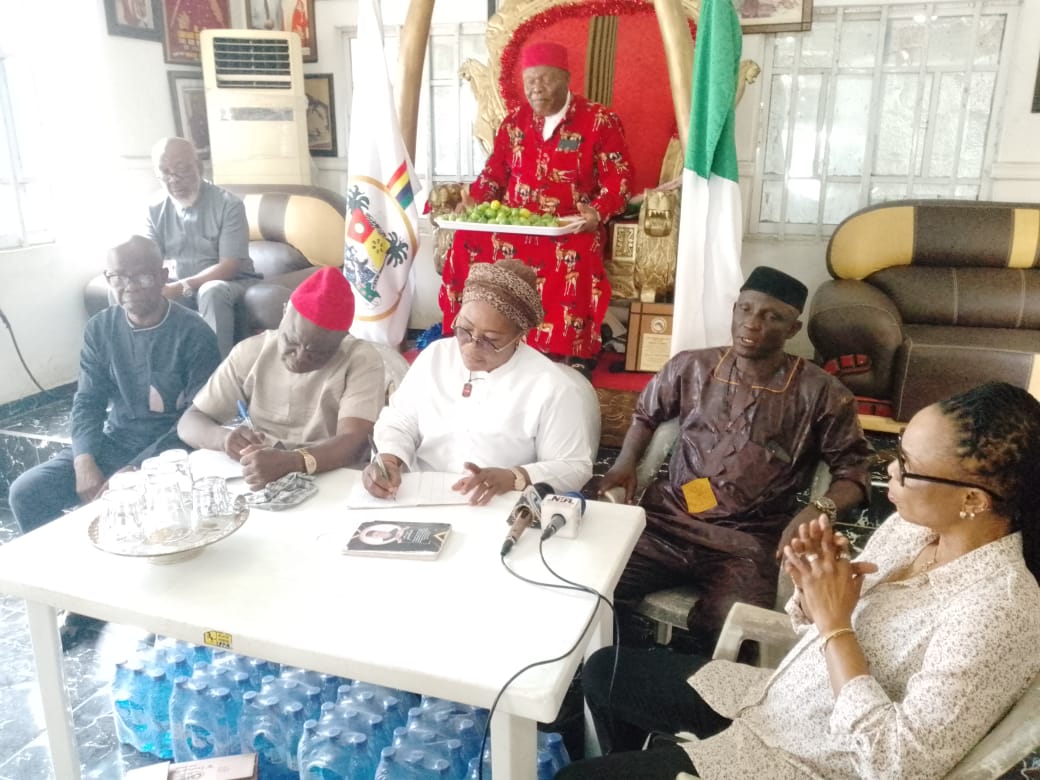 The latest is from a prominent Stakeholder in the Imo State project and popular custodian of Igbo culture and traditions,Eze Christian Uchechukwu Nwachukwu, the Eze Ndigbo in Lagos State and Ochiagha of Obodo Ukwu Kingdom.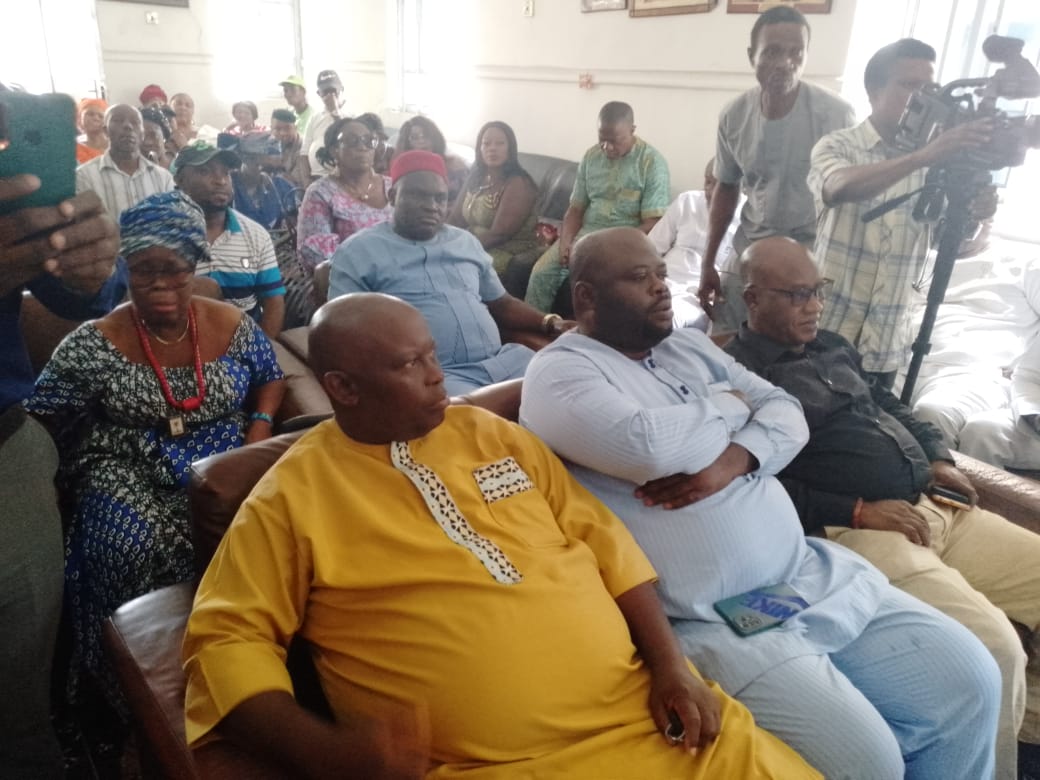 Ochiagha of Obodo Ukwu Kingdom, who is a stunch and unrepentant strong member of the All Progressive Congress Party, APC, known for his political clout and unrelenting support for the President of Nigeria, Bola Ahmed Tinubu, dating back to the era Of AD party, is incidentally from Orlu ,the same Senatorial zone in Imo state as Governor Uzodinma.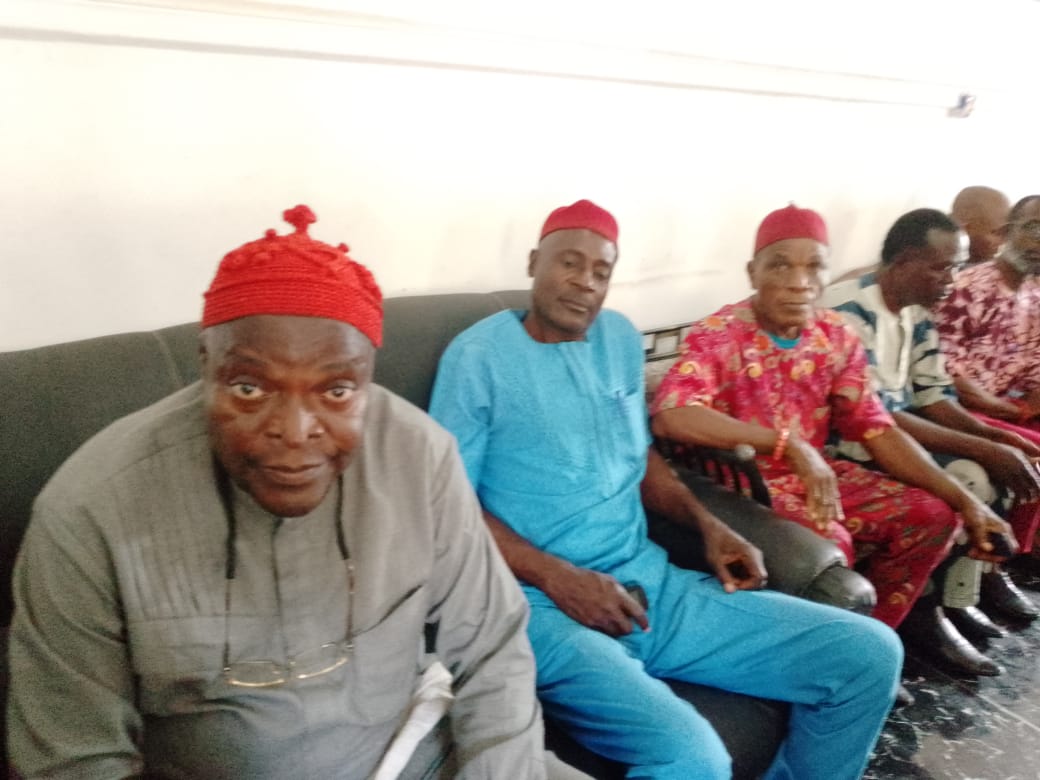 Speaking at a recent get together he sponsored and organized at his palace, to interact with some prominent Imo State indegenes residing in and outside Lagos, which he said was one of his contribution for the re-election bid of Governor Uzodinma, Eze Nwachukwu insisted that Governor Uzodinma ,considering his achievements despite peculiar security challenges in Imo state, should be given another chance to consolidate on his numerous projects and achievements.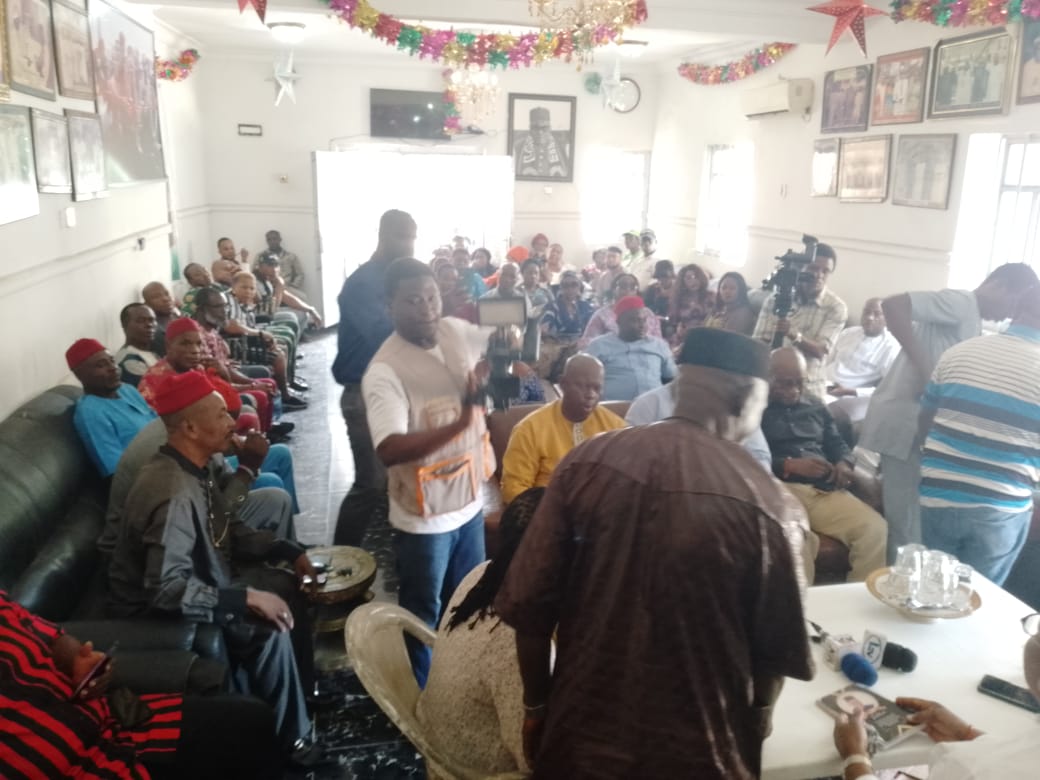 He said, " Imolites should face reality and ensure the 4+4 Clarion Call to return our distinguished Senator Hope Uzodinma, the Executive Governor of Imo State, so that "Onwaa Oyoko" can continue his good works"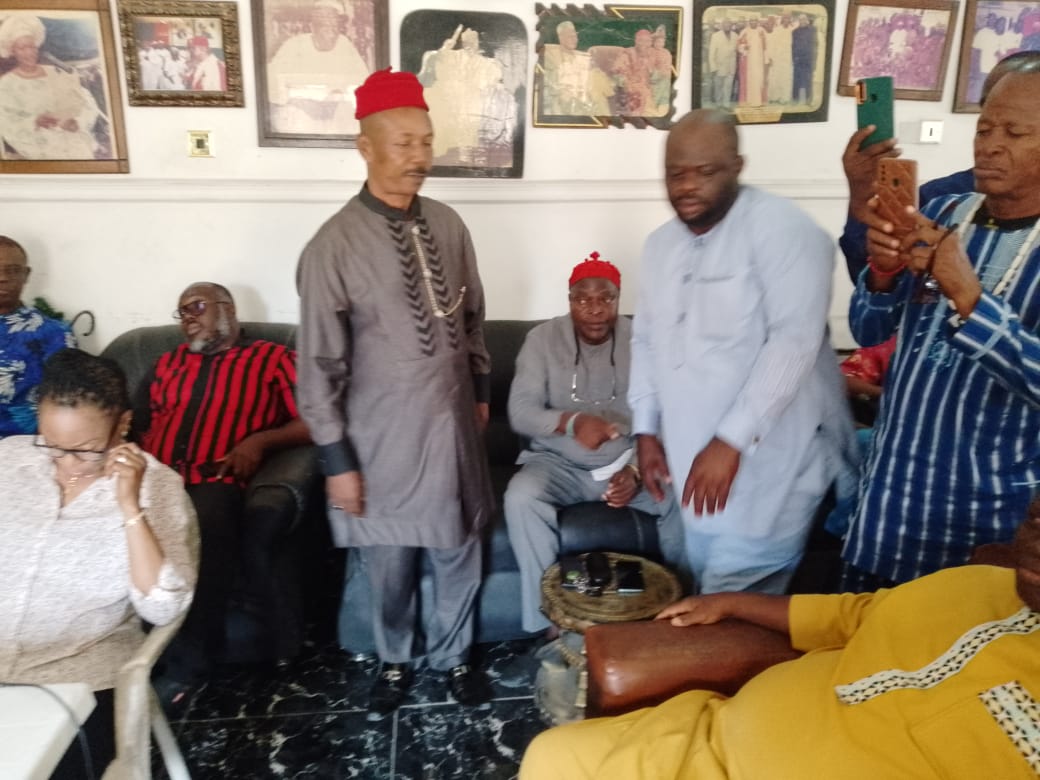 Eze Nwachukwu assured the Governor of the support of Igbo Community in Lagos, especially Imo State indegenes residing in Lagos state, where many of them have their voting rights and pulling units in Imo State.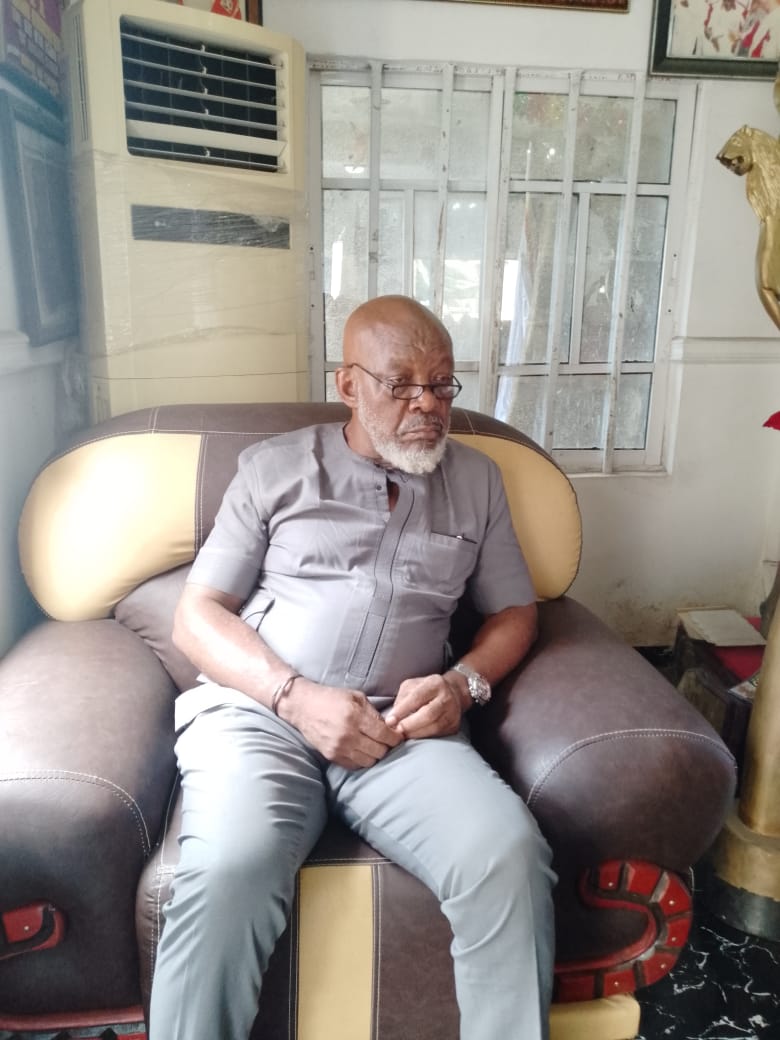 Some of the dignitaries and notable business moguls at the event, praised Eze Nwachukwu on his political doggedness for APC and support for Governor Uzodinma, especially, his previous political rally he sponsored in Obodo Ukwu Community, for the re-election of the Governor.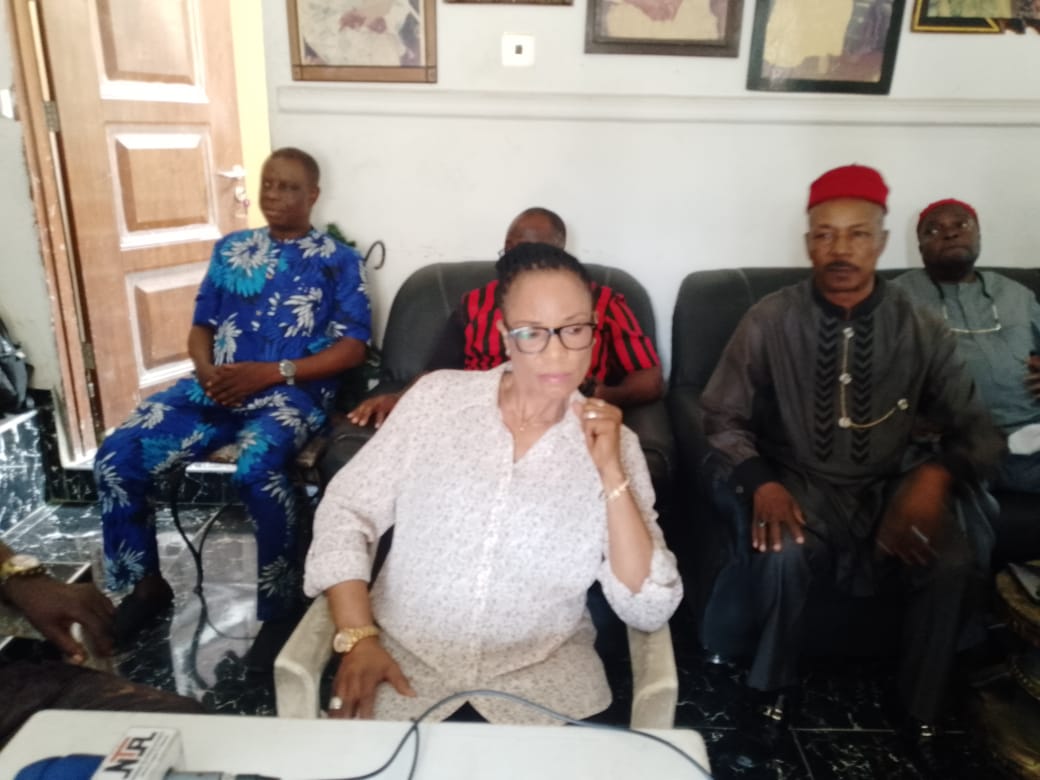 It would be recalled that Eze Nwachukwu's support for Governor Uzodinma dates back to the Governor's first term in office, when he organized many town hall meetings in his support , in Obodo Ukwu Community and Ideato local government Areas.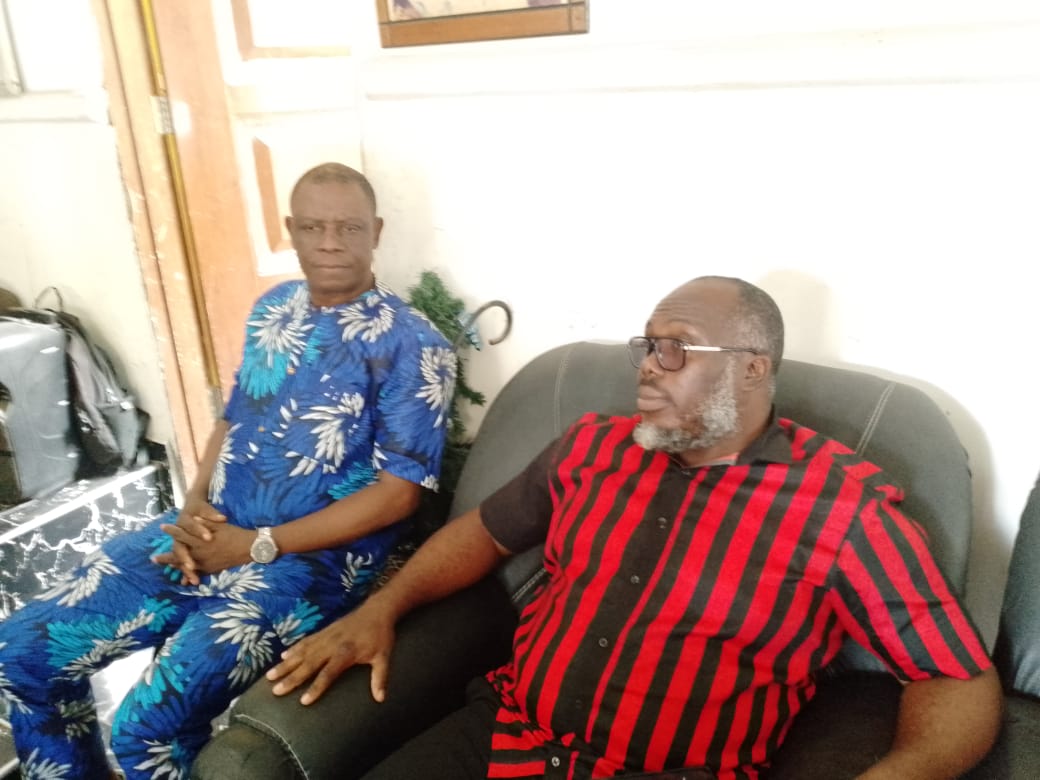 Recently, Ochiagha of Obodo Ukwu had in collaboration with some Imo State indegenes,under the aegis of "Imo Like Minds" had also endorsed and put up some strategies to work towards the electoral victory of Governor Uzodinma come November election 2023.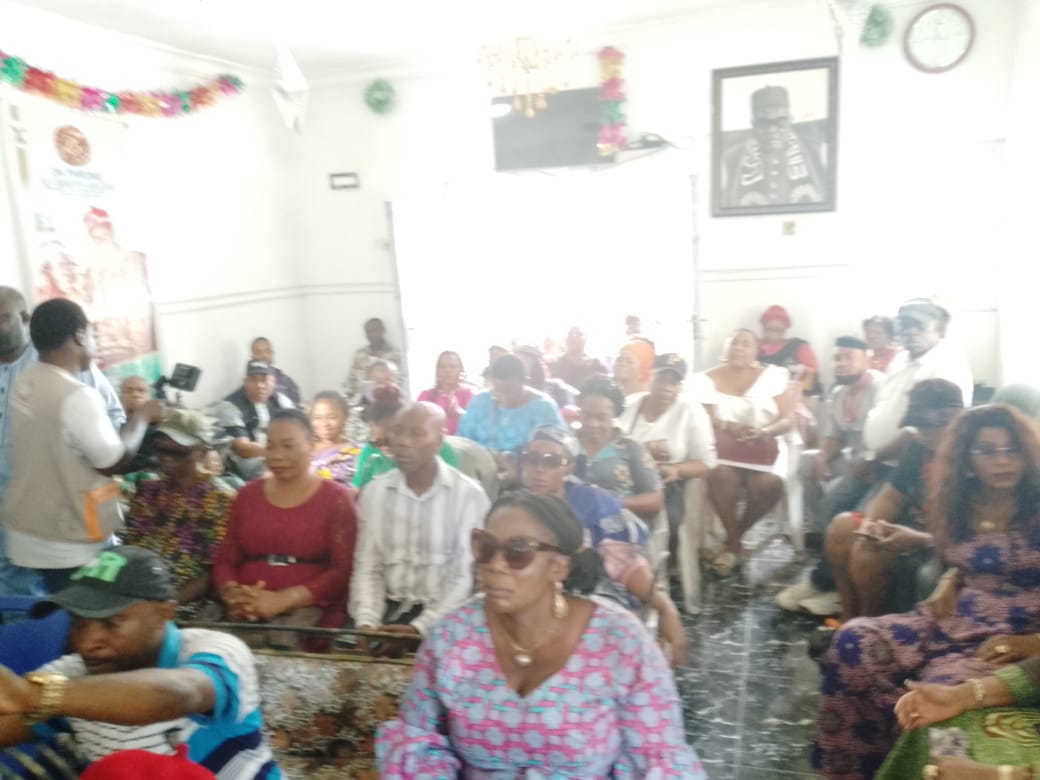 Share this Post