MARKET INVASION :  Traders Alerts  IGP Of Imminent Bloodbath , Possible Breakdown Of Law And Order, As Heavily Armed  Police Officers Besiege BBA Lagos Market Complex  To Enforce Controversial Order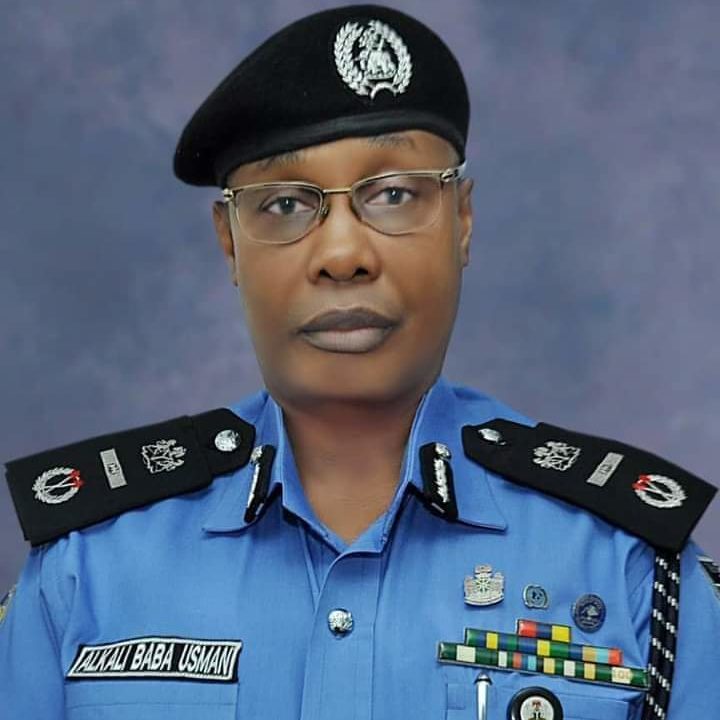 Share this Post
Thousands of alleged angry Traders at the Multi billion Naira Balogun Business Association, BBA International market, located at the Trade Fair Complex, Ojo, along the Lagos/Badagry Expressway, Lagos, have raised the alarm Over alleged planned invasion of their market today  July 4th,2022, by a detachment of heavily armed Police officers from the Area 'E'  Command of the State Command, whose mission they said , is  to Unlawfuly foist a new leadership in the crisis ridden market.

News planet International reports that there are palpable fears, with tension running high,  as some breakaway members of the Association led by one Chief Oscar Odogwu and  Chief Okey  Ezeibe, who allegedly are  backed by over 300 armed police officers ,  on a mission to enforce a dubious and questionable court order , in a very dangerous attempt to foist an unknown and unrecognized members of the Association on the teeming traders in the market, in contravention of subsisting orders and decisions of the Federal High Court.
The traders envisaging a total breakdown of  Law and Order, which they fear may lead to bloodbath, as it had once happened in the market years ago, according to the Chief Security Officer, CSO of the Market, Chinedu Ezebuadi, BBA is alerting the Inspector General of police, IGP Usman Alkali Baba, to intervene and call the Lagos State Police Command to order. 
Speaking, the legally recognized Caretaker Committee CTC, led by Honourable Anselm Dunu, Stated that  the new phase of the  crisis that had been rocking the market association started after Chief Okey Ezeibe allegedly took some of his loyalists to an obscure area  outside the market and  Conducted  an illegal election in which unpopular and unrecognized persons, including Chief Oscar Odogwu,were purportedly elected as leaders of the association to the chagrin of other members who felt the reign  of Chief Ezeibe as President and Board of Trustee,  BOT Chairman,  had lapsed and therefore, conducting an election outside the market runs contrary to.
Share this Post