Adron Homes Restates Founder's Vision To Build 50 Million Housing Units , Special Journalists Garden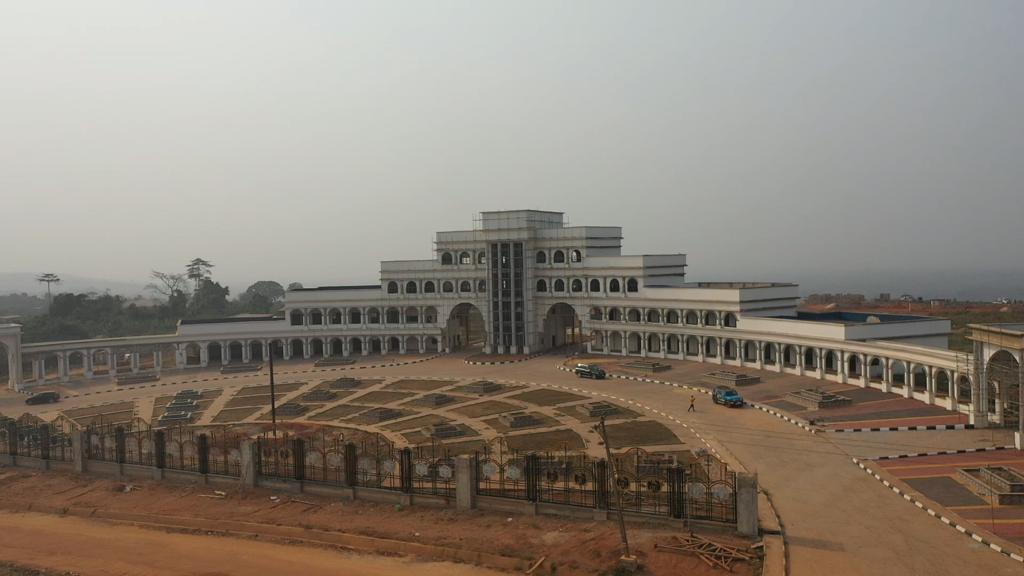 Share this Post
Poised to contribute it's determined quota in the housing and Built industry sector, especially in the face of inadequate comfortable housing units for the teeming population in the country ,  ADRON HOMES has restated it's Founder's Goals and vision of building 50 Million Housing Units in the next 100 years.

The Company has been adjudged by Many of of its clients as having done incredibly well in the last ten years, which Adron Homes posits that millions of Nigerians, especially the upward mobile don't know about.
To create such awareness, the management says it has been  pushing so many of its testimonials videos to the mainstream online platforms through what it called" competitive actioned spirit, geared towards improving the individual performance of our media partners". 
To effectively Achieve the desired objectives of reaching out, it organises a monthly media parley, first of its kind in recognition, entertainment, award/reward of performance, by giving the best amongst them a brand new tokunbo camry car, cash and gifts.
This unique strategy it says "helps it's management to build a feed back mechanism from the public through our media partners and use same to build and strengthen our weakness in becoming the strongest real estate development brand in sub-sahara Africa"
Besides the vision to have one million media partners and associates, Adron Homes has a programme to  achieve housing for all journalists and bloggers in all its estates across the nation ,"which shall be named Journalists Gardens".
The Company assured that this their novel housing plan for Journalists, is achievable  through its flexible housing and land acquisition payment plans.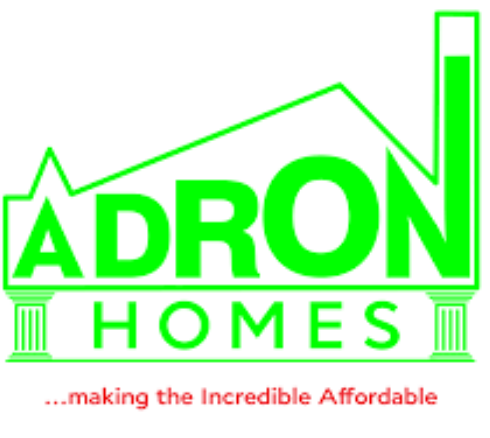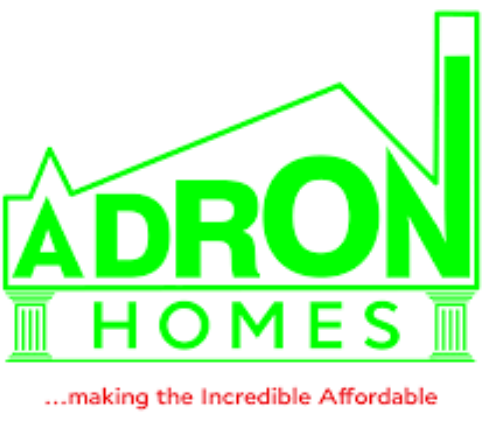 Share this Post