Igbo Residents In Amuwo Odofin Flaunt Cultural Heritage, As Eze Udo 11, Eze Augustine Sunday Ojukwu , Celebrates New Yam Festival In Style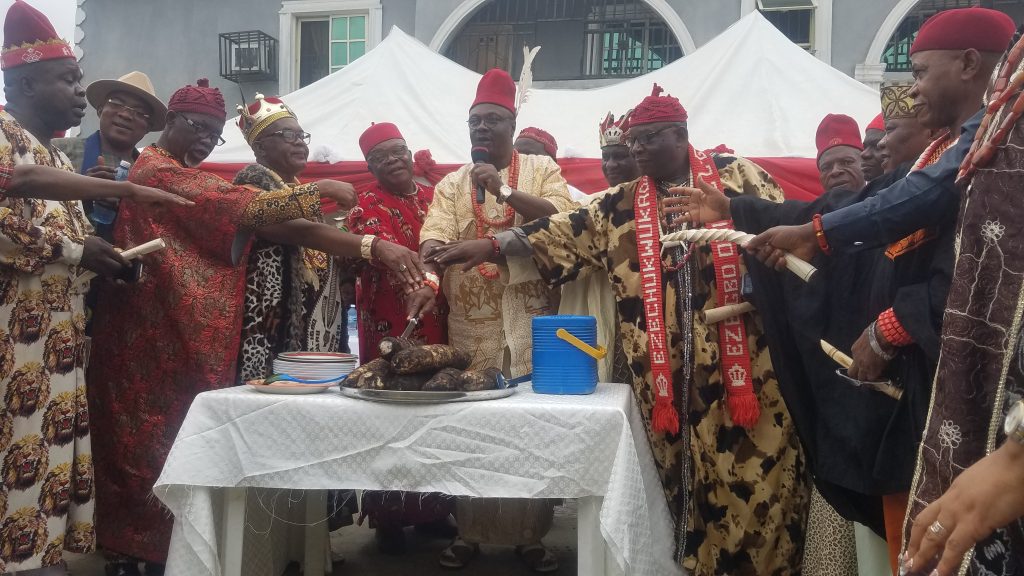 Share this Post
The Igbo cultural heritage once again came to lime light last weekend, as the new yam Festival ( iri-ji ), which has remained symbol of unity holding and cementing Ndigbo bond of brotherhood,   was celebrated in an atmosphere of harmony,  fanfare ,funfair , pomp and pageantry in Amuwo Odofin.

At the center of it all was the indefatigable and amiable chief host,  Eze Ndigbo of Amuwo Odofin,  Eze Udo  11, Eze Augustine Sunday Ojukwu, who thrilled  his guests with sumptuous and exotic meals.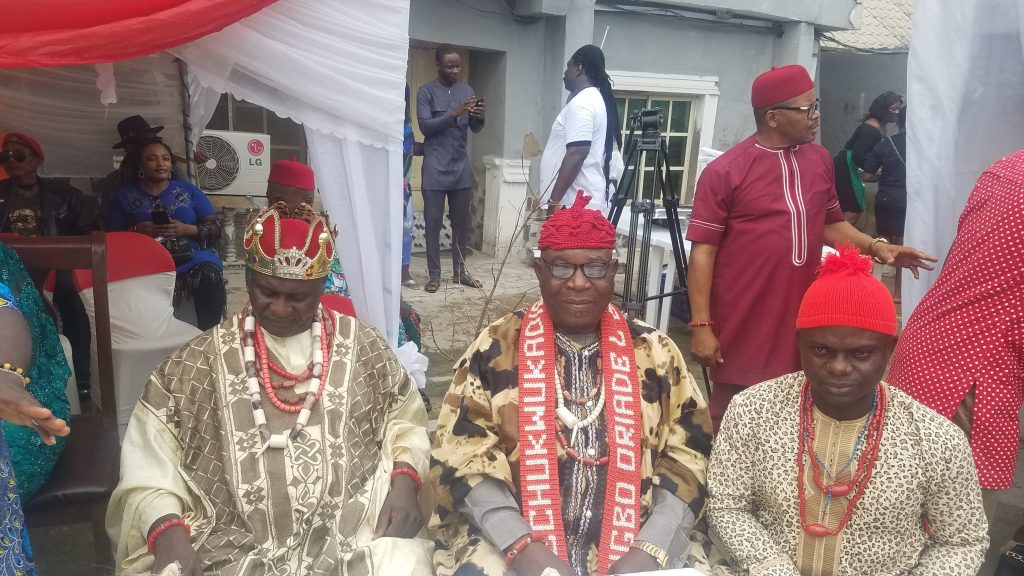 Indeed, the event was indicative that new yam Festival  remains integral part of , Igbo indigenes residing in Amuwo Odofin local government area of  Lagos State.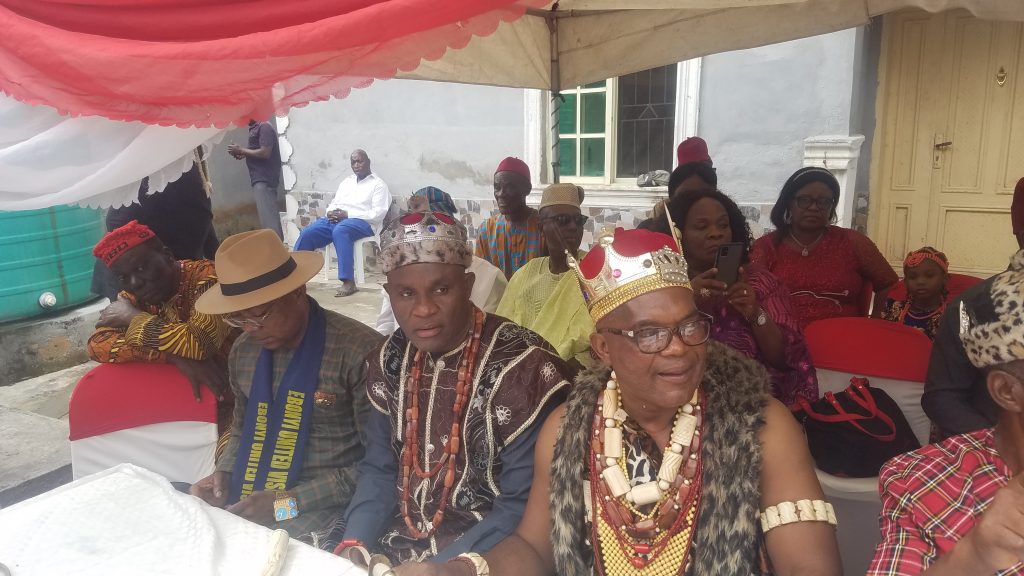 Precisely on Saturday October 9th,  2021, Igbo community leaders,  residents, their Yoruba host and  entertaining Masquerades, gathered at house 19, road 2, Oteyin Garden Estate , Omo – Onile, Behind International Trade Fair Complex, Badagry Express way ,  Abule Ado, Lagos State and celebrated New Yam Festival in remembrance of their cultural heritage.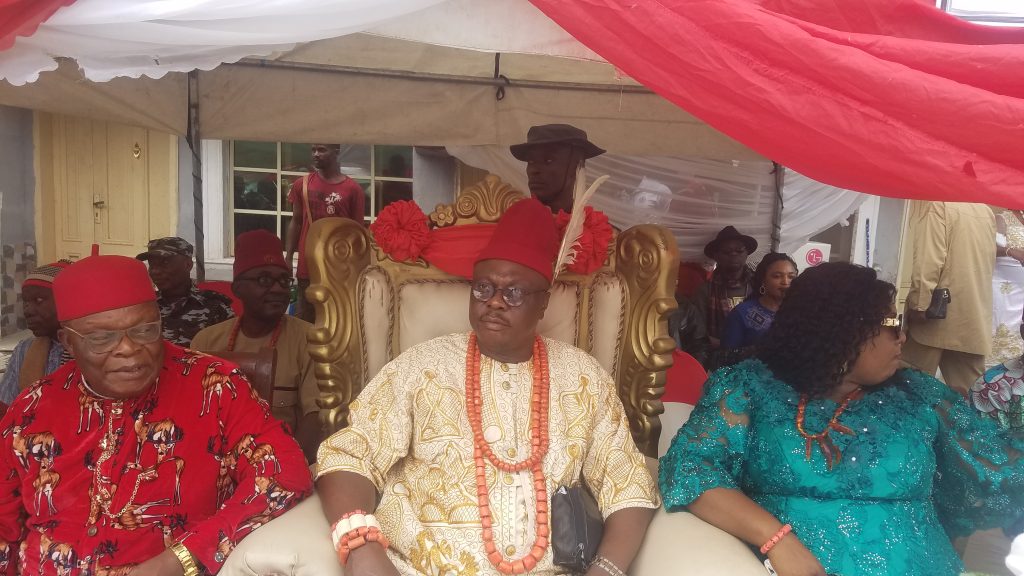 According to Eze Ojukwu , who offered royal blessings at the occasion, said the remembrance of yam festival in Igbo land remains significant and symbol of unity among the people.
He  expressed gratitude to God  that made the event  possible and thanked all the guests that thronged to his compound to  identify and celebrate with him and his Council  of Chiefs.                                                                                       
"You can see how this has brought us here together,  and that means even when we have gone to our original home, we cannot forget our tradition".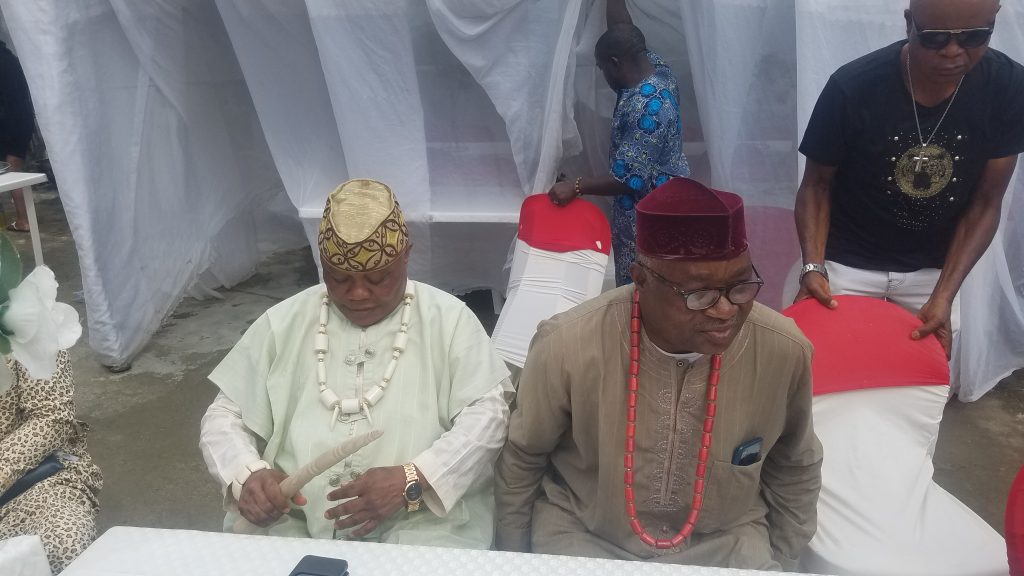 Collaborating the above said fact, one of the Guest of honour at the event, Eze Ndigbo Lagos State, Eze  Dr. Christian Uchechukwu Nwachukwu , JP, Igbo 1, who blessed the traditional kolanuts,  prayed for bountiful harvest,  long  life and prosperity  .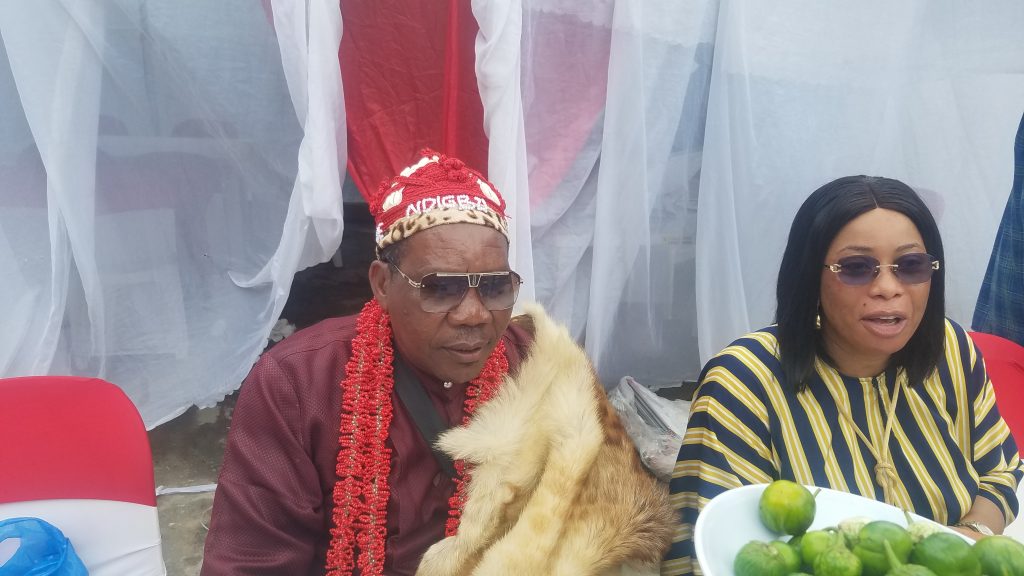 Eze Nwachukwu stated that "New yam festival marks the renewal of kinship alliances, as well as the end of one agricultural season with a harvest to express gratitude and thanksgiving to God Almighty, the society,  friends and relations."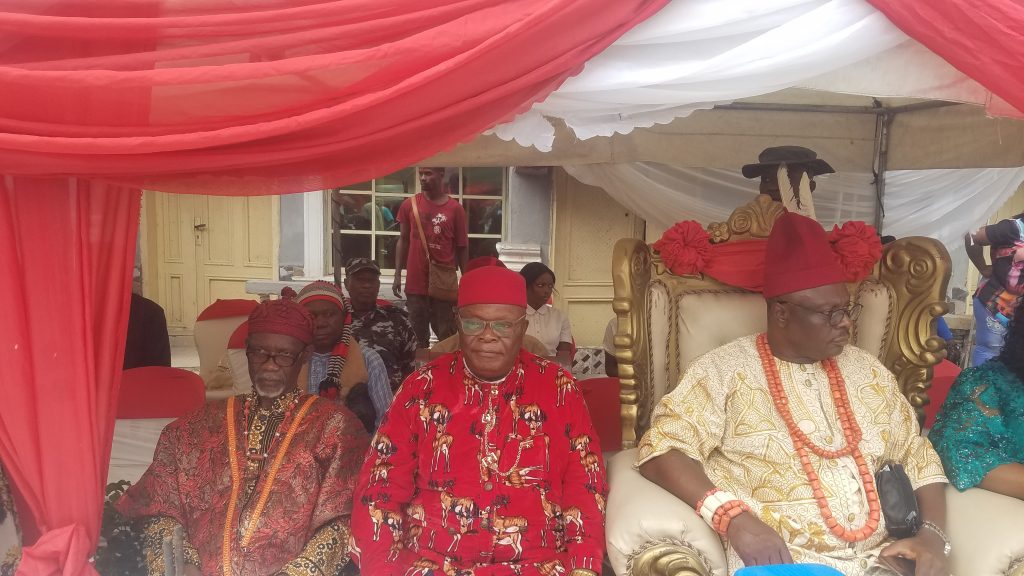 All the Traditional  Leaders and  Eze Ndigbos took turn in blessing the new yam , before slicing a portion which they publicly ate, to signify and kick start general consumption of yams by igbo residents in Amuwo Odofin.                                                    
Speaking,  King maker, Founder and first  Ohanaeze Ndigbo president,  Lagos state,  Chief  John Uche  said  thus : "the New Yam festival remains a strong part of the Igbo  people wherever they are in the world and have not missed the festival which is to hold the continuity of their ancestral root to generations unborn".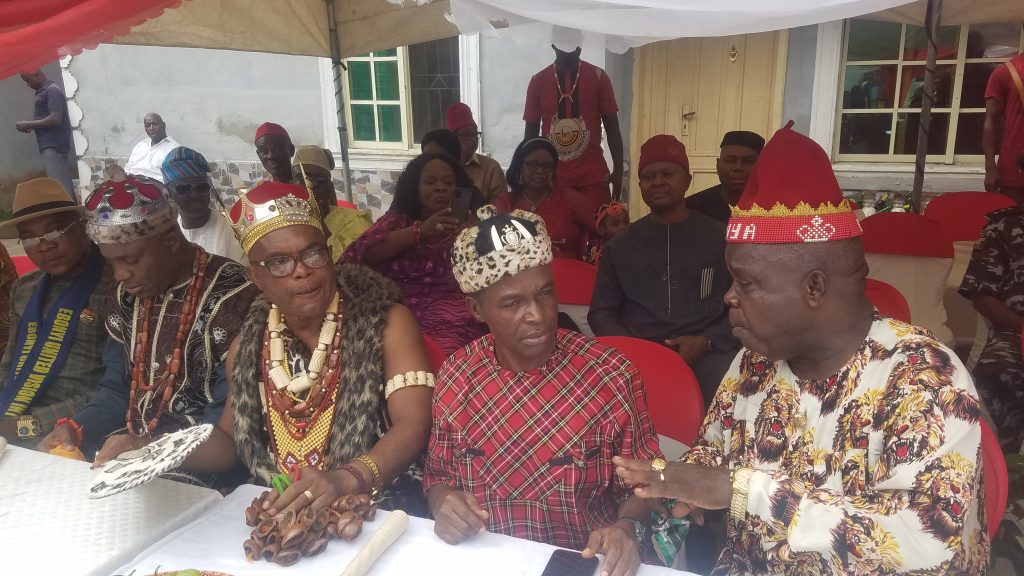 Eze Ndigbo Bauchi, Igwe Sir Andrew Ekemezie, further stated that essence of the festival is to express gratitude to the Almighty God, for life, protection, and bountiful yam harvest.
In his own assertion, Eze John – Greg Ezebuade stated that " By the special grace of God, we have a good outing today . If we can unite, giving our population in the state , we can even produce a Deputy Governor of Igbo extraction, come 2023 election."
While Speaking , Eze Ndigbo in Ejagamo, Eze Gerald Njiofor, said "The yam festival is done in remembrance of our ancestors, since they brought their families in this way and it has become a symbol of unity among us."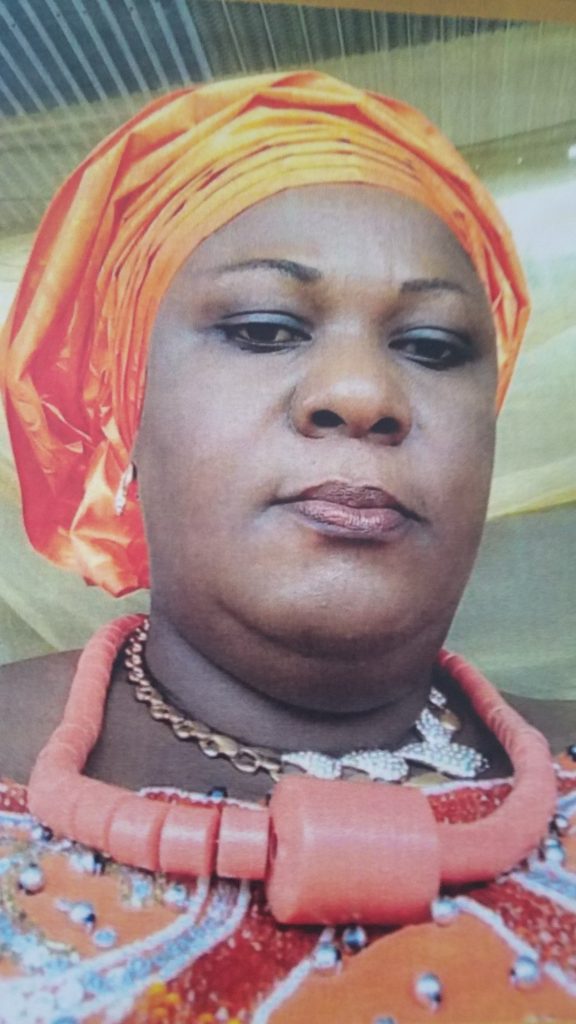 While Eze Oriade, Eze  Apollos Chukwukadibia Umenwekwe,   stated that " the practice is that the festival must be done first at the Palace,  before any members of this Palace   and that we celebrate culture and traditions that our fathers left for us."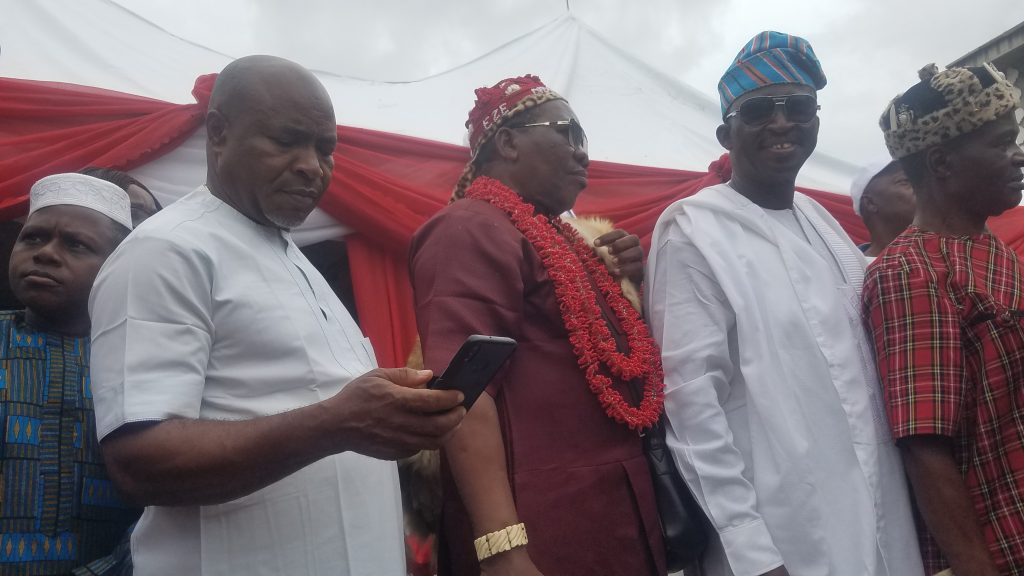 Further, Eze Ndigbo, Ajeromi Ifelodun LGA , Eze Valentine, Ezeugo Anyafebechi, pointed out that the New Yam festival affords their children the opportunity to understand the festival and culture of the people despite it is being celebrated outside their traditional home.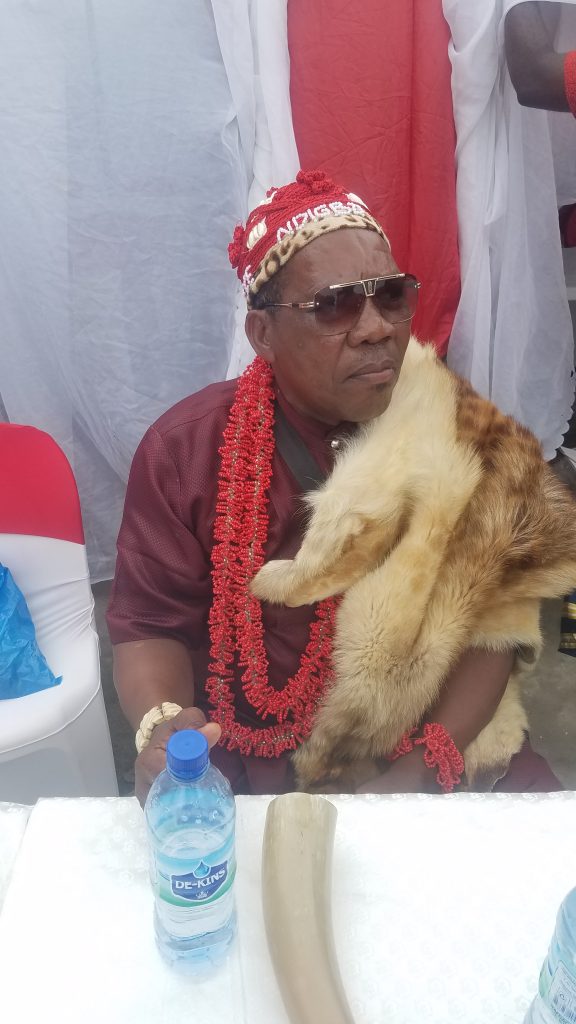 For Eze Igbo Na Ado-karu kingdom, Abuja, Amb. Dr. Igwe Ochendo Ogidi -Igbo Gburugburu "The celebration gives us opportunity to teach our children our cultural food, play and the unity of our people".
Those present at the event were royal fathers, top politicians, notable Igbo Traders, business men and women, Like Chief Uche John, Eze Ndigbo in Ikorodu, Eze Apostle Polycap Uhegbu, Eze Alex S.M. Nwoye, Eze Ofordile .I. Nwajei', Eze Sunny White Obiakor, Eze Olorunda LCDA, Eze Nduka Ekoh, Chief Anselem Njoku, Chief Chris Ekwilo , youths and other Igbo communities residing in Lagos, and neighbouring States.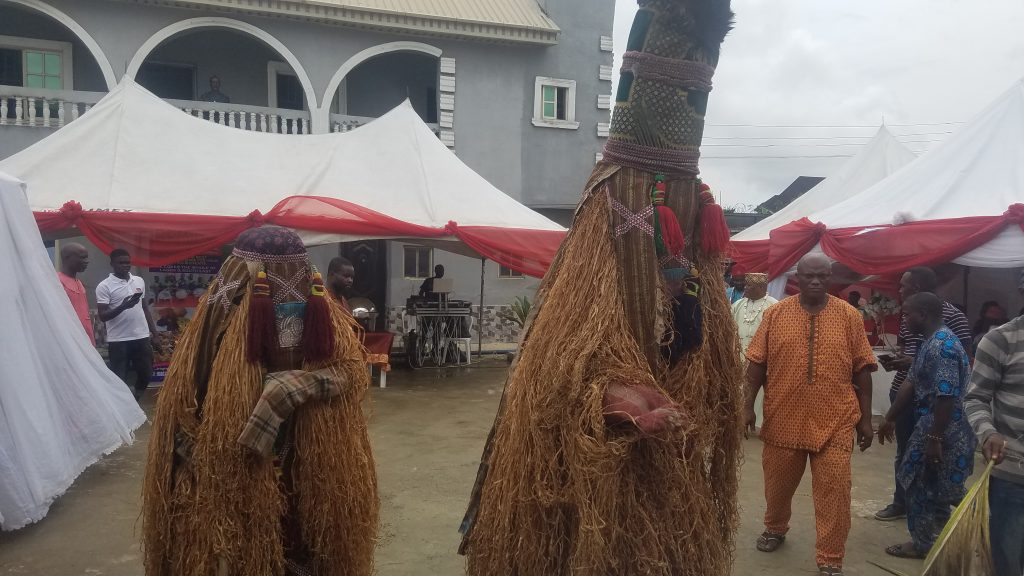 The event witnessed colourful cultural displays , Masquerades , various women and youth associations under the Igbo community in Lagos, including exhibition of Igbo dishes and Yam eating among others.
Share this Post