Be Patriotic And Responsible In Your Reportage – Okiro Admonish Journalists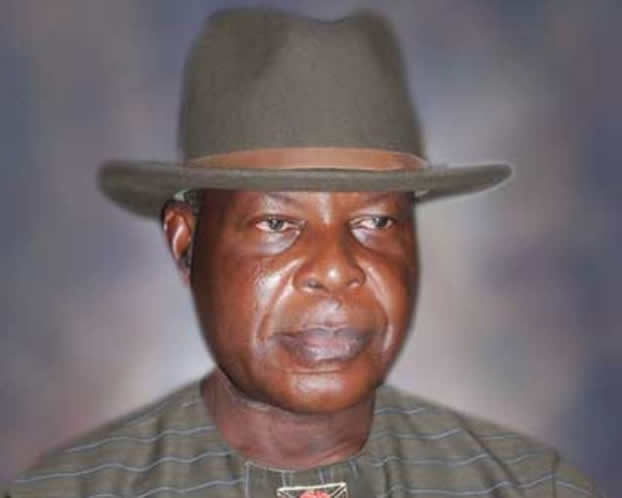 Share this Post
Former Chairman of the Police Service Commission, PSC and retired Inspector General of Police, IGP Mike Mbama Okiro , has enjoined Nigerian journalists to exhibit a high level of patriotism, as well as practice responsible Journalism in their reportage.

IGP Okiro, an ex number one Police officer in the country , contended that such disposition by Media Practitioners would help in building a virile and strong Nation.
while making the call in Lagos recently, he said "as the eye and ear of any nation, journalists own it a duty to be responsible when reporting issues especially, when it has to do with the overall wellbeing of the citizenry.
The ex – Super Cop was reacting to a recent publication by Sahara Reporters which was shared on Opera news quoting him as saying that he was swindled of his savings by politicians.
Clarifying his misquoted statement, the former chairman of Police Service Commission PSC said "I was talking about leadership quality on that occasion, I was saying those who come to collect money from politicians are the electorates.
I was condemning money politics in the country at the expense of good leadership. It should not be money, money thing; look for good quality in a contestant and work with him.
It would be recalled that Sir Mike Mbama Okiro has been recorded as one of Nigeria's finest police officers.
While in service, he was promoted from Commissioner to Deputy Inspector-General, DIG of police and later IGP. Thereafter, he was appointed chairman PSC. He has since retired to his private life.
Share this Post