Buhari Commissions 2nd Niger Bridge,Justifies Rising Debt Profile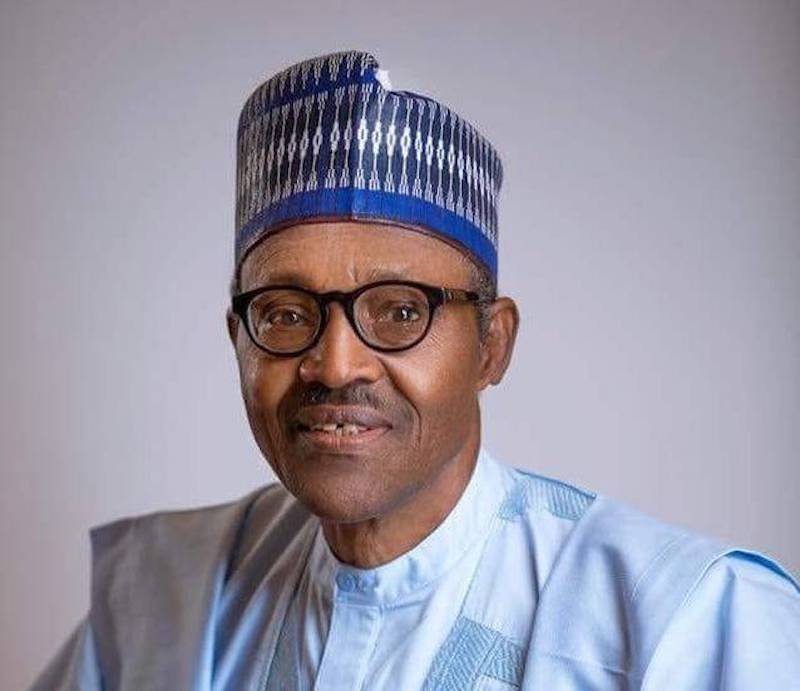 Share this Post
President Muhammadu buhari has commissioned the 2nd Niger Bridge on Tuesday with a defence against criticisms of the debt profile of his administration saying, the government did not act on infrastructure by accident.

The President said while he shared the concerns of Nigerians, the debts were tied to projects that had been executed in very transparent circumstances and are there for everyone to see
He added that the wealth of other nations could be traced to their investments in infrastructure made possible by debts redeemed over decades.
Buhari explained that making infrastructure development a key point of focus in his administration was a deliberate action to create wealth and make poverty alleviation easier.
"As we look at the debt profile, I urge us to also look at the assets and investment profiles, some of which were paid for by debt and some by investment income.
"In Eight years, I am proud to say that we have doubled Nigeria's stock of infrastructure to GDP from about 20% to over 40% and that is no small undertaking.
He also commissioned three Federal Secretariats in Anambra, Bayelsa and Zamfara States, believing that they would "reduce the cost of governance by bringing federal civil servants under one roof for efficient service delivery," thereby reducing expenditure on rent for office spaces.
Share this Post