Controversy Trail FG New Naval Base In Kano, Known As land-locked state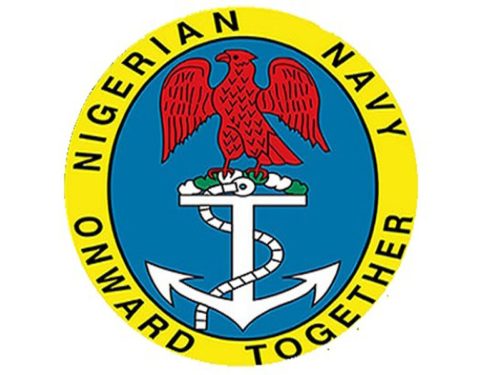 Share this Post
The Navy Board recently approved the establishment of 3 new naval bases in Lekki, Oguta and Kano. Out of these 3 locations, the decision to site a base in Kano has elicited debates and commentaries in the public. Some commentators have queried the decision to site a naval base in Kano. But pundits have cleared the air on the controversy.

According to a security expert and a former military officer, who pleaded anonymity, it is pertinent to state that all naval establishments and units and indeed military formations are called bases or barracks, notwithstanding their physical location. 
  "Depending on their responsibilities, naval bases could be for operations, training, logistics or administration. In the Navy, these bases are called stone frigates. While naval operations bases should typically have a waterfront or be located in a maritime environment, some naval bases do not necessarily need to have a waterfront.
   "The base in Kano is intended to be home of the newly created Nigerian Navy Logistics College. For the benefit of doubt and the reading public, the Nigerian Navy is currently involved in various internal security operations beyond its primary maritime security roles. Aside from serving as a training establishment for Nigerian Navy logisticians, the base will also support NN operations in the hinterland. 
  A senior naval official said members of the public should note that the Nigerian Navy took a strategic decision to decongest its presence in Lagos area by expanding to other locations other than Lagos, Calabar, Warri and Port Harcourt. This decision led to the establishment of the Nigerian Navy Finance and Logistics College in Owerrinta, Abia State, Nigerian Navy School of Armament Technology in Kachia, Kaduna as well as the School of Health Sciences in Offa, Kwara State. 
"Also in line with this decision, the Command Naval Drafting has been relocated to Lokoja, Kogi State while the School of Music is now located in Ota, Ogun State. Efforts are currently ongoing to relocate the School of Communication and Information Technology to Ife, Osun State. 
"Pertinently, the Nigerian Navy wishes to enjoin the media, as the Fourth Estate of the Realm, to be circumspect in reporting military operations. The Nigerian Navy in particular views the media as a force multiplier and intends to engage the mass media constructively in a mutually beneficial relationship.
Share this Post