End Of the Road For kidnappers, As Delta State Police Command Rescues Victim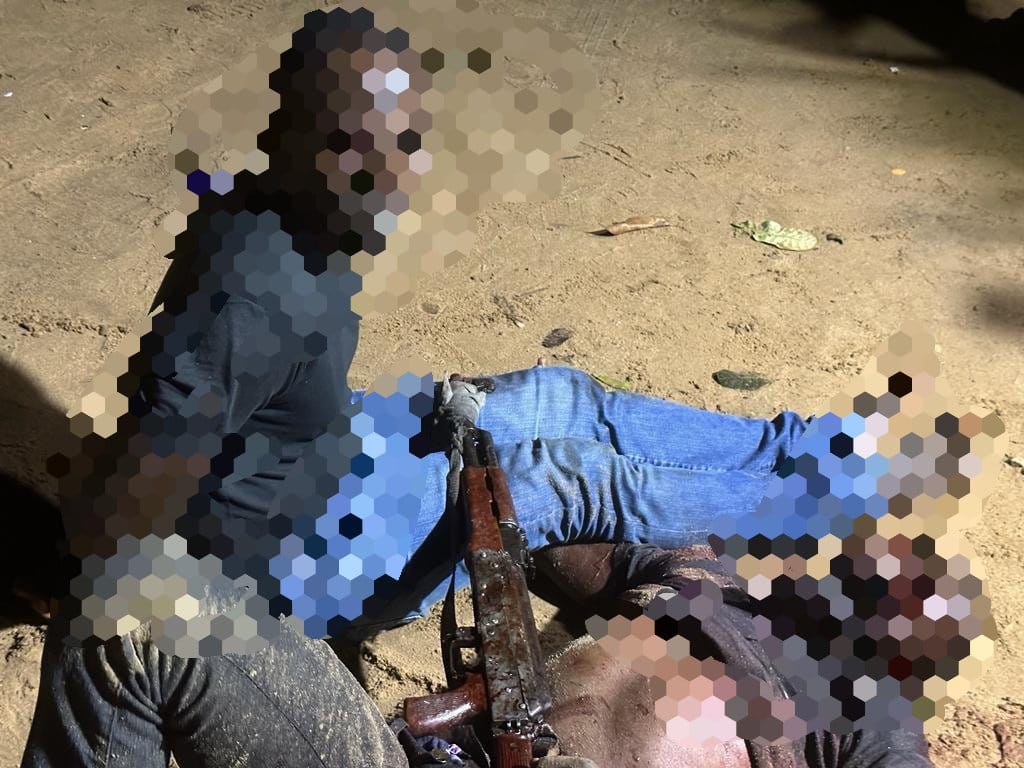 Share this Post
In a show of bravery , the Delta State Police Command neutralized one suspected kidnapper, apprehended another, and rescued a kidnapped victim in Abraka on 11th June 2023.

The incident unfolded at approximately 9:09 pm when officers from the Abraka Police Station, led by DPO SP Fabian Ayameh, were conducting routine patrols along Campus III road in Ethiope East LGA.
An alert was received regarding a kidnapping at a local filling station, where a group of four armed men operating a silver-coloured Lexus SUV with registration number KSF 315 HF were involved.
Swiftly mobilizing, the police team pursued the kidnappers but sensing that they were being closed in upon, the suspects fired gunshots while attempting to escape.
In a courageous response, the police engaged the criminals in a gun battle where their superior firepower demobilized the suspects' vehicle, forcing them to abandon the victim and flee in different directions, firing shots in their desperate bid to escape.
Undeterred, the determined police officers engaged the fleeing criminals, resulting in the neutralization of one suspect. Another suspect was successfully apprehended despite sustaining serious gunshot injuries.
The remaining two suspects managed to evade capture, prompting an ongoing manhunt. During the operation, a seized AK 47 rifle with breech number 06571, lacking a magazine, was recovered as evidence.
The victim, who was kidnapped from the filling station, has been safely reunited with their family, bringing relief and joy to all involved.
The Delta State Commissioner of Police, CP Wale Abass, hailed the exemplary courage and achievements of DPO Abraka and his team while urging them to maintain their unwavering commitment to duty and assured the citizens of Delta State that the police command will continue to prioritize peace and security throughout the state.
CP Abass reiterated the zero-tolerance policy for criminals, emphasizing that Delta State will remain an inhospitable environment for their activities.
He assured the public that the police command will not rest until all criminals either cease their activities or face the full force of the law. The safety and security of the people of Delta State will always be a top priority for law enforcement agencies, and their efforts will be unwavering in maintaining a peaceful environment for all residents.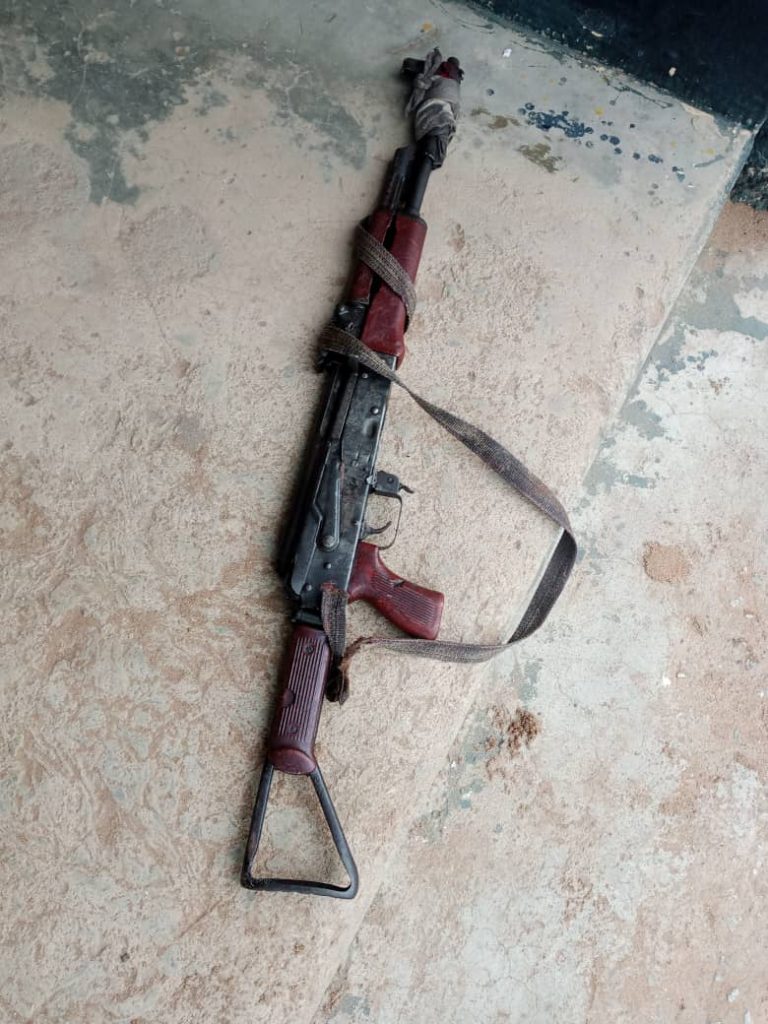 Share this Post