Expectations High, As Adron Ileya Repete Promo Is Adjudged Key To Citizens  Dream Of Becoming Landlords In 2024
Share this Post
It has become evidently clear that with this year's Adron Ileya Repete promo, Many citizens that keyed into it, would become landlords and landladies come 2024 Ileya celebration.

This invariably is soothing to the heart and a prayer answered for many willing and intending landlords . Indeed, if you start building your dream home as a tenant this Ileya Festival , you will celebrate the 2024 Ileya Festival as a landlord with your family and friends in your new Home.
Can you imagine the freedom that comes with celebrating Ileya with style in your own house where you can cook the way you want, play music at will, and host big parties at your convenience space?
Adron Homes and Properties is here to liberate you by making your lofty dreams turn into reality by giving you lasting freedom to build with a massive seamless payment plan.
Adron Homes enjoins all to take that Bold step with it as Celebrating 2024 Ileya in your own house is possible with the property expert.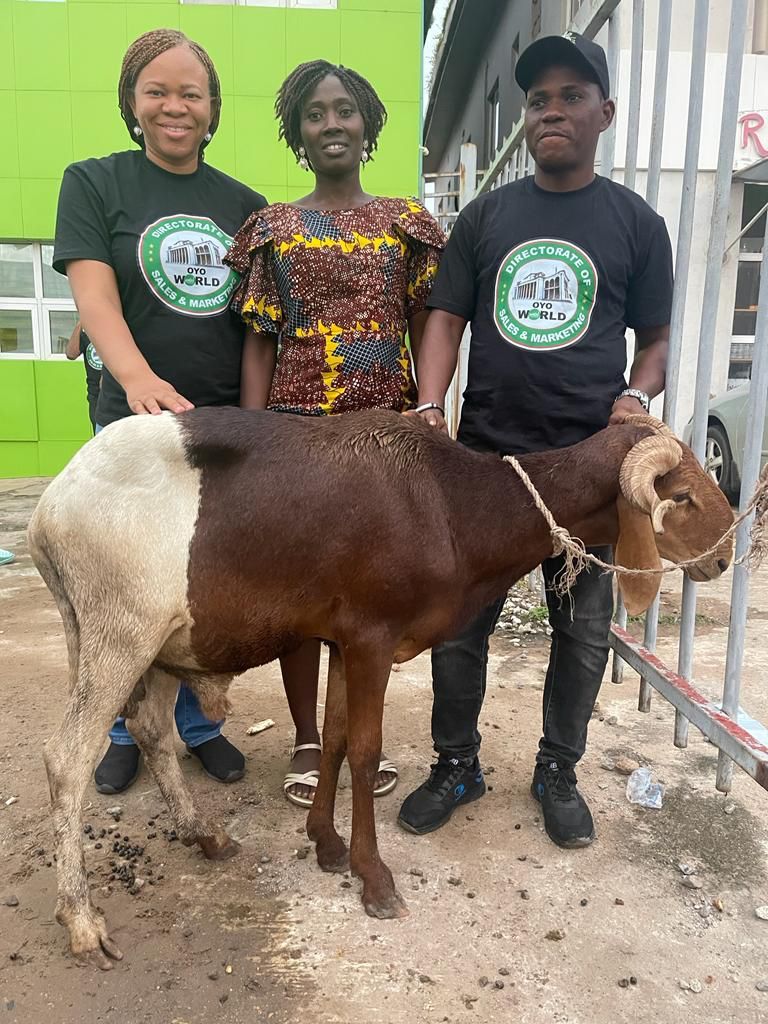 "With an instalment payment plan, leveraging on the current Adron Homes Ileya Repete Promo, you will have the opportunity to enjoy 30%, 40%, and 50% discounts off on all our landed properties across the country from; Lagos, Ogun, Osun, Oyo, Ekiti, Niger, Nasarawa and Abuja".
"Apart from paying for the land, you are also entitled to our numerous mouthwatering gifts like; rams, goats, rechargeable fans, home theatres, water dispensers, electric kettles, refrigerators, food processors, vacuum cleaners, bags of rice, cooking oil, gas burners, mini food packs, washing machines, deep freezers, smart TVs, generators and a whole lots of other prizes".
"What are you waiting for, visit any of our offices nationwide or contact us via our social media channels on Facebook Adronhomesofficial, Twitter @adronhomes and Instagram @adronhomesofficial or visit our website at www.adronhomesproperties.com to read more about us and book time for inspection as our well-trained staff is ready to answer every question and clear your curiosity. Time waits for no one; delay might be dangerous. With Adron Homes, Reality comes Easy…"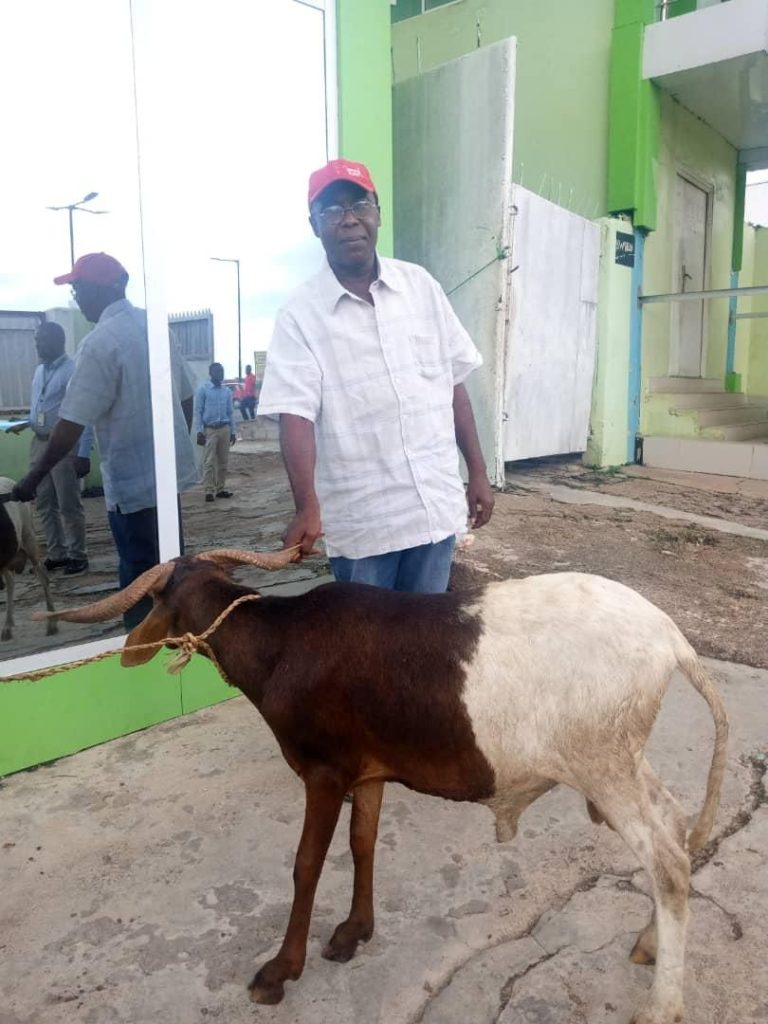 Share this Post