FCMB Offers Mouthwatering Financial Assistance To SMEs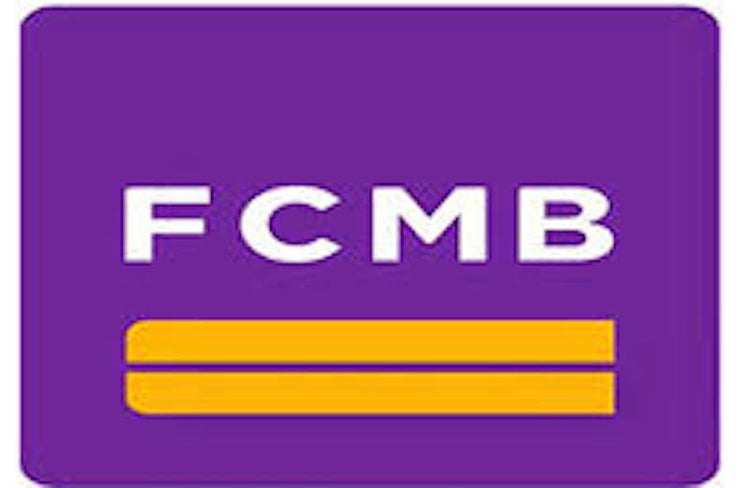 Share this Post
First City Monument Bank (FCMB), no doubt has restored hope and joy to business owners as Small and Medium Scale Enterprises (SMEs) can now access loan from N5million to N100 million to purchase equipment needed to grow and expand their businesses, courtesy of the bank's SME Asset Finance Facility.It is interesting to know that so far, over 25,800 SMEs have accessed this facility.

The financial institution has provided about N45.9 billion loan guarantee support to SMEs with inadequate collateral coverage in the start-up stage and has disbursed over N637.08 billion in loans to entrepreneurs.
With a four years repayment option, this asset finance facility is open to early-phase businesses of less than five years and growing SMEs to help fund new equipment addition or replace depreciating assets to sustain growth trajectory.
Speaking on the initiative, the Bank's Group Head, Business Banking, Mr. George Ogbonnaya said; "SMEs in Nigeria have what it takes to be more productive and contribute more to economic growth. However, they face a major challenge, the capacity to raise funds to acquire modern equipment and other assets."
"FCMB understands the challenges SMEs face in securing funding and is committed to providing them with the financial support they need to grow and succeed."
The FCMB Asset Finance facility is conveniently structured to provide a viable option for SMEs to acquire business assets at an affordable rate. So far, the uptake by SMEs has been impressive, and it is helping them to succeed.
In recognition of its support to SMEs in the country, FCMB was awarded "Best Bank with the Highest Impact on SMEs in Nigeria" for the second consecutive year by the Development Bank of Nigeria (DBN) at its annual awards ceremony. This prestigious award is a testament to FCMB's ongoing efforts to provide SMEs with the financing and support they need to grow and succeed.
In 2021, the Bank won nine national and international awards and recognitions across various SMEs segment, including the "Best SME Bank in Africa" and "Best SME Bank in Nigeria" at the Asian Banker Middle East and Africa Regional Awards for the second consecutive year.
A member of the FCMB Group Plc, First City Monument Bank is committed to fostering inclusive and sustainable growth in its communities, building a supportive ecosystem rooted in Africa that connects people, capital, and markets.
Share this Post