Fidelity Bank Emerges Nigeria's Best-Performing Bank Share With A 32% Year-To-Date Appreciation In Value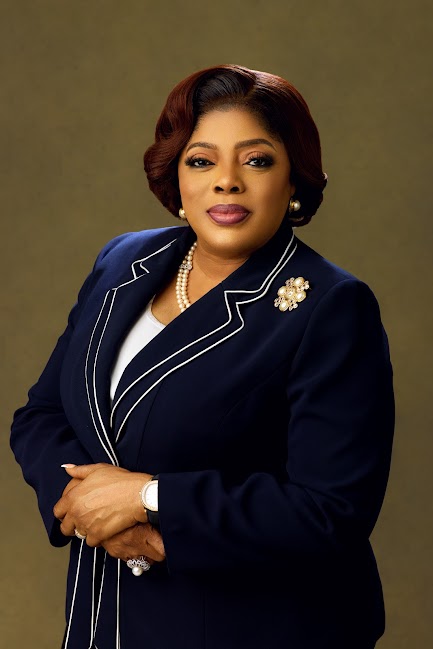 Share this Post
Speaking with the platform's journalist, MD/CEO, Fidelity Bank Plc, Mrs. Nneka Onyeali-Ikpe shed light on the 35-year-old institution's business expansion plans especially to other African countries after finalizing the acquisition of Union Bank UK, explaining that,"The strategy is for us to move footprint outside Nigeria and be able to compete favorably with our peers. In the next three years, we should be able to be in six countries by doing at least two every year."

Fidelity is racing to expand and avoid losing out on fees from facilitating trade and corresponding banking roles to larger rivals. Trade within the continent, which stands at more than $350 billion a year, is expected to grow by 52% in the next decade according to the African Trade Policy Centre at the United Nations Economic Commission for Africa.
Slow economic recovery in Africa's biggest economy after two recessions in 2016 and 2020, currency devaluations and acute dollar shortages are forcing lenders to look outside to curb their risks and widen opportunities.
Onyeali-Ikpe, who took over the role two years ago, set a target for Fidelity to become one of the country's top five banks by 2025, in earnings and assets. It's the country's sixth-largest lender, with 4 trillion naira in assets.
Share this Post