Fidelity Bank Takes Trade Expo To Houston, Texas, USA, For Its 2nd Edition International Trade And Creative Connect (FITCC).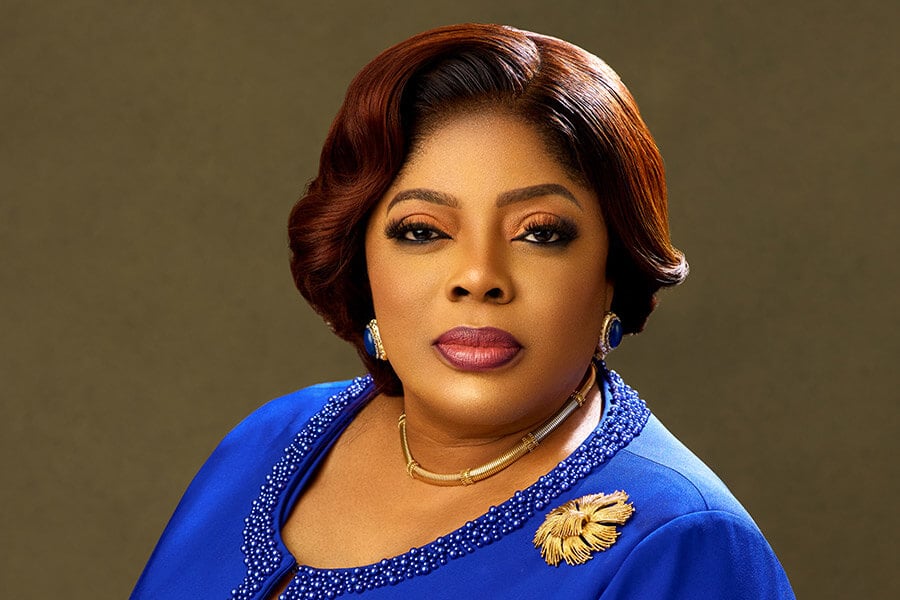 Share this Post
Building on the resounding success of the maiden edition of the Fidelity International Trade and Creative Connect (FITCC) in London, UK last November, leading financial institution, Fidelity Bank Plc, has announced plans to host the second edition of the trade expo in Houston, Texas in the United States of America.

Tagged FITCC Houston, the event would hold on Wednesday, 18th and Thursday, 19th October 2023 at the George R. Brown Convention Center, 1001 Avenida de las Americas, Houston, Texas 77010.
Situating the critical role FITCC plays in the bank's export trade strategy, the Managing Director/Chief Executive Officer, Fidelity Bank Plc, Nneka Onyeali-Ikpe stated that, "Fidelity Bank is very much invested in supporting export trade and has consistently demonstrated this by the interventions and innovations that we bring to the space.
Beyond the instrument of financing, some of our key interventions in the space revolve around business management capacity development with initiatives like the Export Management Programme (EMP) which we host in partnership with the Lagos Business School and the Nigerian Export Promotion Council (NEPC) and market access development initiatives like FITCC."
To promote Nigeria's non-oil exports and facilitate integrations to global supply-chain networks, FITCC Houston will host leading businesses, entrepreneurs, investors and regulators operating in the commodity, service, creative, fashion and FinTech sectors in Nigeria and the United States. The participants would explore partnership, co-creation and foreign direct investments opportunities.
Participating businesses will benefit from curated market access engagements, investment and partnership opportunities, extended brand exposure before a global audience as well as speaking and networking opportunities amongst a long list of benefits in FITCC Houston.
Interested businesses and participants are encouraged to register for the conference at www.fidelitybank.ng/fitcc .
Share this Post