Finally Afro Beat Singer Seun Kuti Regains Freedom From Police Custody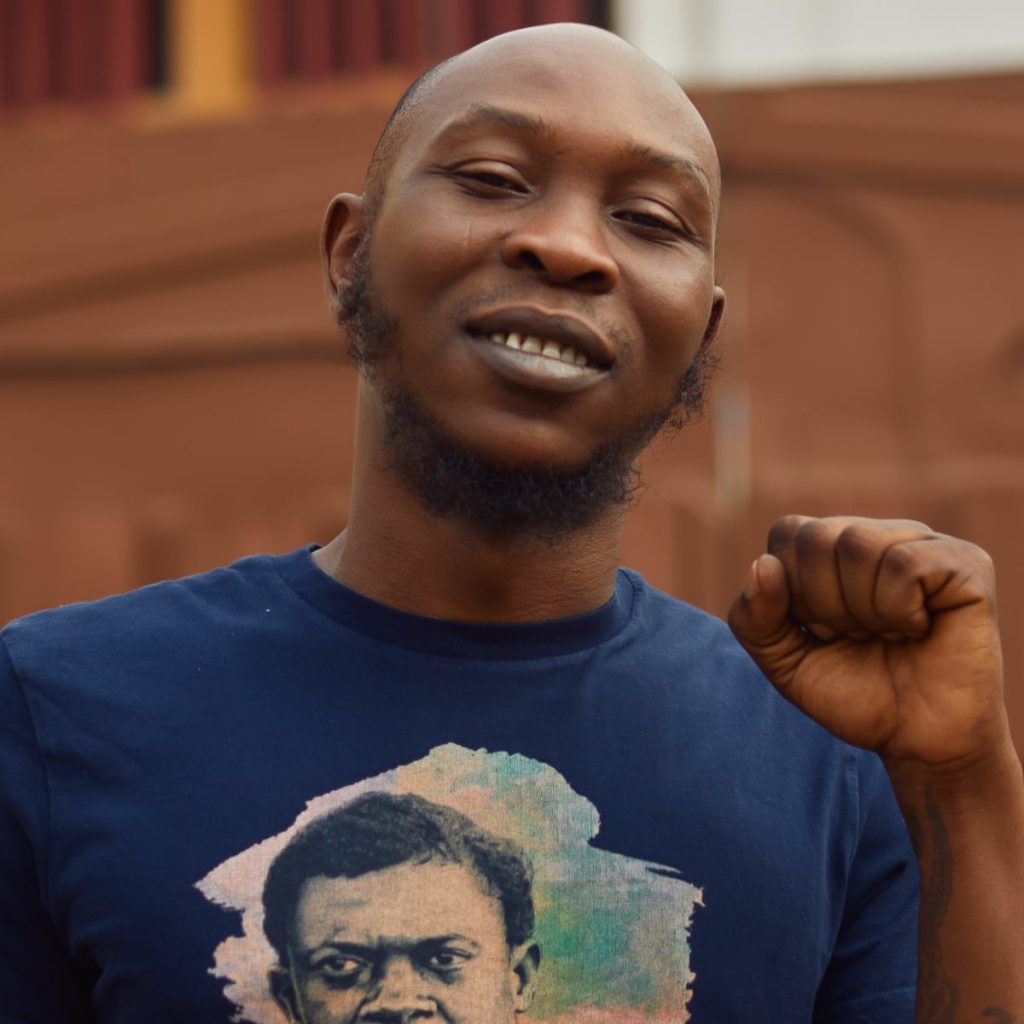 Share this Post
Afro beat singer seun kuti has been released on bail from police custody.

Seun, according to his lawyers, was released on Tuesday evening, though he fulfilled his bail conditions on Thursday last week.
He was arrested on the 15th of May and spent eight days in police custody, upon arrival at his Opebi home in Ikeja was warmly received by family members, friends and neighbors who welcomed him back home.
The police had on Tuesday, 16th of may, approached a magistrate court in Yaba, to remand the singer for twenty one days but the application was denied by the Chief Magistrate, Adeola Olatunbosun who later gave the police two days to conclude their investigation and four more days in a subsequent ruling.
Kuti arrested for assaulting a police officer will appear before the Magistrate on Wednesday for continuation of the case in court.
Share this Post