IGP Egbetokun Unveils His Policing Strategy To Boost Public Trust, Meets Strategic Commanders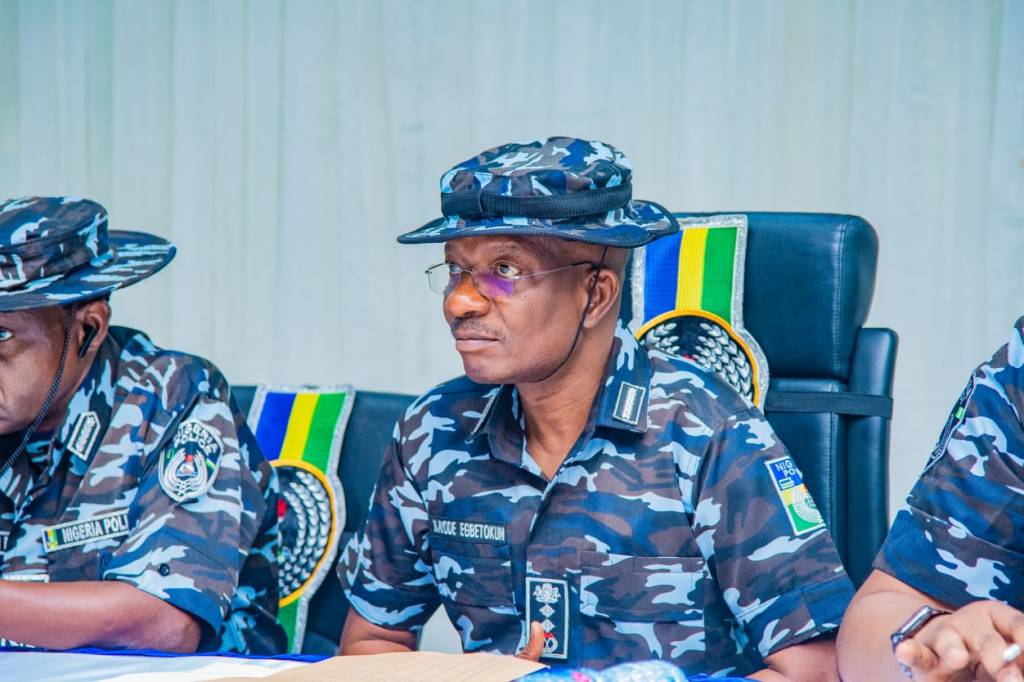 Share this Post
The Inspector-General of Police, Acting IGP Olukayode Egbetokun, has unveiled new policing strategies for the Nigeria Police Force.

Egbetokun publicised the new strategy aimed at achieving operational successes and re-igniting public trust, during the inaugural conference with Strategic Police Managers, at the Force Headquarters, Abuja.
The Strategic Police Managers comprised; members of the Force Management Team, Assistant Inspectors-General of Police, Commissioners of Police and other Heads of Police Formations in the country.Egbetokun highlights the policing vision to include; upholding the sanctity of the legal framework of the Nigeria Police Force; tackling the menace of crimes and criminality with the establishment of a specialised Quick Intervention Squad comprising combat ready Police Mobile Force personnel with effective and enhanced training in crisis de-escalation and violent crime reduction strategies.
He highlights others to include; leveraging cutting-edge tools, data analytics, and intelligence networks for a robust and effective human and technical intelligence gathering process to enhance Police capacity; and strengthened inter-agency collaboration.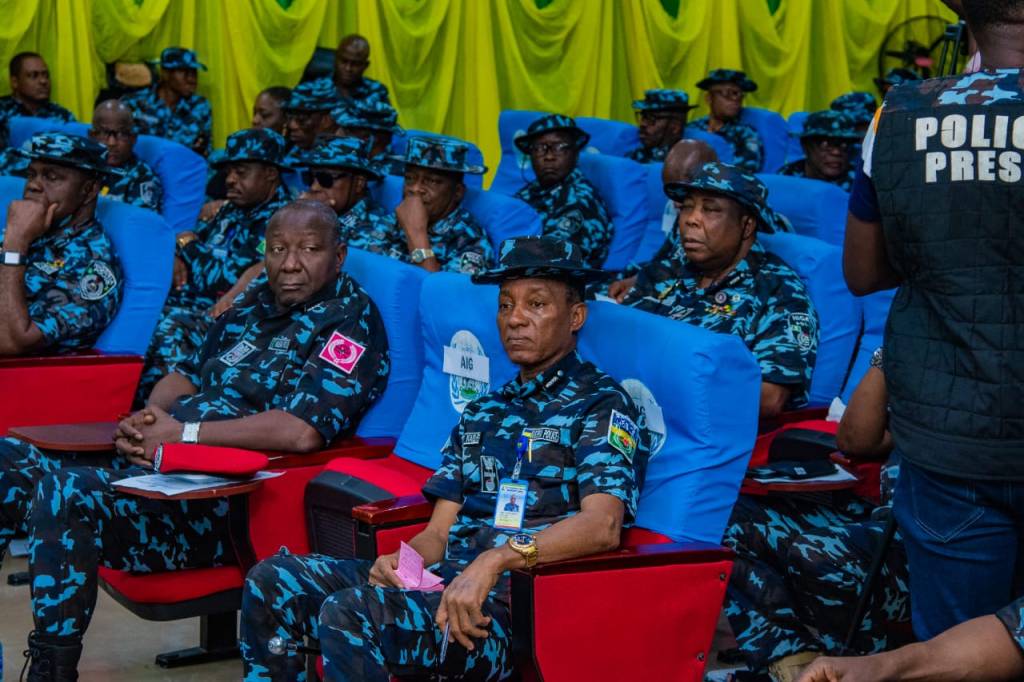 According to him, the new policing vision focuses on enhancing the Police training curriculum with special focus on attitudinal and behavioural changes; improved welfare and resuscitating the Police Officer Support Unit of the Police Medical Services to serve as confidential support and counseling facility for all police officers; implementing a new Recognition and Reward system to better motivate and encourage our dedicated personnel; and community policing, through a more vibrant engagement of the Police Community Relations Committee (PCRC), and the establishment of a Citizens Engagement Focus Group.
Meanwhile, the IGP has appointed CP Olatunji Disu as his Principal Staff Officer. CP Disu holds a B.A English (Education), PGD International Relations and Strategic Studies, MSc. Public Administration, Advanced Diploma in Forensic Investigation & Criminal Intelligence and MSc. Criminology, Security & Legal Psychology.
He has attended several courses both within and outside Nigeria, and is a Member of several professional bodies including the International Academy of Forensics (IAF), National Association of Investigative Specialist, United States of America (NAIS), Nigerian Institute of Public Relations (NIPR), Chartered Institute of Personnel Management (CIPM) amongst others.He is Third Dan Blackbelter, and celebrated medalist in Judo who has served in various administrative, investigative, and operational capacities in the Force including as Commander Rapid Response Squad (RRS) Lagos, and DCP Intelligence Response Team (IRT), FIB, Abuja.
Also, other aides have been appointed by the IGP including CSP Ganiyu Adebowale as Personal Assistant (PA-IGP), SP Adewale Ajibuwa as Chief Protocol Officer (CPO-IGP), DSP Sheriff Lawal as Aide-de-Camp (ADC-IGP) and DSP Olawole Ogunwusi J. as Chief Security Officer (CSO-IGP).He urged the citizens to collaborate with the Police to shape a future where justice triumphs, the vulnerable find solace, citizens go about their lawful businesses without fear of insecurity or molestation, and where every citizen can truly believe in the power of law enforcement.This is contained in a statement by Force Public Relations Officer, CSP Olumuyiwa Adejobi.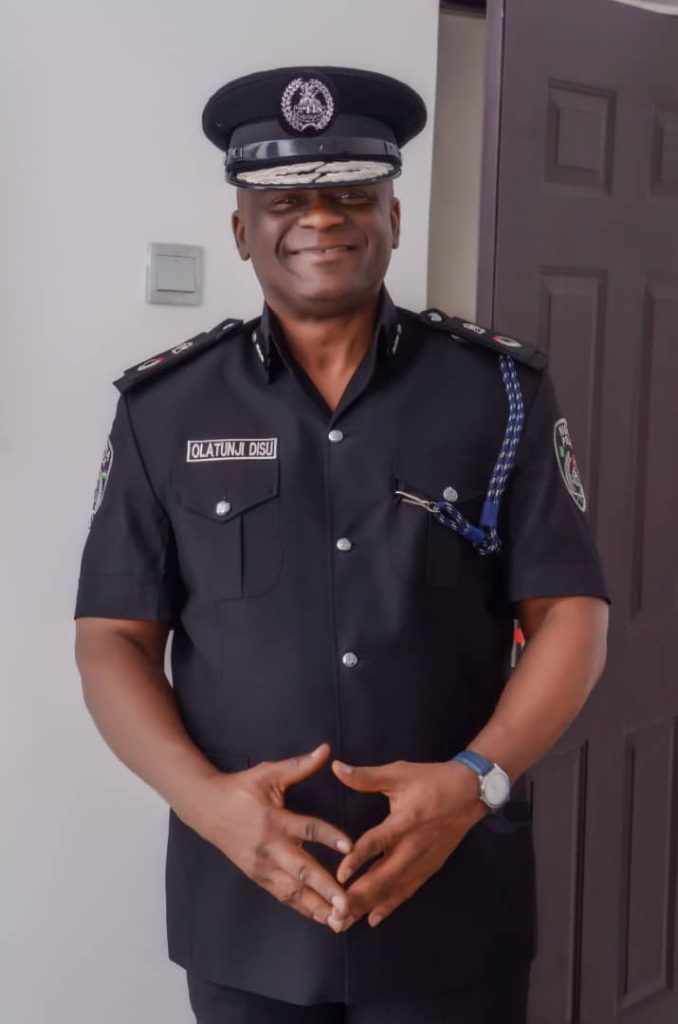 Share this Post