IGP Urge Nigerians To Embrace "NPF Rescue Me App", Other Innovations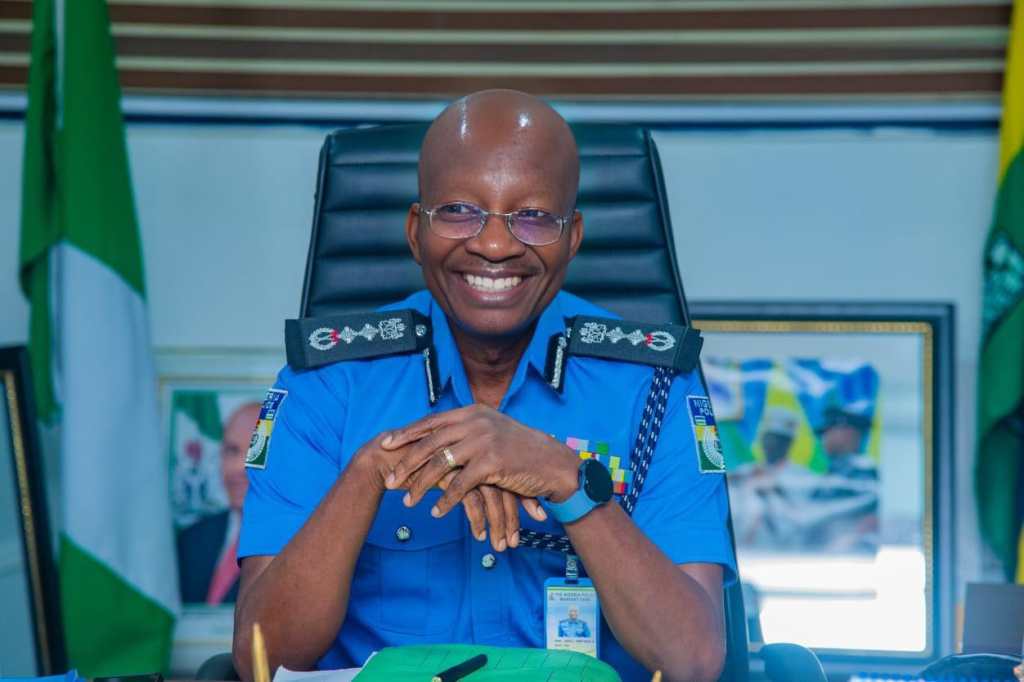 Share this Post
Acting Inspector-General of Police, Olukayode Egbetokun has reiterated the efforts of the Police Force in adopting cutting-edge technologies.

Egbetokun urges officers to fully leverage the tools to enhance their operations and improve service delivery to the citizens.
In line with the vision of the Nigeria Police Force to foster stronger community engagement, he also took the opportunity to encourage all Nigerians to embrace, download, and use the "NPF Rescue Me App."
According to him, the innovative mobile application provides a platform for citizens to quickly alert the Police Force in emergency situations, thereby facilitating prompt response and assistance, saying the "NPF Rescue Me App" is available on both the 'android' and 'ios' application stores for free downloads and usage.
Egbetokun made this known after a comprehensive tour of the state-of-the-art National Command and Control Centre (C4i) facility and the Nigeria Police Crime and Incidence Database Centre (NPCIDC) at the Louis Edet House, Force Headquarters, Abuja.
He said the purpose of the tour was to emphasise his commitment to integrating smart policing strategies into the Nigerian Police Force.
In the same vein, the IGP directed all investigation units and police formations to instantly reactivate the use of the applications installed at the NPCIDC, where the biometrics and other relevant data/information of every suspect will be updated and kept for improved investigations and record keeping which will be readily available to police operatives to ensure a credible electronic criminal database to support investigations.
Similarly, in addition to the Digitalised Central Motor Registry which is already operational, the NPF is working on innovating other areas paramount to security.Some of these which would be unveiled within the year include the Police Mobile Security Surveillance which will amongst other things capture all motor parks, commercial drivers operating daily in Nigeria, and passengers plying various routes, including hotel lodging data; and the Domestic Help Registration to create and manage a centrally accessible data of all domestic helps with verifiable previous employment data.
The Inspector-General of Police expressed his continuous commitment to modernising the Nigerian Police Force through the integration of smart policing strategies.The adoption of advanced technologies, such as the C4i facility, the "NPF Rescue Me App," and the NPCIDC will revolutionise law enforcement operations and strengthen the bond between the police and the citizens.
This is according to a statement from Force Public Relations Officer CSP Olumuyiwa Adejobi.
Share this Post