Jubilation, As Quintessential Female Police DPO, CSP Tolani Adeola Lamina, Receives Coveted, Prestigious CRAN Award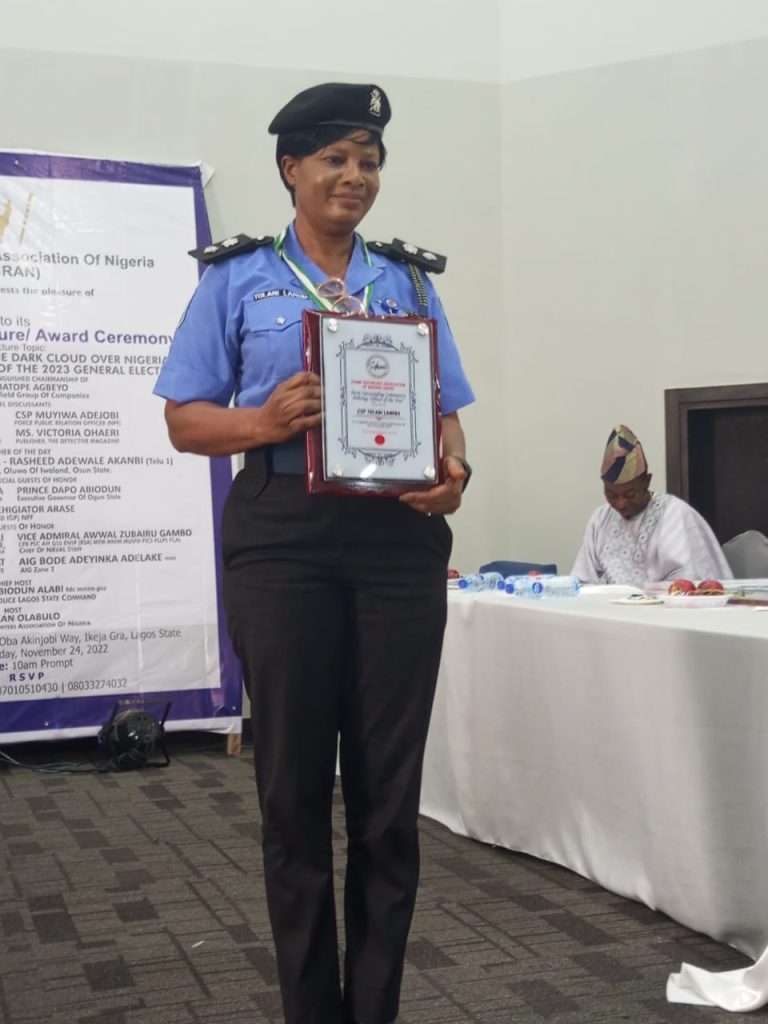 Share this Post
It was celebration galore and streams of  congratulatory wishes last Thursday,  November 24,2022,  as police officers, traders, residents, friends and well wishers felicitates with an amiable, kind hearted, calm,  easy going female police officer, who many refer to as an " Icon who has  risen by Lifting Others", on her meritorious achievement and award recognition.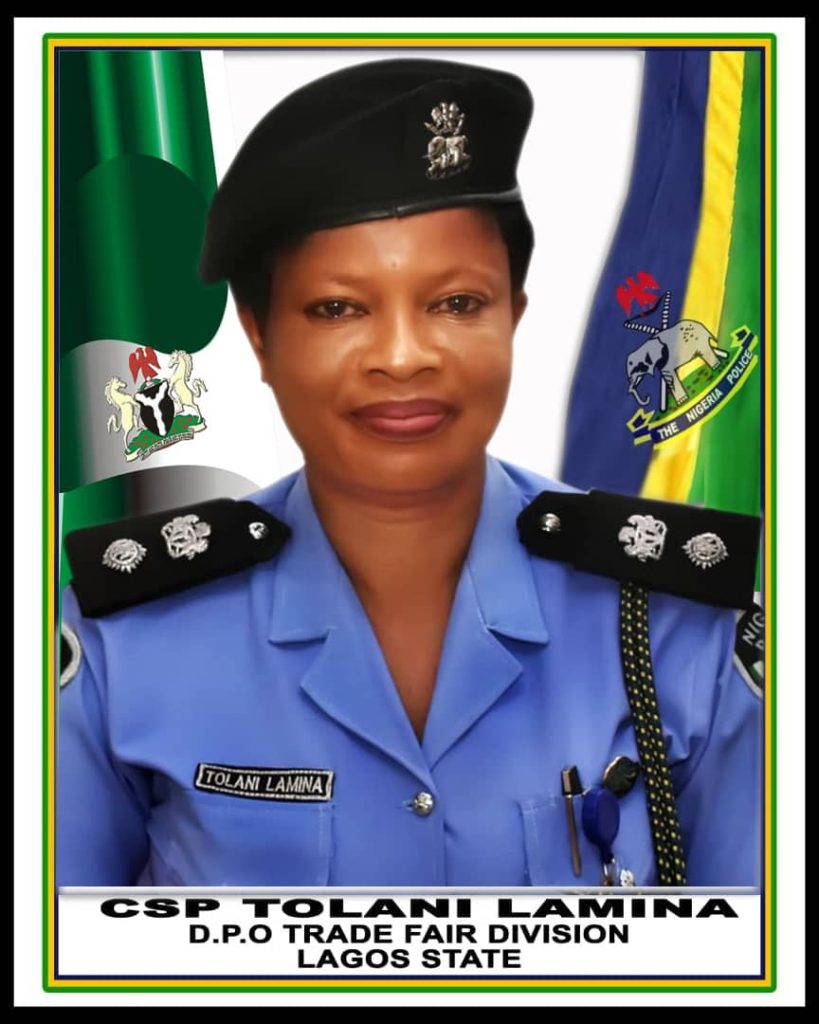 The celebrant is no other person than Chief Superintendent Of Police , CSP Tolani Adeola Lamina, Divisional Police Officer, DPO Trade Fair Division, Area 'E' , Under the Lagos State Police command , a philanthropist and woman with a heart of Gold, whose passion for human development is immeasurable.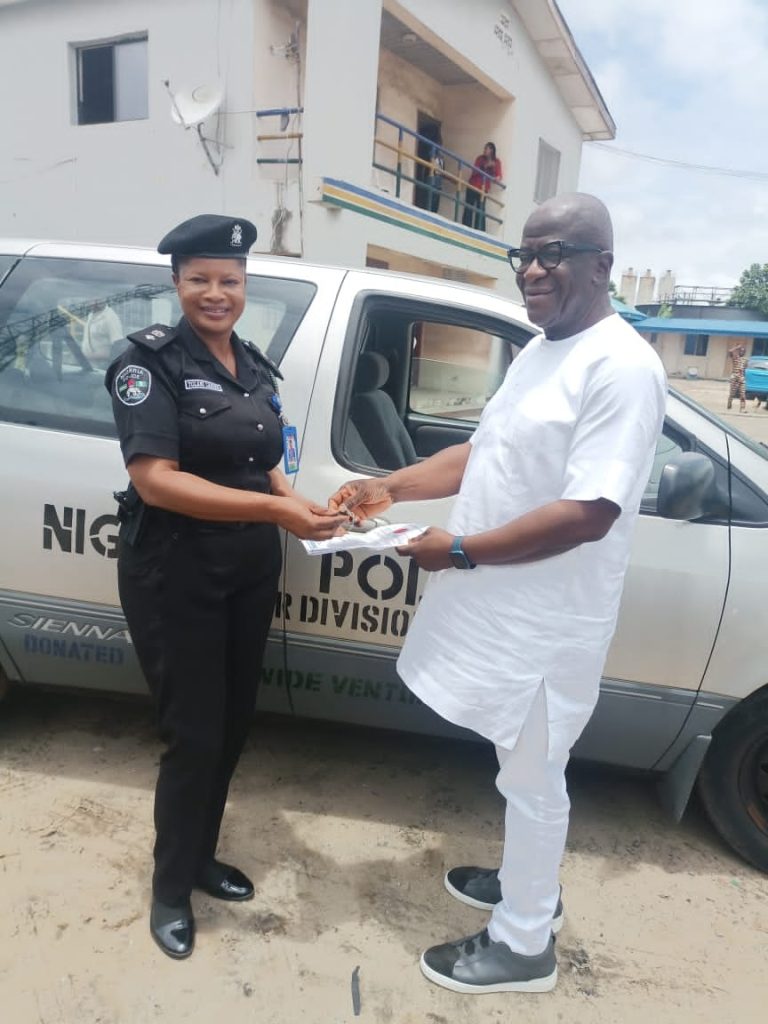 CSP Lamina , a silent heroine, whose professional efficiency, philanthropic strides and investment in human capital development was recently discovered by News Planet International.com and rewarded with a prestigious and meritorious service award by the Crime Reporters Association Of Nigeria, CRAN.
For the soft spoken Police Officer and Wife of a High Court Judge, Justice AT Lamina, who received the Coveted CRAN achievers award on community policing , " Dedication to her police duties , Helping people in need and creating an environmentally friendly police station , expresses her joy of living a fulfilled life".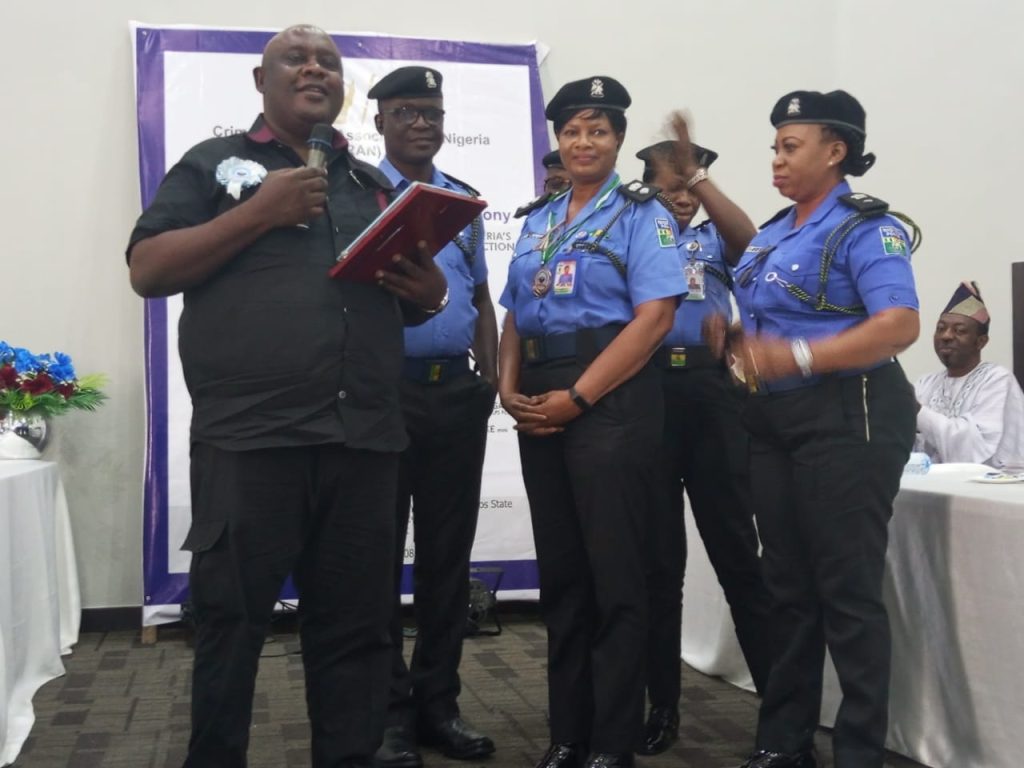 CSP Lamina, who could not hide her excitement over the award, revealed howrising by lifting others gave her joy and how impacting other people positively had made her an achiever.
Many will spend their lifetime trying to figure out rules to living, however, CSP Lamina has not only figured them out but has been living them for almost two decades now.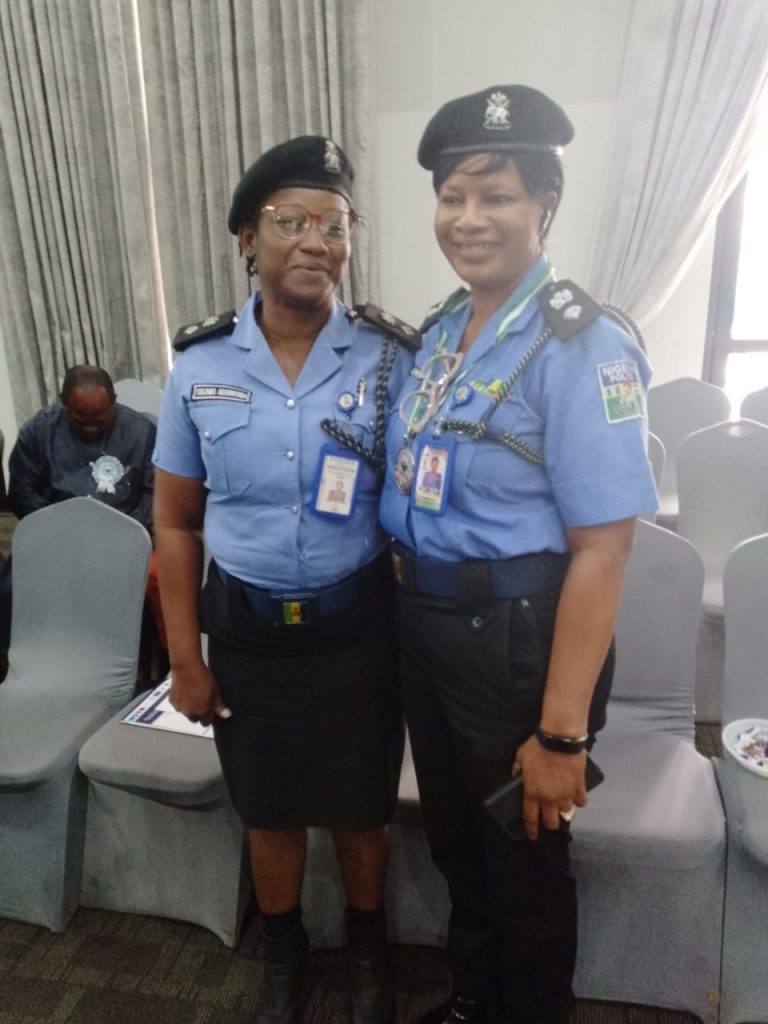 For this calm headed female police officer, "The greatness of a woman is not in how much wealth she acquires but in her integrity and her ability to affect those around her positively.
"So, achievements generally could not necessarily be achievements in terms of material things. "This is a way I look at achievement", She said.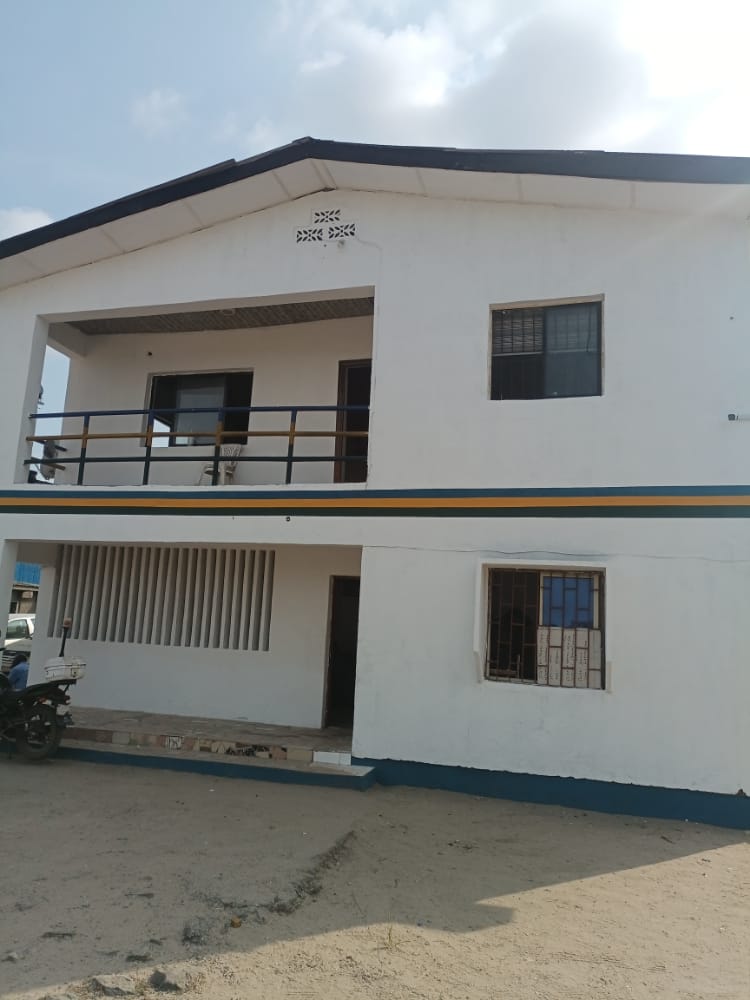 "How many people have you impacted in life? How have you changed situations around you? These are areas where one needs to perform well before she is called an achiever.
Indeed, before her deployment to Trade Fair Division, CSP Lamina, had performed creditably well in discharging her police duties, She has been able to give assistance to different people, especially indigent people. She has also been able to assist jobless people in job placement
She has demonstrated the exact meaning of living by using her talent to serve the Nation and leaving a lasting impression while serving and mainly a positive impact on the causes that matter to the powerful.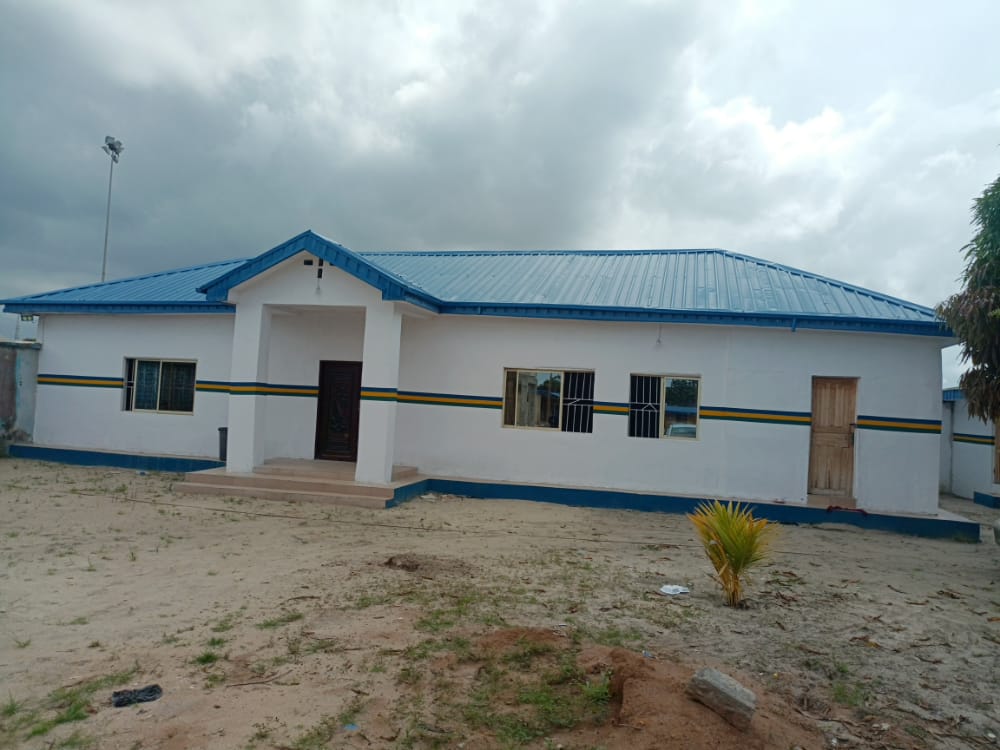 It was gathered that immediately she resumed duties at Trade Fair Police Division, she was worried and sympathetic to the sufferings of her police officers, who were shuttling daily from their homes in ikorodu, Epe, Ikeja, Badagry and Ogun state to their office at Trade Fair Division,Ojo, hence she decided to invest her salary into building a 15 rooms apartments for the stranded police officers.
Many of the officers testified that before the new building was erected, they were forced by circumstances of closing late at night and risking their lives to contribute and lodge in a near by hotel, while others who could not afford the luxury in hotel,were forced to sleep in the open at the station, though at the mercy of mosquitoes and other insects.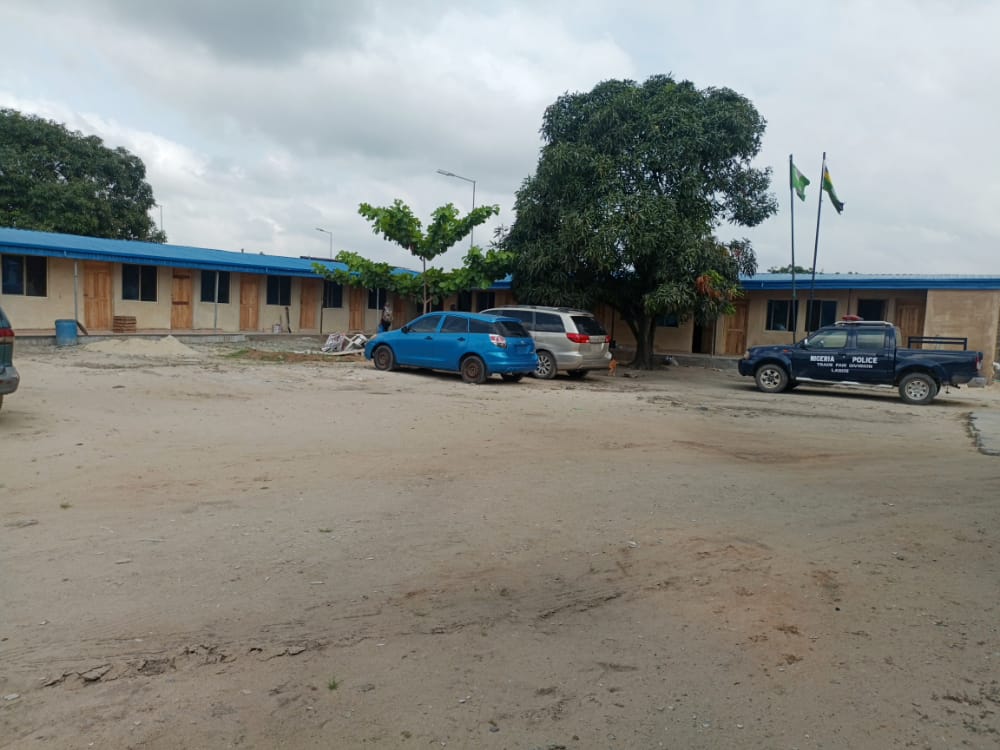 Her selfless effort to start the multi million naira police officers transit quarter's project, drew the attention of some residents and traders in the area, who were surprised that in the history of the police division , no DPO had tried to give a face lift to the station, much more building a police quarter . According to them, the past Officers were only concerned on what they will get into their private pockets and not what they will do for the residents or the station, hence they decided to support her vision with financial assistance that completed the multi million naira project.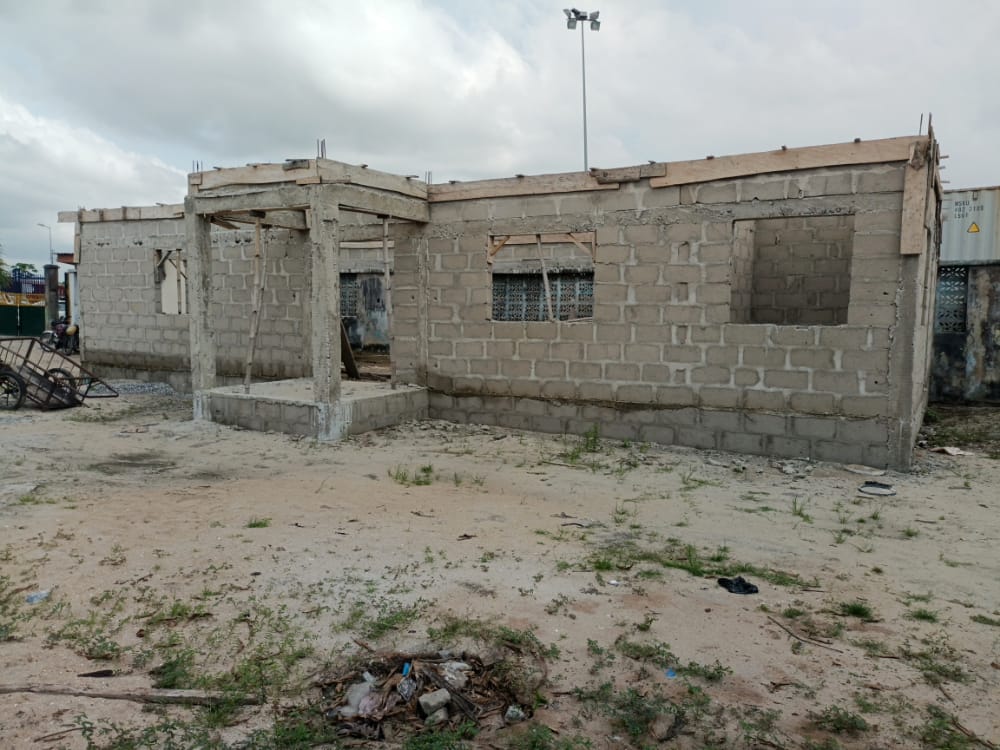 Motivated by the support and love being showered on her by residents and traders, CSP Lamina started a church chapel project, assisted the PCRC on their hall building, brought , renovated and received more than four operational vehicles for the police patrol and repainted and gave a face lift to the station . One of the sienna SUV was donated to the station by Chief Tony Okonkwo, the Managing Director of world wide Ventures, Lagos.
Though a strict disciplinarian when it comes to sticking to police duties and correcting erring officers, but Like a lioness, CSP Lamina have also assisted, protected and fought for the interest and right of her officers.An instance of such quality was exhibited during the death of her crime officer, where she played a major role.
Again, that fighting spirit was ignited recently when some soldiers attacked her police officers on duty, abducted and killed one police officer, Inspector Monday Orukpe and brutalized others, after confiscating their AK-47.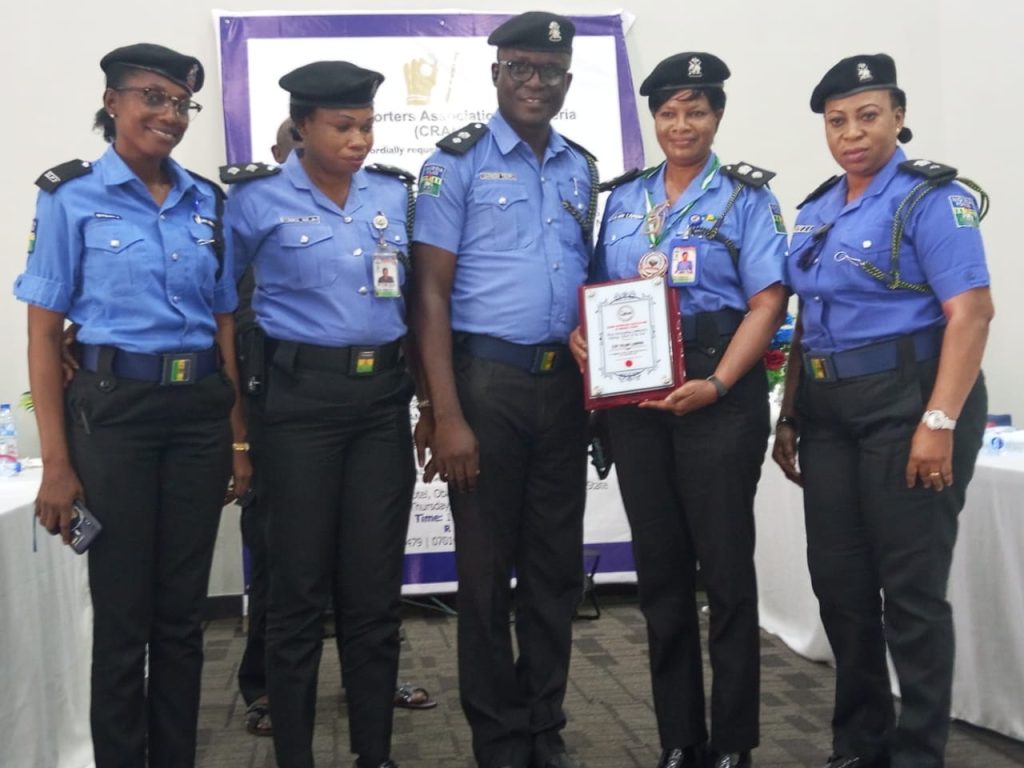 CSP Lamina did not only spend substantial amount of money over the matter, including the autopsy and burial, but stood firmly and legally against the soldiers lawlessness, with the assistance of her boss, Commissioner of police,CP Abiodun Alabi .
On the award, she was thankful to God, her Area Commander , her husband , Children and CP Alabi for allowing her receive the honor."I feel fulfilled. I am so grateful to God for keeping me alive . the most precious thing God has done for me is keeping me alive and healthy" .
Share this Post