JUST IN: Unknown Gunmen Invade St. Francis Catholic Church In Ondo State, Massacre Sunday Worshipers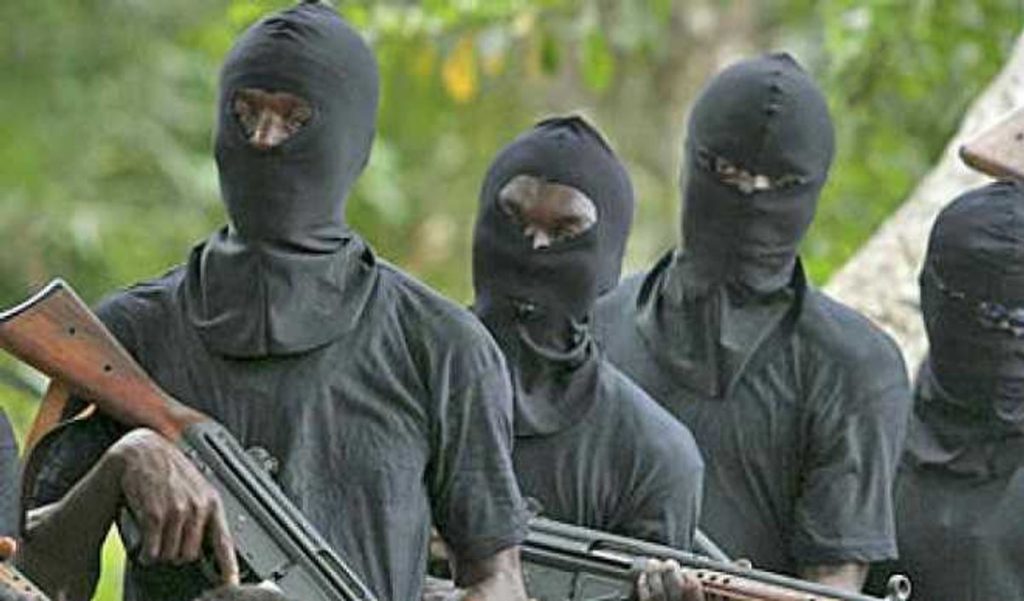 Share this Post
Tragedy was reported to have struck at St. Francis Catholic Church in Owo, Ondo State this morning as Scores of Sunday Worshipers were massacred by Suspected Unknown Gunmen who Invaded the cathedral.

There have been Public Outcry and condemnation , especially by residents of Owo in Ondo state who have been thrown into a state of mourning .
In a video currently making rounds on social media which was obtained by News Planet International.Com , scores of lifeless bodies could be seen soaked in their own pool of blood.
The invaders are yet announce reason for their dastardly act as at time of filling this report.
Meanwhile, the Ondo State Governor, Chief Rotimi Akeredolu , SAN, has vowed to hunt down the assailants and Make Them Pay .
Share this Post