Lagos Taskforce Raid , Dislodge Traders From Agege Railway Track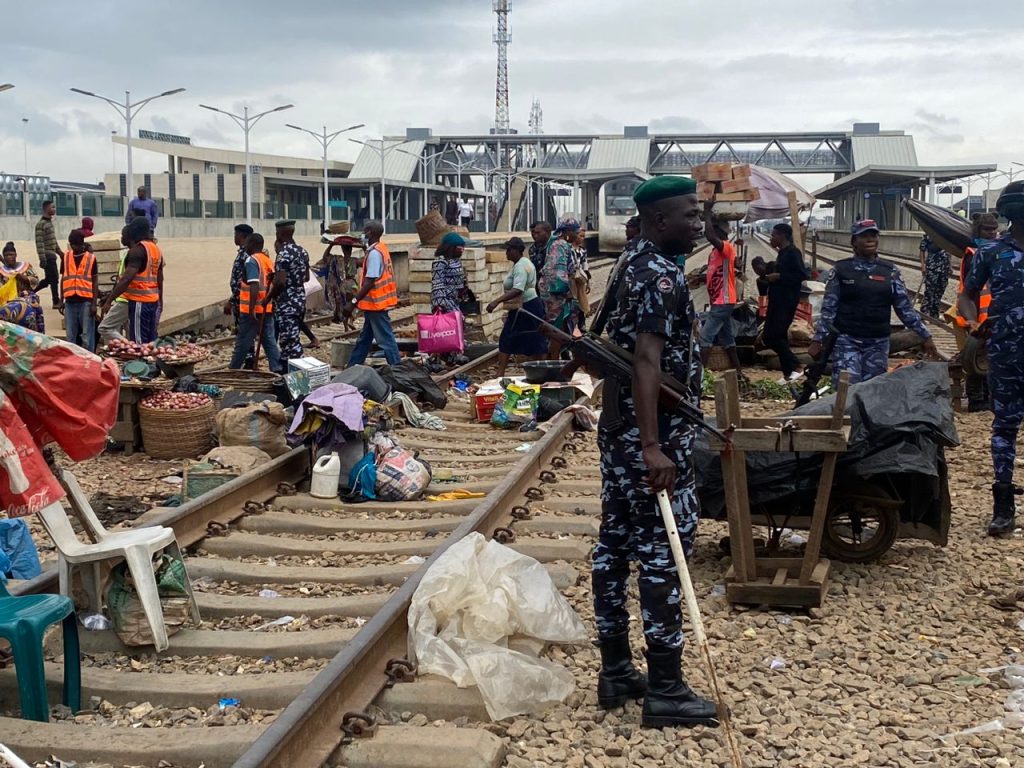 Share this Post
The Lagos State Taskforce has cleared the railways corridor on the Agege axis of the Metropolis during one of its planned out exercises designed to restore sanity along the railway corridors of the State.

The exercise which took place in the morning was orchestrated by the Chairman of the Agency, CSP Shola Jejeloye who stated that the exercise was necessary to save lives and property and also to foster safety and security along the rail tracks in the State.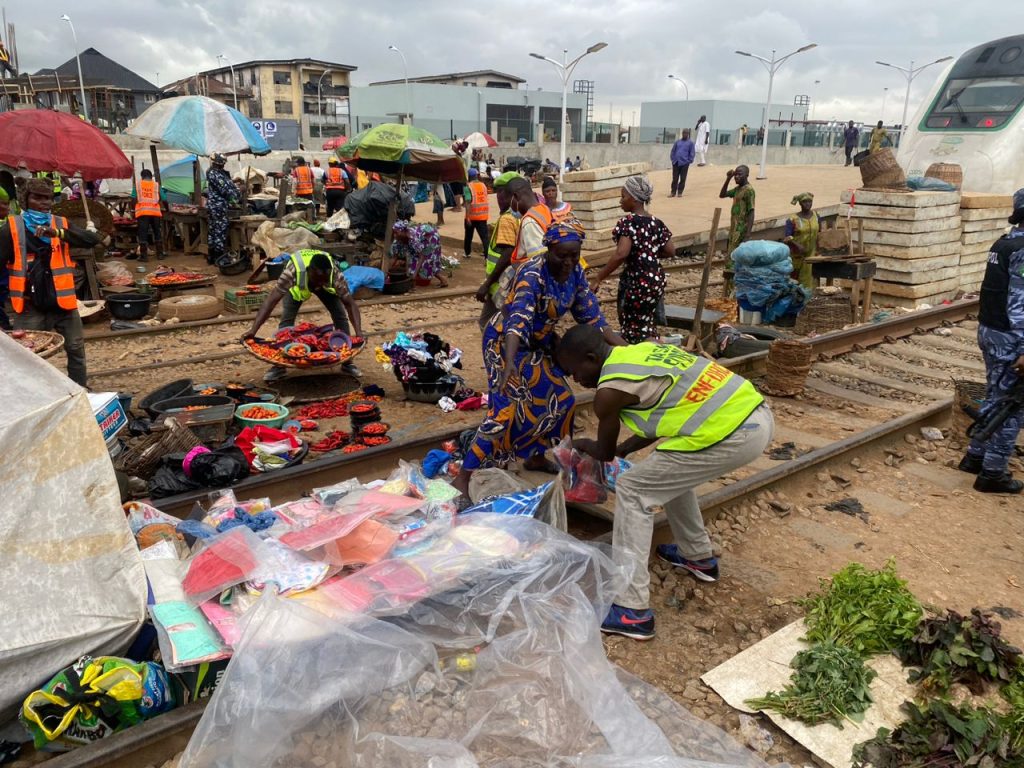 Jejeloye disclosed that the exercise was to discourage certain individuals from conducting business on the rail tracks and prevent them from placing impediments which hinder the smooth movement of trains on the tracks.
"The activities of these traders are defacing the outlook of the rail tracks by setting up this slums and makeshift buildings here, but we will make sure that we leave no form of environmental crimes unchecked"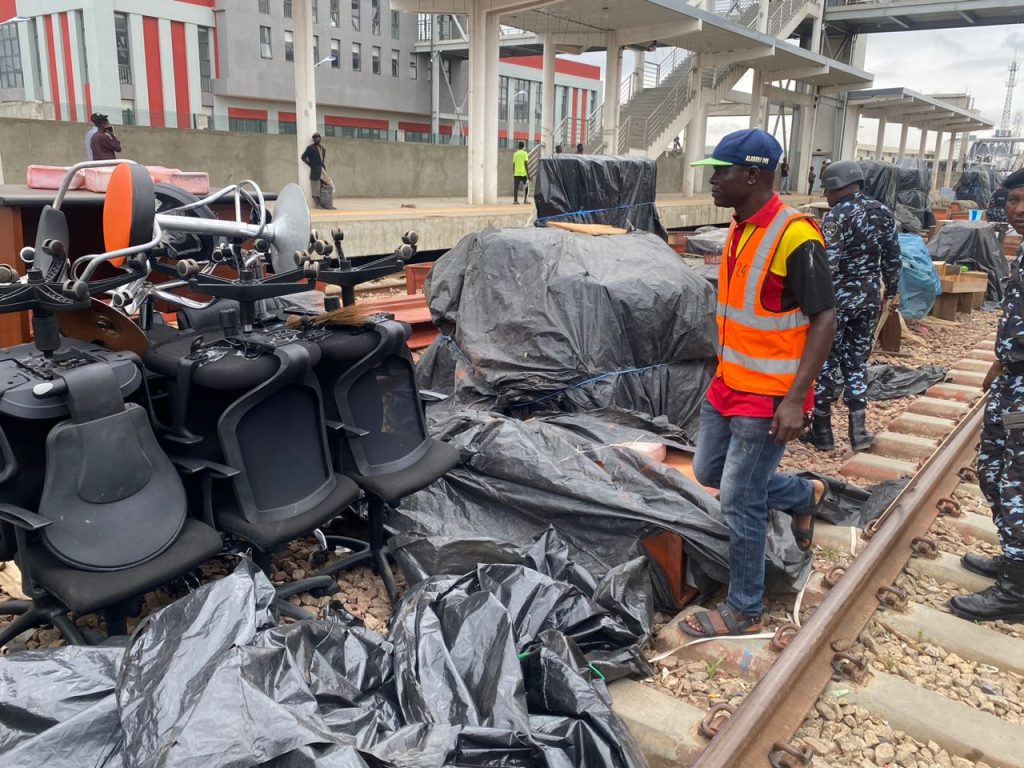 He further stated that the operations across rail tracks in the State would last at least a month to ensure that the point to disuade traders from returning to the rail tracks is completely taken.
"We have made an irreversible decision to carry out operations and remain here to discourage them from returning. This singular operation is just a tip of the iceberg but the major activities are coming up in the coming weeks".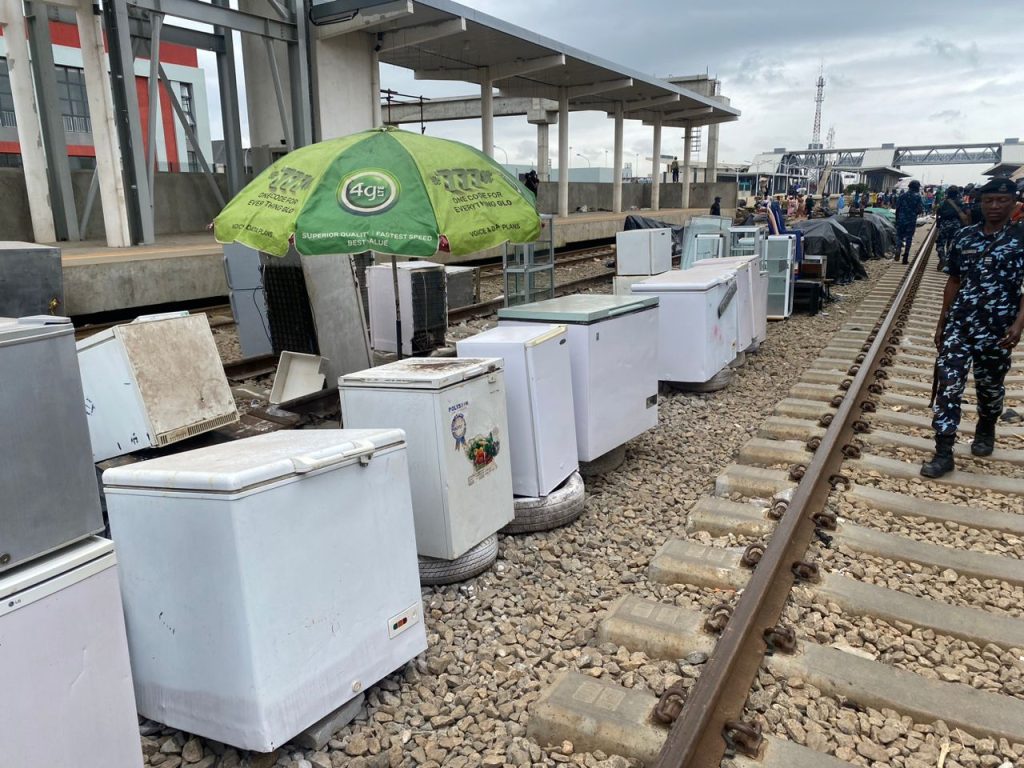 Jejeloye assured Lagosians that the exercise to restore sanity and environmental decorum on the rail tracks would be maintained till the desired results are achieved.
He urged Lagosians to curb all acts that cause environmental infractions which could impede the realisation of a safe, serene and habitable environment for all.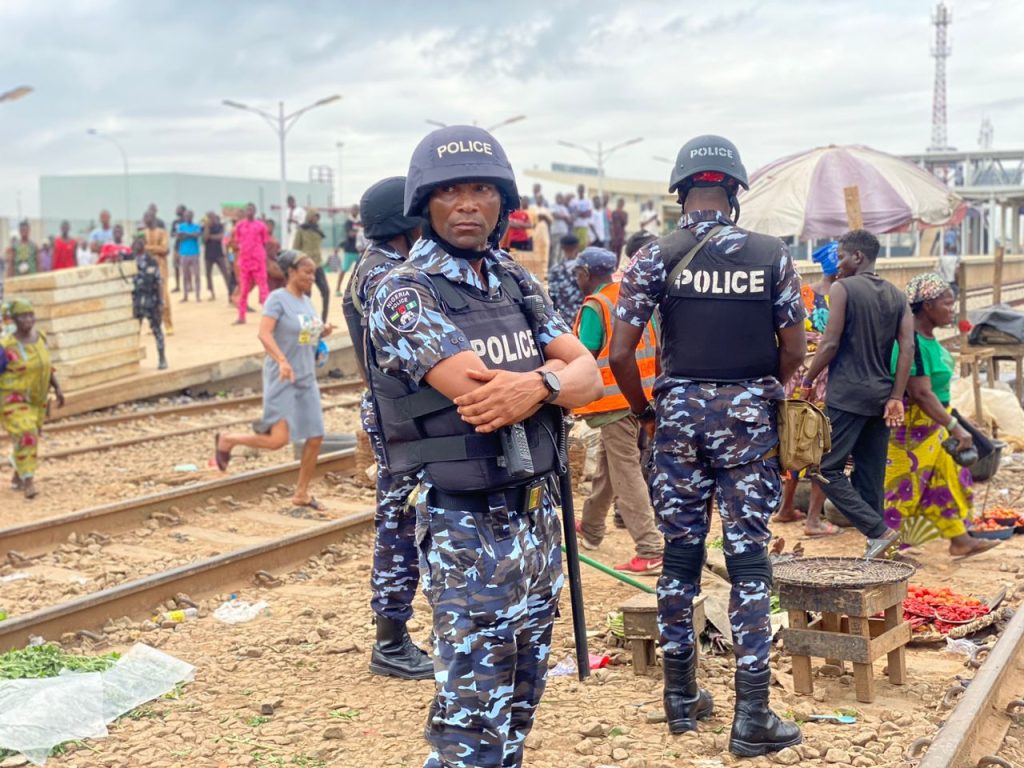 Share this Post