NBA Says Controversial Ifunanya 'Baddest Lawyer' Not Their Member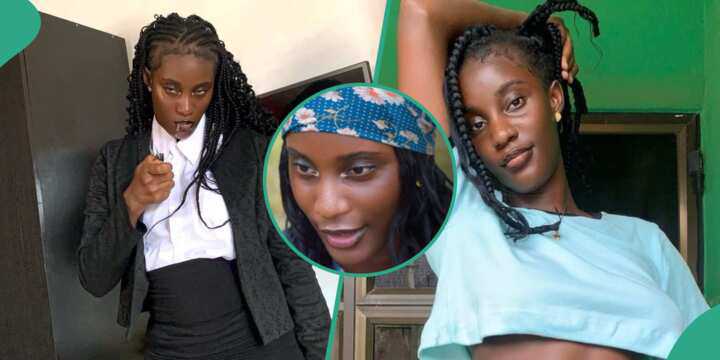 Share this Post
By Divine Chisom Emmanuel

The Nigeria Bar Association, NBA , Aba Branch , has debunked the report making rounds on the social media that the controversial Ifunanya ' Baddest Lawyer ' is their member.
While clarifying the membership status, it said, "For the records, we wish to state categorically that Miss Ifunanya Excel Grant is not a member of the NBA, Aba Branch, and she is unknown to NBA, Aba Branch.
"While we support every effort of our great association, the NBA, to rid the legal profession of the few bad eggs, we must request that painstaking efforts be taken by officers concerned to ensure that innocent and law-abiding practitioners are not unwittingly held out in bad light to the public." 
Ms Grant has been criticised for her social media lifestyle and controversial comments.
She's also known for displaying unclad photos and abuse of substance on her social media page.
The NBA, over time, has described these traits as inappropriate and against the profession's ethics of the NBA.
Share this Post