NEIGHBOUR WHO KILLED HIS FRIEND WITH A PIECE OF WOOD LANDS IN KIRIKIRI PRISON, RISK LIFE IMPRISONMENT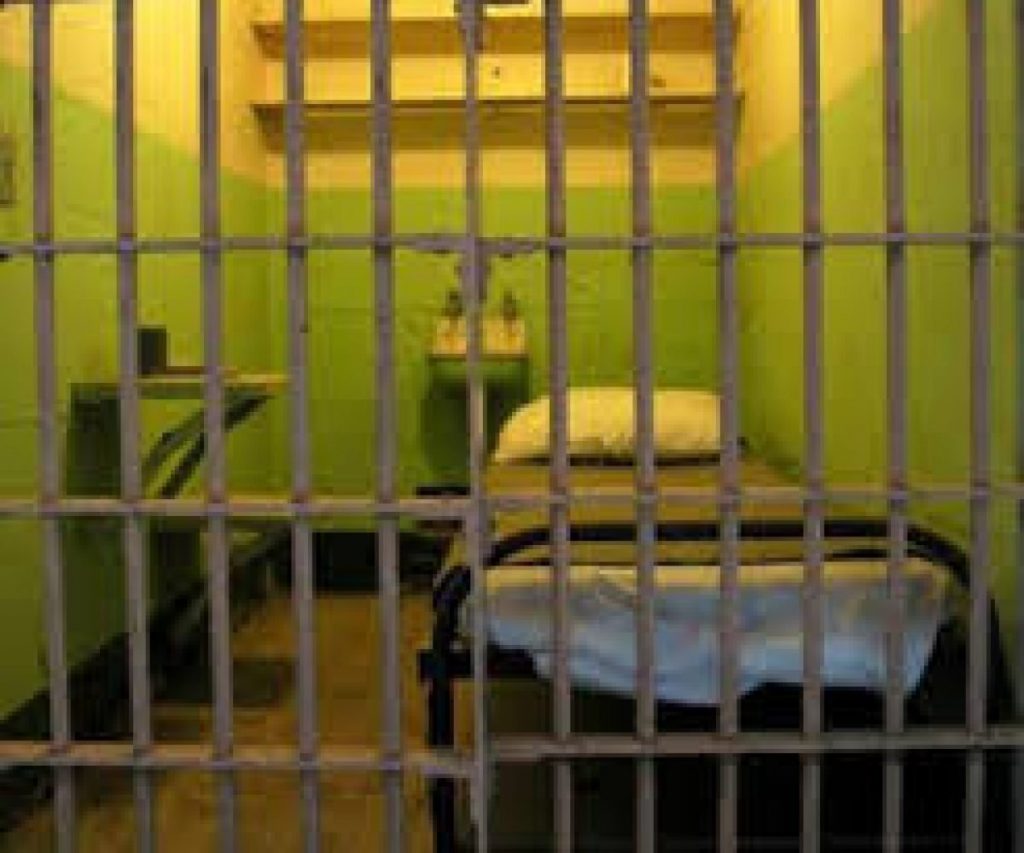 Share this Post
        Like a popular saying, "Brother Against  Brother ", A 39-year old man, Emmanuel Egwu, who deployed a piece of plank wood to kill his Neighbor identified as  Solomon Benjamin, duruing a fight , has landed in Kirikiri Correctional Centre, Lagos State. 

Egwu's journey to prison was said to have started at Sunmonu street,  Ejigbo area of Lagos State,  where both parties resided , after he allegedly used plank to hit his neighbour, Solomon,  on the head during a disagreement,leading to his untimely death. 
Our Correspondent reports that the suspect's attempt to escape , having realised he had killed Benjamin, was foiled by residents, who apprehended and handed him over to the Police.
Once in police net, Operatives at Ejigbo Police Division transferred him to the SCID, Panti, Lagos, for further investigation on culpable homicide, which legal authorities said attracts life imprisonment if he is tried and found guilty by a Court of competent jurisdiction .
Police sources said that the suspect, Egwu and the late Benjamin had a disagreement which led to a public fight. In the process, Egwu hit Benjamin on his head with a plank, he slumped and became unconscious.
He was rushed to an undisclosed hospital where the Doctors merely certified him dead and his corpse was deposited at mortuary for autopsy report.
Having been found culpable by the Police operatives at SCID, he was later charged before the Ebutte Metta Magistrates Court for the alleged offence.
The Court did not take his plea following a motion by the prosecutor, Mr. O. Kehinde, praying the Court to refer the matter to the DPP for advice because it was a capital offence.
Hence, the Presiding Chief Magistrate, Mrs. A.A. Oshoniyi, ordered his remand in Correctional Centre at Kirikiri town, Lagos, pending when the report of the DPP will be ready.
The Court also directed the Prosecutor to duplicate the file and send to the DPP for advice while the matter was adjourned till 6th October, 2021, for availability of the report of the DPP, which will determine if the matter will be transferred to the High Court .
Share this Post