NEMESIS : As Police Nab 42 Yrs Pedophile who Defiled, Iinjured 9 – Yr.Old Girl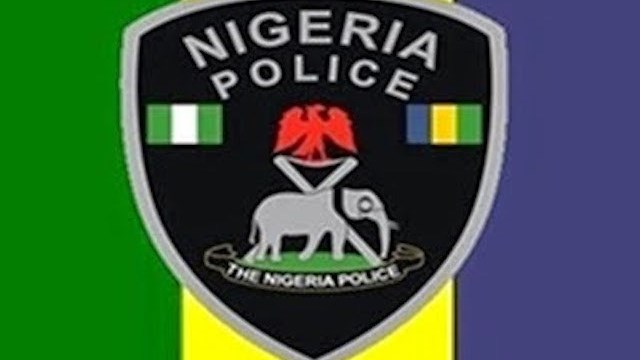 Share this Post

The uncontrollable lust for sex with underage females has landed a 42- year old Man into trouble . The suspected Pedophile , Samuel Asiama , allegedly lured a 9-year old girl and forcefully had sexual intercourse with her which led to her lossing her virginity .
Police operatives from Isokoko Division of the Lagos State Command were said to have arrested the 42-year old man for the act.
Our Correspondent reports that the incident happened on 14th August, 2021, at Babayomi Street, Isale-Oja, Agege area of Lagos State, where they reside.
The Police alleged that the man lured the victim, forcefully penetrated her and injured her in the process. Nemesis was said to have caught up with the suspect after the victim raised alarm due to severe pain in her private part.
The matter was reported to the Police and he was then arrested.
After interrogation and having been found culpable, he was subsequently charged before Ogba Magistrates Court for the alleged offence.
The Court did not take his plea following a motion by the prosecutor, Inspector Lucky Ihiehie, asking the Court to refer the matter to the DPP for advice.
The Presiding Magistrate, A.O. Adelaja, ordered his remand in custody without an option of bail and directed the prosecutor to duplicate the file and send to the DPP for advice.
The matter was adjourned till 1st December, 2021, while the defendant will be in custody pending the outcome of the DPP's report.
Share this Post