Nigerian Lawmakers Divided Over Legalisation Of Cannabis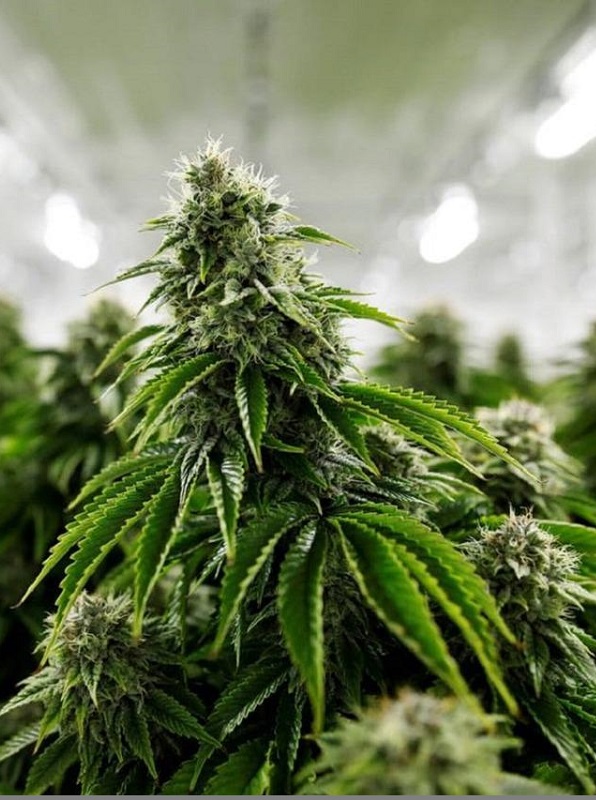 Share this Post
Lawmakers in Nigeria's house of Representatives on Thursday were divided over a bill seeking to grant and revoke licenses for the cultivation of Cannabis plant.

The Bill titled an Act to Amend the National Drug Law Enforcement Agency Act, 2004 to confer additional Responsibility, also seeks to decriminalize the growth and use of Cannabis.
Some Lawmakers who spoke for the bill insist that ,the country may be living in denial to the benefits of cannabis,hence the need to set out a Legal framework for the Registration and Licensing of Cannabis growers and producers in the country.
Others who spoke against reminded their colleagues that Nigeria is a signatory to a treaty on a ban on cannabis noting that the legalization of cannabis could cause more harm than good for the nations young population.
After an intense debate the lawmakers could not however reach an agreement, resolving to immediately step down the discussion on legislation for further consultation by the house.
Share this Post