Nollywood Veteran Actor, Don Brymo Dies In His Sleep Wednesday Night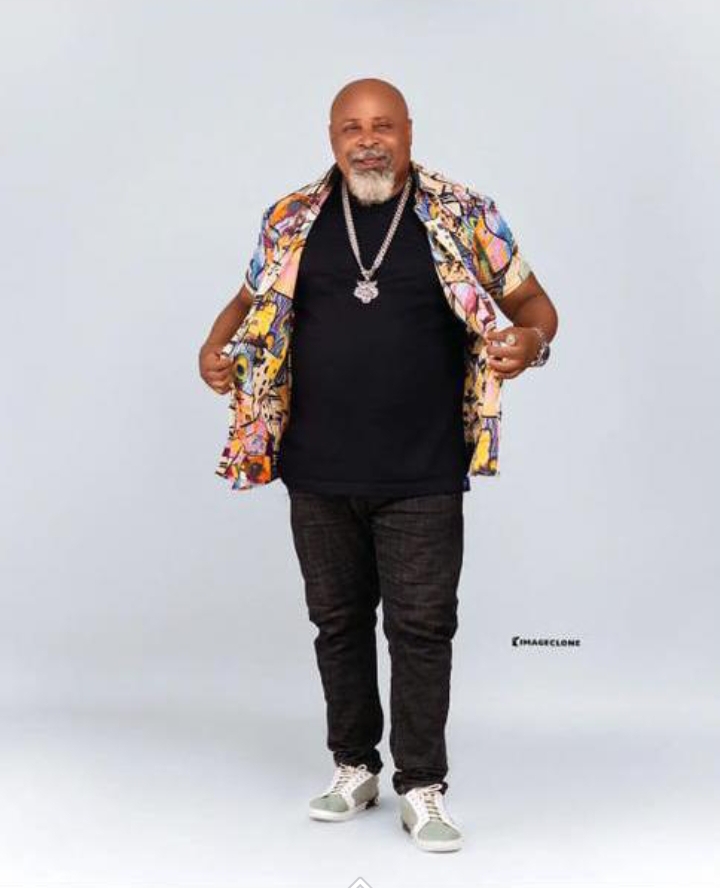 Share this Post
Nollywood Actor, Don Brymo Uchegbu's death has been at the center stage of discuss in and outside the Entertainment Industry .

His friend and fellow Actor, Mayor Ofoegbu broke the sad news via his Facebook page on Thursday, June 15th, 2023 .
He said the actor gave up the ghost on Wednesday night, June 14th, 2023. He was said to have died in his sleep.Uchegbu died at the age of 56.
He wrote; "Plan for tomorrow but live for today. Tomorrow is not guaranteed."
"I wrote those lines on my WhatsApp status yesterday evening. My man, my 5 & 6, Don Brymo Uchegbu, passed away in his sleep."
"I received the shocking news this morning and had to verify from his family. Chai Don Brymo my manchi. It's hard to say goodbye.Nnukwu nwa na Enugu ukwu."
Share this Post