Oba Gbenga Sonuga Appreciates Adron Homes For Launching Shimawa Community On Global Map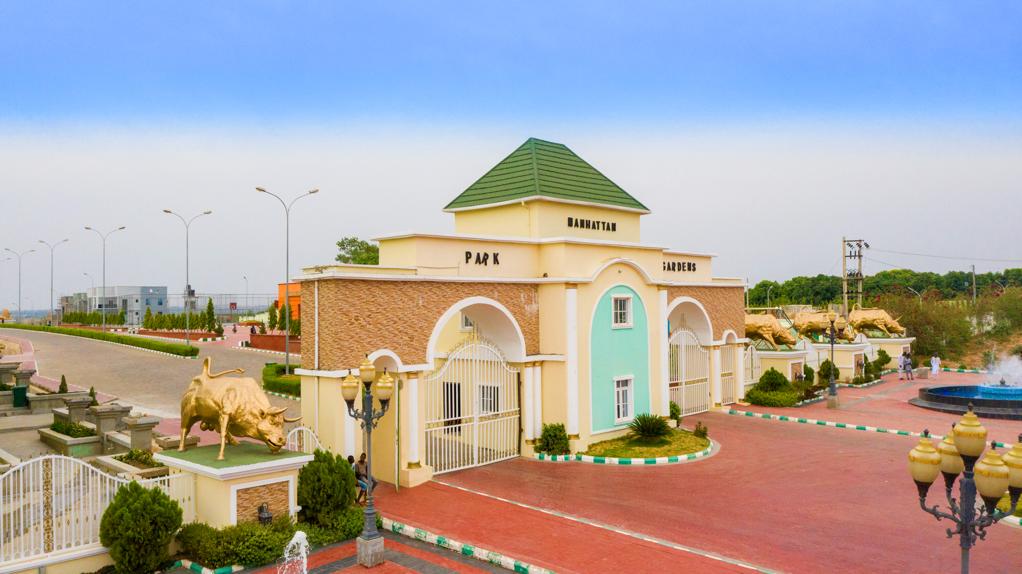 Share this Post
Commendations and applauses to the top most Real Estate Firm, Adron Homes,have continued to rain like Torrents across the country.

Even traditional institutions are not left out as Adesewa Of Shimawa, Oba Gbenga Sonuga has heaped praises on renowned real estate company, Adron Homes for putting Shimawa on the global map with it's infrastructural developments.
Live video clips of such commendations abound in the internet. In a video shared on social media, Oba Gbenga Sonuga explained that Adron Homes brought a wonderful experience of estate building and development to the city.
The Monarch praised  Adron Homes for its unique ideas which he noted can be trusted at all times.
''Adron Homes has brought Shimawa a wonderful experience of estate building and development. His ideas are very unique and he has been the one who put Shimawa on the map.
" I can see a lot of innovations that is in place and I am yet to see any problem emanating from his end.
Collaborating the Royal Father, A titled traditional leader, Olumale Of Shimawa, Chief Nasiru Awolaja, who is also a land vendor, testified to the trustworthiness of Adron Homes, while urging people abroad to patronize the real estate firm before it's too late.
''We are the land owners that sold land to Adron Homes. My father's land was the first the company bought to stand real estate business and there has never been any problem. I enjoin everyone overseas to purchase landed properties in Shimawa, Adron homes can be trusted.''
Share this Post