REDESIGNED NAIRA NOTES SWAP :  Court Barres CBN , Buhari  From Shifting Deadline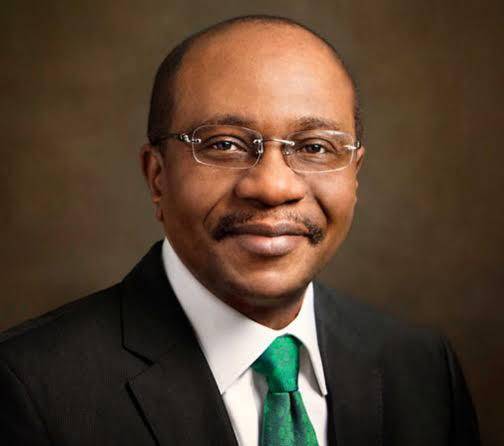 Share this Post
The presiding Judge of a High Court of the Federal Capital Territory in Abuja has restrained the Federal Government and 27 commercial banks from suspending, stopping, extending or interfering with the currency redesignation terminal date of February 10 or issue any directive contrary to the date.

Justice Eleoje Enenche , gave the interim order in Abuja.
Also restrained were President Muhammadu Buhari, Central Bank of Nigeria and the Governor of CBN, Godwin Emefiele.
In a motion exparte filed by five of the 18 political parties, Justice Enenche also granted an order directing the Chief
Executive Officers of the banks to show cause why they should not be arrested and prosecuted for economic and financial sabotage of the country by their hoarding, withholding, not paying or disbursing the new N200, N500 and N1000 bank notes, despite supply of such notes by the CBN.
The order also ties the hands of bank Chief
Executive Officers and their staff who have been alleged to be hoarding the new bank notes and trading with them thereby causing untold hardship to ordinary citizens.
In the 27 grounds by the applicants they made out a case showing that politicians who ostensibly were in possession of illicit funds were the ones who wanted the policies suspended.
Share this Post