SHARE REPURCHASE NOTICE : Dangote Cement Share Price Spikes 3.6%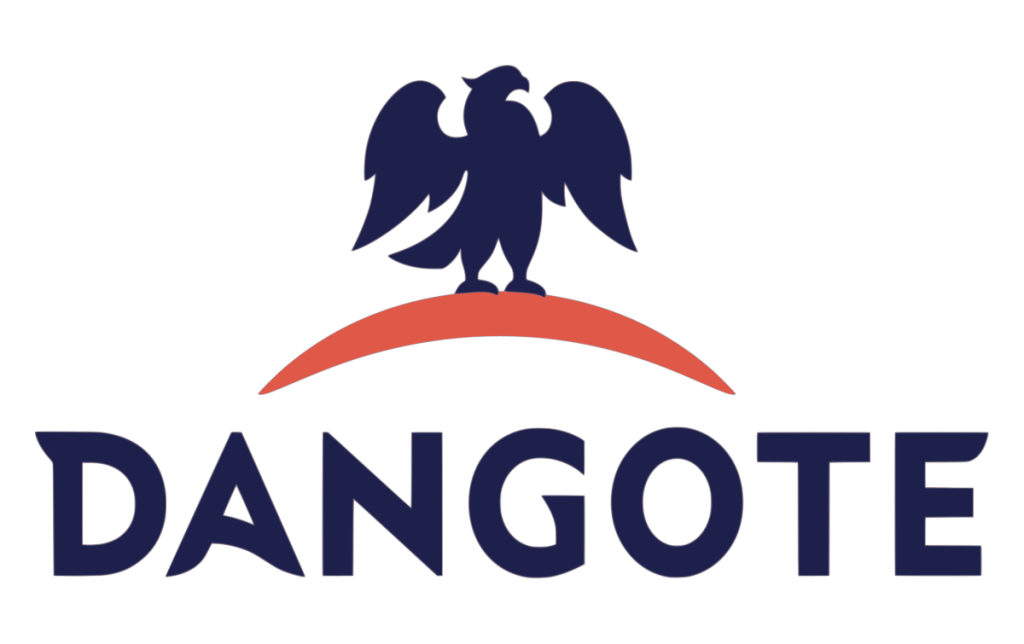 Share this Post
Dangote Cement Plc's share price spiked 3.6% to N288 on Friday's close following an approval granted by regulators that allow the company to repurchase its own shares.

The stock outperformance the Nigerian Exchange's basic material industry recording a 0.6% gain in the same period. According to equity analysts, the company's share repurchase programme is directed at stemming its market price volatility.
With the largest shareholding by Dangote Industries Limited, Africa's largest cement company has 17.040 billion shares outstanding and has continually met the floating rate requirements from the local bourse.
In its audited financial statement, the cement company's profit inched higher by 4% amidst tough operating economic conditions across its Africa market.
The company's performance was impacted by currency weakness in Nigeria (its major market) and Ghana where the cedis continues to face pressures amidst debt default and other Africa countries.
Share this Post