SPECIAL FEAST : Rite Foods, Bigi, Feeds 1000 Underprivileged Children In Makoko Community, Lagos State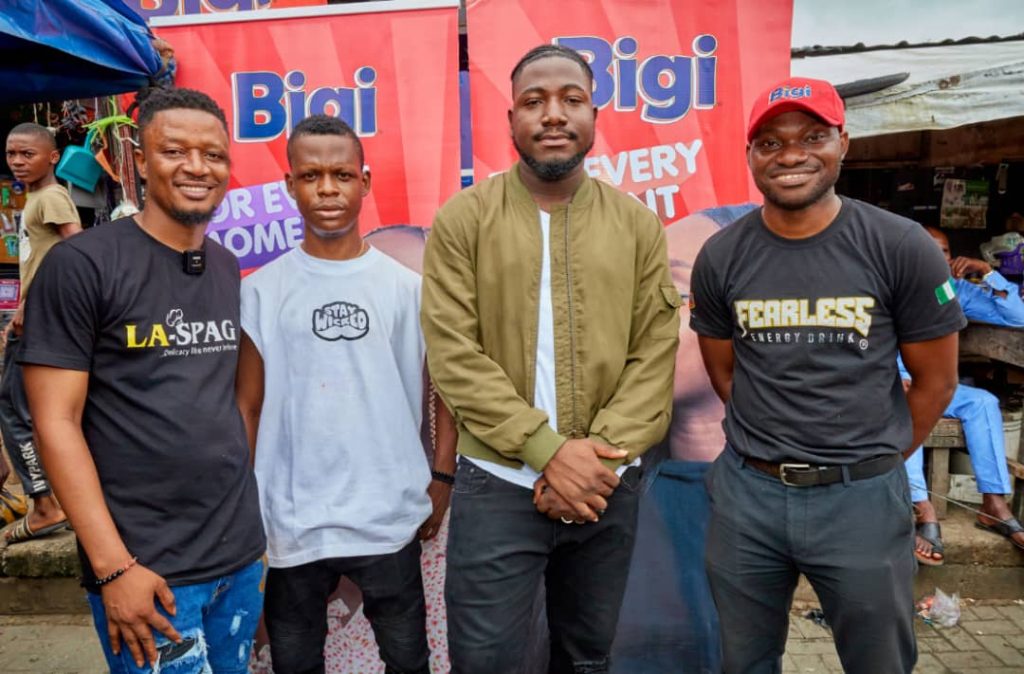 Share this Post
On Saturday, 24 June, Rite Foods' Bigi carbonated soft drink brand fed about 1,000 underprivileged kids in Makoko, a riverside community in the suburb of Lagos.

The event which was  part of the CSR project "Share A Smile Slum Food Outreach," had Chisom, a former contestant on Nigerian Idol, as a team member.
The Slum Food Outreach, whose primary focus has been the Ijora neighborhood of Lagos, expanded the program to Makoko, which likewise has a large number of underprivileged individuals.
After a riveting performance by Chisom, the delighted kids were given nourishing snacks that kept them happy throughout the show, a satisfying gesture that reflects Bigi brand's care for them.
As they all sung along to Johnny Drille's "How Are You My Friend?" as it was performed by the former Idol finalist, the children who were unable to contain their excitement were spotted jumping and screaming.
The award-winning company, which offers a wide variety of unmatched brands including the 13 varieties of Bigi Carbonated Soft Drink, Bigi Premium Drinking Water, the number-one energy drink; Fearless Energy Drink brand, the Sosa Fruit Drink, and nutrient-dense Bigi & Rite Sausages, supported this CSR project to put smiles on the less fortunate members of society by providing food and drinks.
Biola Aransiola, Assistant Brand Manager for Bigi, commented on their support by saying it was the company's way of showing their care for the people and that they are its top priority as consumers for its unique brand portfolio.
She believes that the less fortunate should be treated equally with other citizens. She also said that it is organisation's pleasure feeding the 1,000 children since they see it as a way of combating the hunger experienced by the underprivileged who could not buy food for themselves in the neighborhood, took great satisfaction in doing so.
The Assistant Brand Manager, Biola Aransiola, reaffirmed the company's unwavering commitment to partnering with organisations like the "Share A Smile Slum Food Outreach" whose mission is to lessen the suffering of the underprivileged by providing a helping hand in spreading smiles on their faces.
She continued by saying that Bigi would keep relieving Nigerians with its award-winning products, which are manufactured in utterly hygienic conditions using cutting-edge infrastructure and modern technology.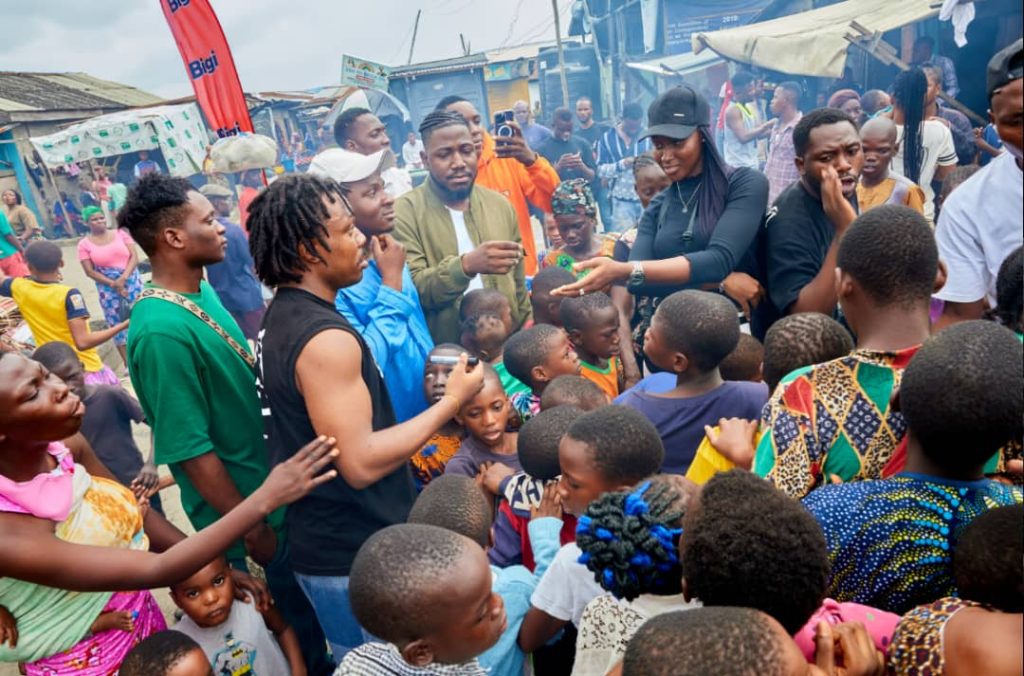 Share this Post