Union Bank Reaffirms Commitment To Just, Equitable Society, As It Celebrates International Women's Day 2023…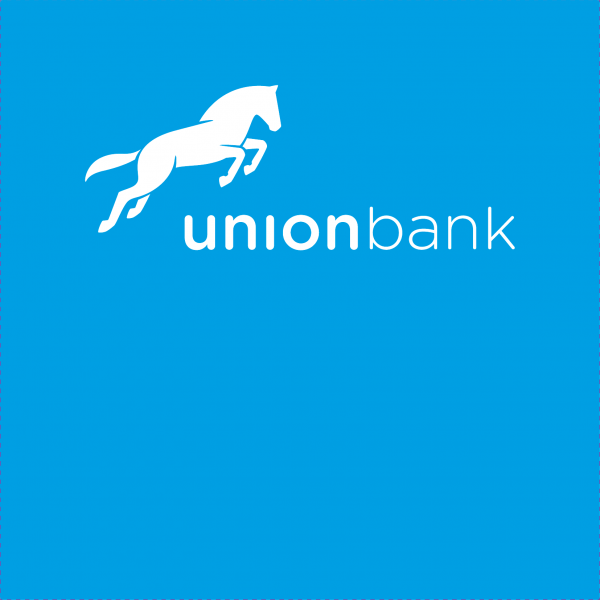 Share this Post
Leading financial services institution, Union Bank of Nigeria, has reaffirmed its commitment to a just and equitable society in honour of International Women's Day 2023 by promoting equity, justice, and the continuous inclusion of women in all fields of human endeavour, particularly in technology.

This was highlighted at a virtual event recently hosted by the bank's internal women's network, WeHub (Women Empowerment Hub).
In line with this year's global campaign theme, 'Embrace Equity', the event had activities and discussions focused on topical issues.
As an organisation committed to leading the charge for inclusion and parity, Union Bank has consistently leveraged International Women's Day to promote impactful conversations and encourage positive action for gender equality.
During the discussions, the bank emphasised its commitment to embedding equity in all its operations to guarantee the career advancement of female employees across all departments, especially Technology.
The event tagged: WeHub Conversations – Leveraging Technology for Women's Careers & Business Advancement kicked off with a Keynote address on Leveraging Tech for Women's Advancement presented by Toye Soladoye, Chief Technology Officer, Union Bank.
A panel conversation with a unique technology and digital sector discussant group followed this. The panellists included; Deborah Ojengbede, CEO at AFEN; Kelechi Ekeghe, Business Manager, Ceva Software Limited; Kanrotmwa Sambodaju, Head, IT Channel Operations, Union Bank and Echezona Agubata, Head, IT Strategy & Governance, Union Bank. The discussion provided insights into the digital gender divide in technology and the widening economic/social inequalities.
The speakers also addressed digital and ICT-facilitated gender-based violence, spotlighting the importance of protecting the rights of women and girls in digital spaces.
Speaking during her opening remarks, Olufunmilola Aluko, Chief Brand & Marketing Officer Union Bank, said
"International Women's Day is a significant day for us at Union Bank because it provides an opportunity to recognise the contributions and progress made by women in the workplace and society at large.
This year's message reminds us that in our push for a gender-balanced world, equality alone is not enough. It is important that everyone is treated fairly and with consideration for their needs."
Share this Post