Wema Bank Launches Upgraded ALAT for Business Digital Banking App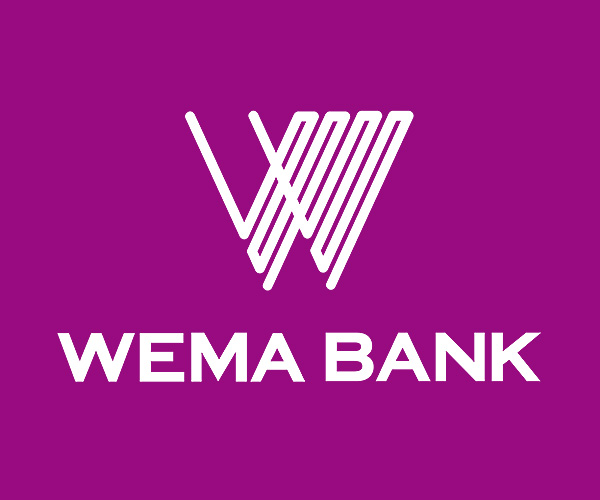 Share this Post
Wema Bank, Nigeria's leading innovative bank, has launched the upgraded version of its corporate digital banking application, ALAT for Business 2.0.

The launch took place on May 3rd, 2023, during the bank's Digital Week activities themed "Changing The Digital Dynamics In Nigeria" in celebration of the bank's anniversary.
During the virtual event, Samuel Robson, the Product Owner, expressed his excitement to announce the launch of the new and improved ALAT For Business. He explained that the upgraded version offers an intuitive and seamless experience with enhanced security features and greater functionality.
The app's fresh new look and feel make it more user-friendly and engaging, while the omnichannel experience allows users to access their account from any device with ease.
As a sole proprietor, ALAT for Business 2.0 offers an on-boarding feature to make opening and managing an account easier. The app is also accessible to multiple users, enabling account access sharing with team members or family members and revoking it with ease.
During the virtual event, Oyindamola of Total Data Limited and Dr. Mark of Jendol Superstore shared their positive experiences using the application. They praised the app's user-friendly interface, which aided the ease of making bulk payments to various vendors and sorting out payroll for various businesses without any hassle.
The Chief Digital Officer, Olusegun Adeniyi, highlighted Wema Bank's commitment to the future of banking by developing tailored solutions and ensuring the bank covers various verticals beyond the financial ecosystem.
The upgraded ALAT for Business is now available on various app stores, offering an improved user-friendly interface, interbank & intrabank transfers, multiple user accessibility, bulk transfer to over 6,000 accounts, and access to stamped e-statements. ALAT for Business is the financial partner every business owner should have. Wema Bank continues to improve the application, with plans to add artificial intelligence and multi-languages for the Diaspora market and offshore banking, among other improvements.
Share this Post