When I Was A Kid I Had The Ambition Of Either Becoming A Police Officer Or A Pilot Dcp Abba Kyari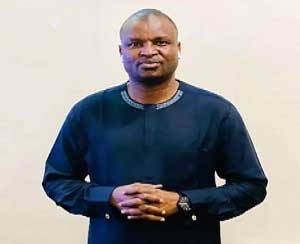 Share this Post
When I was a kid, I had the ambition of either becoming a police officer or a pilot — DCP ABBA KYARI. "Later in life, I realised that to become a pilot you would need to go for very expensive training and we could not afford such expenses at that time because I am not from a rich family.
I realised that being a pilot would not be easy so I turned my attention to my other dream, which was to become a detective. I began to work on my dream by reading detective novels and movies.

Interestingly, I am from a polygamous family and my father has more than 30 children. As the eldest son, I handled so many cases whenever my siblings had any problems with one another. I started my detective work in my house. I developed an interest in always finding out the truth in any case I was handling and that was how it started for me".
Share this Post