2 Persons Dead, 5 Seriously Injured As Multiple Accident Occurs On Eko Bridge, Lagos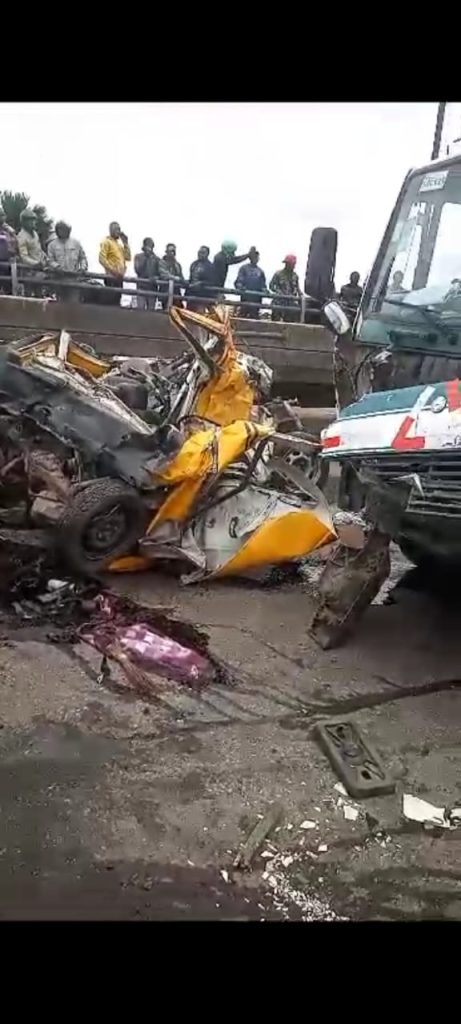 Share this Post
Operatives of the Lagos State Traffic Management Authority (LASTMA) with other emergency responders today carried out an emergency operation at the scene of a fatal accident on Eko bridge inward Alaka area of Lagos.

Lastma Akinde Olusola 'Zebra' (Zone 3 Iponri) who led the rescue team confirmed that the accident recorded 2 deaths (male and female) with 5 seriously injured.
Lastma Olusola confirmed further that the fatal accident involved 6 private vehicles including a fully loaded 'MAC' truck with registration no (T-1501 LA)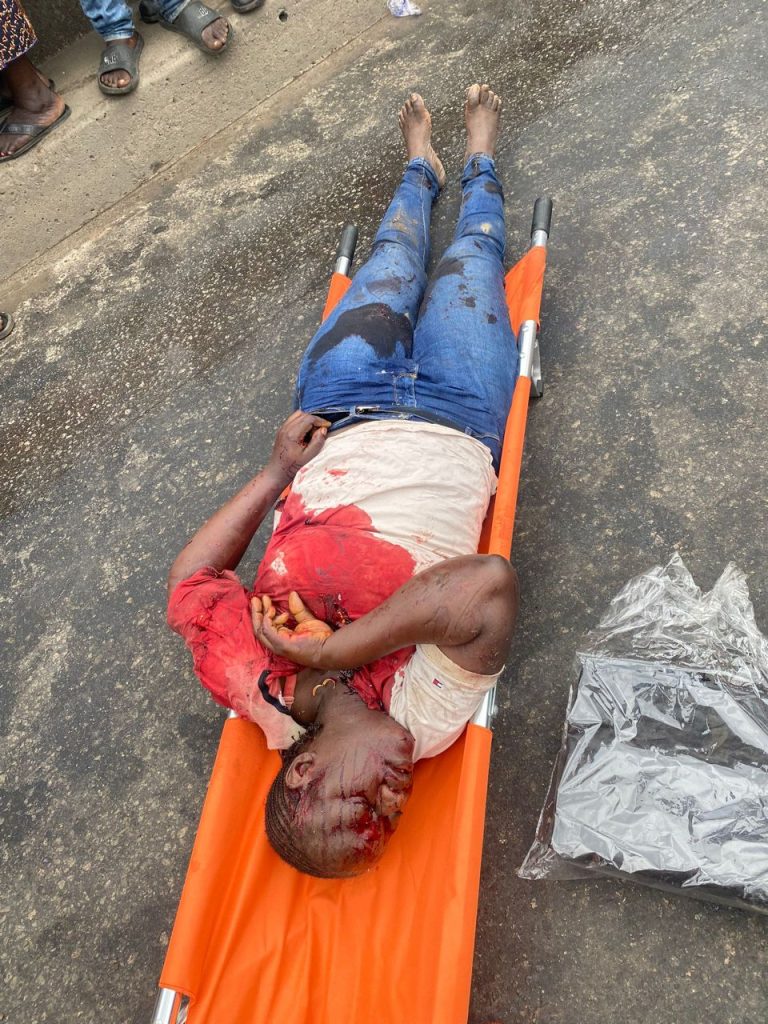 According to preliminary investigation, the loaded 'MAC' truck while on a top speed collided with 5 other private vehicles including a commercial mini bus (Korope) as a result of brake failure.
He disclosed further that those 5 rescued accident victims and 2 dead bodies (male & female) were immediately taken to nearby General Hospital with an ambulance belonging to Lasema Response Unit (LRU).
Those 6 vehicles involved in the fatal accident include a fully loaded truck (T-150 IL), Lexus Jeep (LSP 795 EW), Toyota Camry (AKD 606 HH), Toyota (LND 217 GX), Mini- bus (FKJ 77 YG and (LSR 952 HZ).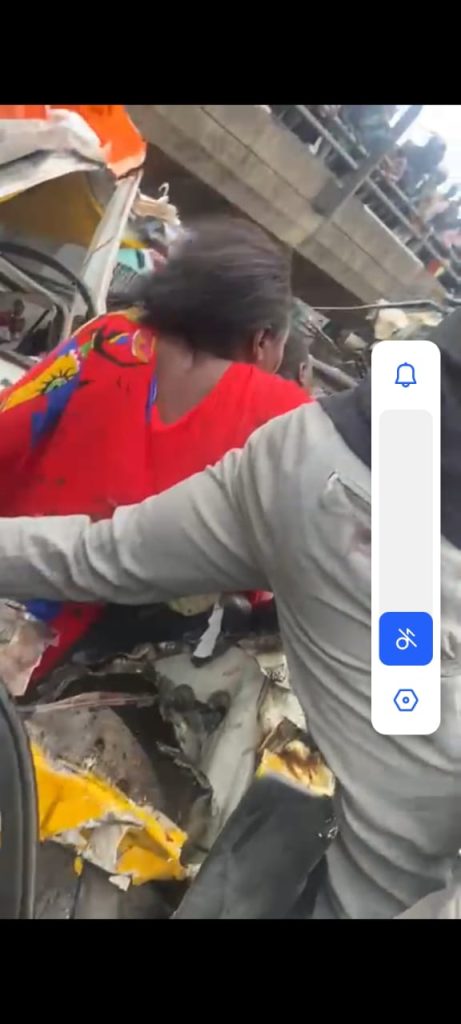 The General Manager of LASTMA, Mr Bolaji Oreagba cautioned motorists especially truck drivers to always ensure their vehicles are in good condition
before embarking on any journey across the State.
While maintaining that the Agency would not relent in enlightening motorists, particularly commercial bus drivers on inherent dangers involved in over speeding, he however sent his condolences to families of the deceased.
Other emergency responders at the scene of the accident include Lasema Response Unit (LRU), Federal Road Safety Corps and Police men from Iponri Divisional Police Station.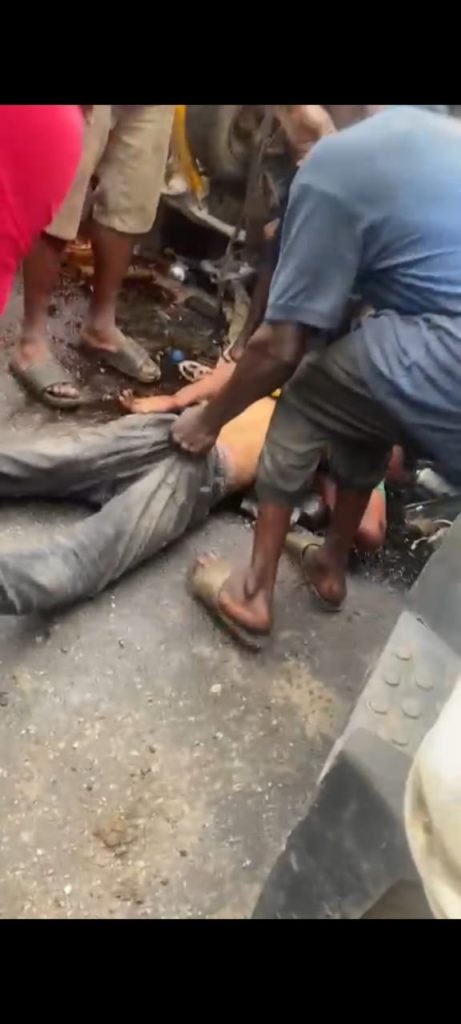 Share this Post