FPRO : CRAN COMMENDS IGP ON THE REAPPOINTMENT OF ACP OLUMUYIWA ADEJOBI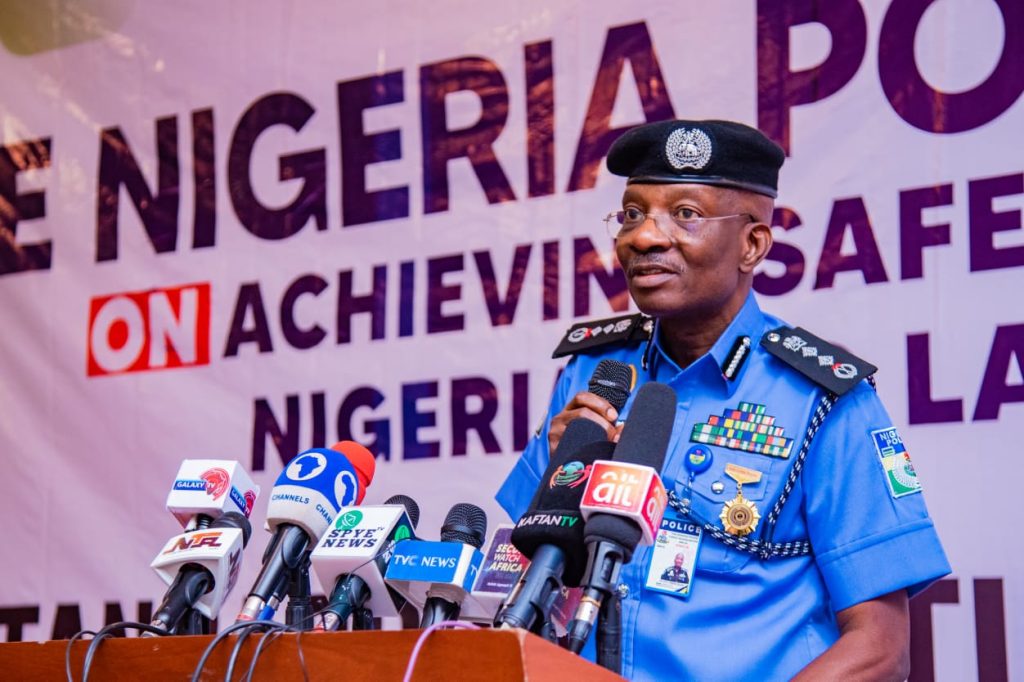 Share this Post
The executive and members of the Crime Reporters Association of Nigeria ( CRAN) wish to commend the acting Inspector General of Police, Kayode Egbetokun for reappointing the newly -promoted Assistant Commissioner of Police, ACP Olumuyiwa Adejobi as the spokesman of the Nigeria Police Force.

For us in CRAN, ACP Adejobi has performed creditably well in laundering the image of the Nigeria Police Force, right from the states level including Lagos and Ogun states ,where he meritoriously served as image maker of the commands.
CRAN believes that his re appointment to continue as the image maker of the Nigeria Police Force ( NPF) will no doubt witness a stronger synergy with members of the public and reinvigorate discipline among personnel of the force and further entrench the tenets of standard practice of modern policing in a democratic environment.
The Inspector-General of Police has charged Mr. Adejobi to consolidate his achievements, particularly in entrenching citizen-focused public relations through the media and other specialized community engagements and it is also our believe that with his experience, knowledge and other trainings, he has more to inject in the quest for a more friendly relationship between the police and the public.
We therefore once again hail the IGP and congratulate the newly re appointed Police Force Public Relations Officer, ACP Olumuyiwa Adejobi and urge him to continue to put in his best to the service of our dear nation ,Nigeria .
Share this Post