25% VOTES : Tribunal Dismisses Obi's Claim On 25%, Says Abuja Not Special Than Other States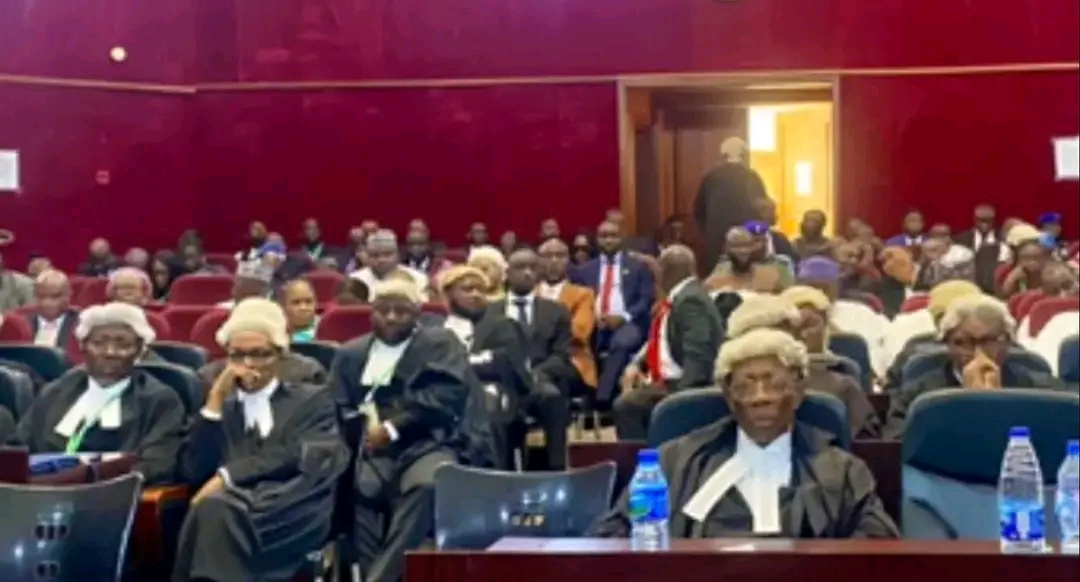 Share this Post
The Presidential Election Petitions Tribunal (PEPT) led by Justice Haruna Tsammani, has said the Federal Capital Territory (FCT) ,has no special status than other 36 states of the federation over the 25% required votes in the presidential election held on February 25.

Peter Obi, the presidential candidate of the Labour Party won about 59 per cent of the votes cast, which neither President Bola Tinubu of the All Progressives Congress (19 per cent) nor Atiku Abubakar of the Peoples Democratic Party (15 per cent) scored.
Speaking on the requirement claims by the LP and Obi, the five-man panel on Wednesday said in Abuja during its sitting that FCT residents have no special privileges as the petitioners claimed.
According to him, Section 134 (1) and (2) of the 1999 Constitution of Nigeria (as amended) stipulates that a presidential candidate must attain or score a majority of votes cast in a presidential election, where two or more candidates are involved, and at least 25% in two-thirds of the 36 States and FCT to meet the constitutional requirement to be declared as duly elected as President of Nigeria.
The tribunal said the petitioners' interpretation of Section 134(2)(b) of the 1999 constitution is "completely fallacious, if not outrightly ridiculous."
Share this Post