Akinyemi Debunks Viral Video Claims On Death Of Former President  Olusegun Obasanjo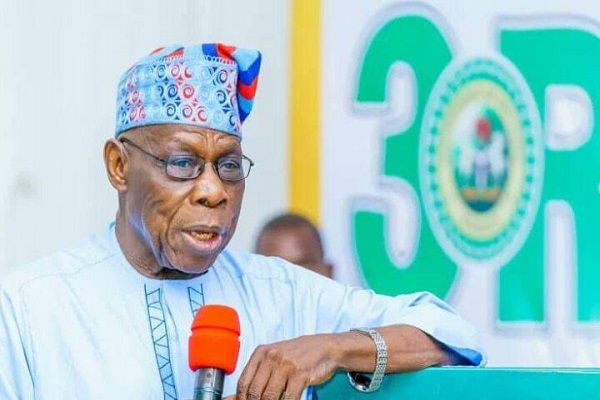 Share this Post
Media Aide to the former president, Olusegun Obasanjo, Kehinde Akinyemi,has debunked claim that his principal is dead.

The Spokesperson said the death rumour is false and untrue as Obasanjo is fine and presently outside the country
He stated this while reacting to a viral WhatsApp video which claimed that the former Nigerian leader is dead
According to Dubawa, a WhatsApp video suggesting Obasanjo was dead went viral on Tuesday, September 5, 2023.
The fact-checking platform said the video was captioned in French – "DÉCÈS DE L'ANCIEN PRÉSIDENT DU NIGERIA OLUSHEGUN OBASANJO" translated as "DEATH OF FORMER PRESIDENT OF NIGERIA OLUSEGUN OBASANJO".
However, the former president's name was wrongly spelt as Olushegun in the caption. The 12-second video with the tag of RIP, meaning rest in peace, was boldly written over the different Obasanjo's images.
It was discovered that the video was posted by a TikTok user, Wazobia.fm on Tuesday, September 5, 2023, and has been shared by 202 persons.
It was also observed that the comment for this TikTok post had been turned off. It was also gathered that the TikTok user is notorious for sharing videos about the death of popular musicians, actors and pastors in Nigeria, with the same soundtrack.
Further Reacting to Obasanjo's death rumour, Akinyemi said the former president is fine and currently outside the country. "He is outside the country! Tanzania or Kenya as of this morning."

Share this Post