Blackout In Egan, Igando Area, As Ikeja Electricity Company Officials Disconnect Power Supply Over N0.5 Million Bribe Scandal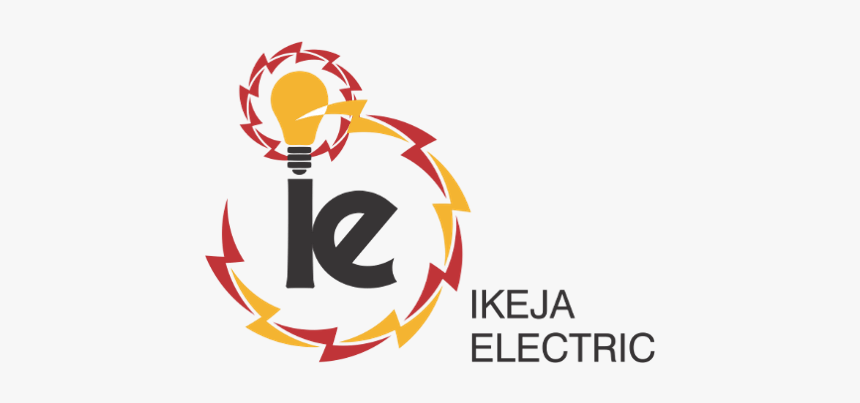 Share this Post
By Daniel Ohamadike

The Ikeja Electricity Company is currently Enmeshed in a bribery scandal as it's officials responsible for Egan, Igando Areas ,were alleged to have disconnected some areas in Egan and demanded N500,000 bribe to connect them back
Investigation indicated that the area mostly affected are Santa Maria street, Egonjobi street, Akewusola street, Akewesola Close and Adeolowu street
According to some landlords in the area, trouble started when some officials of the power distribution company had approached their Association, demanding to place the area on a new arrangement of having two days electric power supply and one day Off, which the landlords objected to, complaining that Old Akesan road area are having a steady electric power supply at the detriment of their own area ,because of the alleged bribe given out to them by hotel owners in the area.
The sources who pleaded anonymity, revealed that an Attempt by the official who came with ladder, to remove fuses from their supply transformer a Santa Maria junction,led to argument and scuffle, leading the officials to abandon their ladder and permanently disconnected the entire areas from the feeder transformer at Santa Maria,which has kept the areas in total darkness and blackout.
Efforts by the landlords to get back electric power supply have been rebuffed by the same officials, who they said demanded for half a million naira, brand new ladder as conditions to restore electric power supply to them.
Meanwhile, the residents have been forced to raise N100,000, and provided a new ladder but the officials are still insisting on N500,000 as penalty for contesting with them.
The officials are claiming that their old ladder they abandoned must have been laced with fettish power or juju, contesting that landlord Association fought them
One of the angry tenants , who identified himself as Mr. Etim, recalled that years back,it was residents who contributed N25,000 per building , totalling multi millions, before the Officials agreed to bring the transformer serving the area.
He said: " it is painful that despite that we bought the transformer by ourselves, they still came to keep us in darkness.this fraudulent NEPA staff have been stealing from us in the past, sometimes they will remove fuses from our transformer and connive with the landlord Association demanding and extorting money regularly from residents . infact we are tired of these regular extortions", Etim lamented.
Attempts by our Correspondent to get the other side of the story from the Company's office at Igando were rebuffed, as the Marketing Manager and other heads were said not to be on duty.
Share this Post