EXPOSED : How Sharing N49 Million Ohanaeze Ndigbo Election Forms Money Ignited Crisis,Tear Igbo Leaders Apart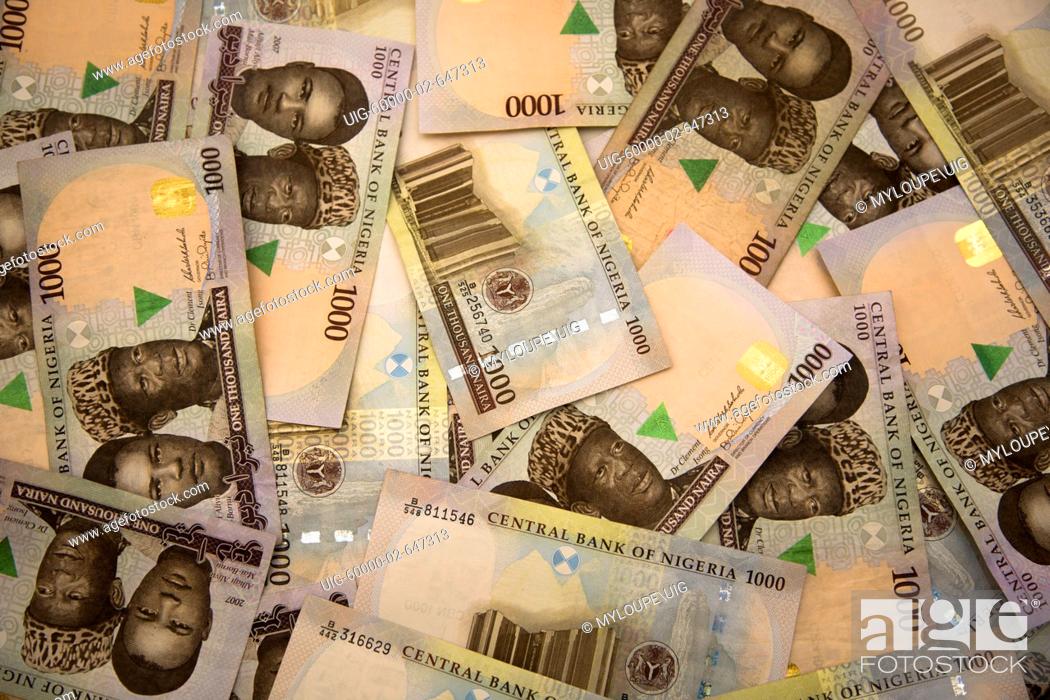 Share this Post
By Veronica James

Fresh facts have emerged over the real hidden reasons Igbo Leaders in the Chief Sunday Stainless Ossia led Factional Ohanaeze Ndigbo Lagos State ,are at cross road and fighting each other to finish .
Interviews with stakeholders and Investigations carried out by our Reporter ,revealed that the actual and hidden reasons Chief Robert Obasi's camp led the rebellion against Suspended Chief Sunday Ossia, was not only because of the One million Naira troublesome Football Tournament gratification money allegedly brought by one Evelyn  to Chief Ossia, which he neglected and or refused to notify and share with his estranged kitchen Cabinet, but because of the Excos alleged exclusion in the Sharing of the balance of the N49 Million raised through sales of Election forms in the 57 LGAs of Lagos state ,before the said  election described by Chief Thompson Ohia as "Kangaroo election", which was said to have been conducted by former President, Lagos State Chapter of Ohanaeze Ndigbo,Chief Oliver Akubueze ,aka Mmiri.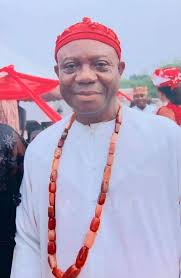 Our checks with some aggrieved members of the faction indicated that it was on the basis of avoiding exposing the alleged squandered N49 Million belonging to the Organization, that Chief Akubueze, who was earlier before the crisis appointed Chairman of the electoral umpire by Chief Solomon Ogbonna Aguene, summoned an emergency meeting of aggrieved members of the faction at the Old School, National Stadium, where he insisted that Chief Ossia must not be jettisoned but allowed to complete his remaining three years tenure.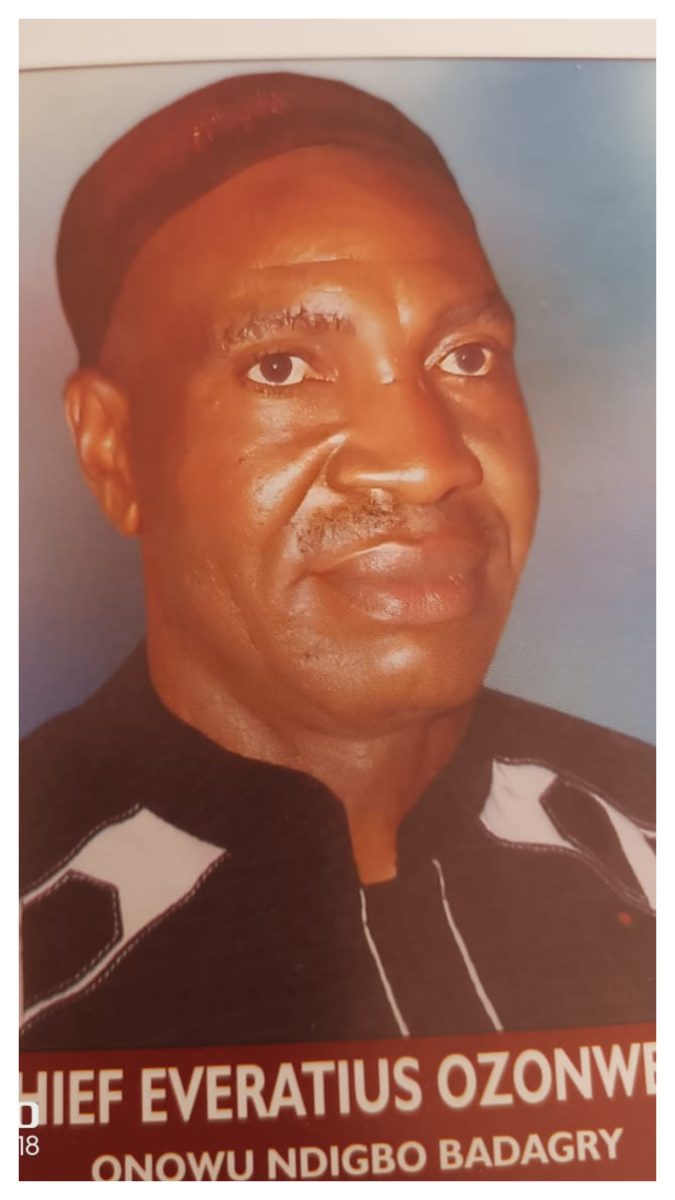 According to one of the Contenders to Ossia's position ,who pleaded anonymity , he said "Akubueze's insistence to compel the aggrieved Excos to allow Ossia remain in office , despite generally accepted opinion that he Lacks the capacity to be a president, was to avoid Ossia 'spilling the beans',by exposing the fraudulent and dirty sharing of the public fund which he, (Ossia ) was alleged to be a partaker,if he is impeached".
According to an insider , a two time Secretary General of Ohanaeze Ndigbo Lagos and notable Igbo Leader, Chief Thompson Ohia , who exposed the squandering of the N49 Million,he said :
" They didn't tell me that they were sharing the money, they just sent N100,000 to me through Chief Solomon Aguene, saying that it was a refund of the money I spent in photocopies and logistics .If I had known that they were sharing the money, I would not have collected that paltry sum".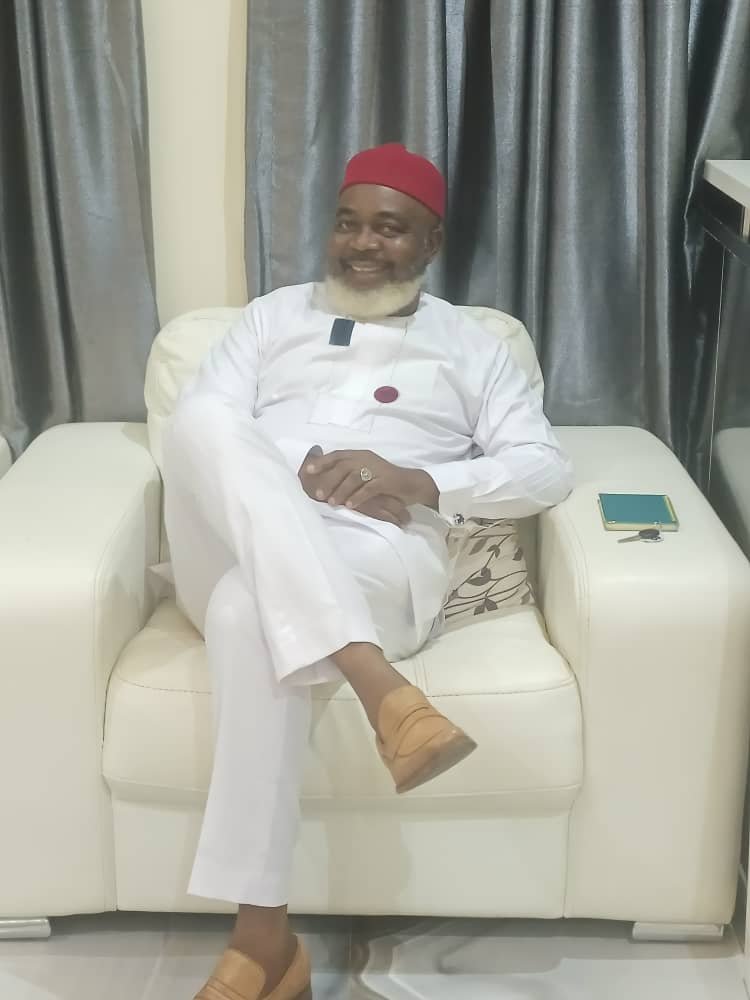 Confirming his Chief of Staff revelations, Ohanaeze Ndigbo President Lagos State Chapter Chief Solomon Ogbonna Aguene, noted that from the alleged N49 Million, "N2 million was said to have been refunded to Mrs Kate Onyechere ,( Ochiora), which was the money she was said to had given for the inauguration ceremony of Chief Ossia".
It would be recalled that the same Mrs Onyechere, was reported to have disgraced Chief Sunday Ossia by slapping and removing his Chieftaincy Cap at the Airport hotel, Ikeja , Lagos during the sharing of G-50 group N10 million windfall from Abuja based Business man, Mr. Festus Uchenna .
Speaking further during the interview, Chief Ohia stated : "On the election money, in the actual fact i didn't know the exact amount but we were told it is 49 million, i don't know and i was just in my place one day they called me and said "aah you spent so so amount during the election and they want to send it to you, i said ok,they didn't tell me that they are sharing the money already, they never told me anything. If they are sharing the money is it N100,000 that i would get?. No! ".
Chief Ohia, who affirmed that he is one of the oldest living Ohanaeze Ndigbo Lagos state member, also said thus : "i was part of the people who constituted the electoral committee which was inaugurated by the Authentic President of Ohanaeze Ndigbo Lagos, Chief Solomon Ogbonna Aguene, for the conduct of Exco and LGA elections only, because of the Court Consent Judgment extending Chief Aguenes' tenure to 2026, i did everything ,then, i was the person paddling them to work ahead before Oliver Akubueze took "440 " because he has seen money,he doesn't like to see money, because when he sees money his head will be off and if iam to take what belongs to me out of 49 million, is it N100,000 ?".
He said, "Chief Solomon Ogbonna Aguene, was the person that called me ,they never told me and when i discovered what they were doing i told my president, he said yes that's what they said and they said okay they will refund me the N100,000 that i spent ,they never told Chief Solomon Aguene that they were sharing the money. That was what he told me,because i insisted that i will not take it , if truly they have shared the money, he said no, they have not shared the money oo, but later we discovered they have shared the money"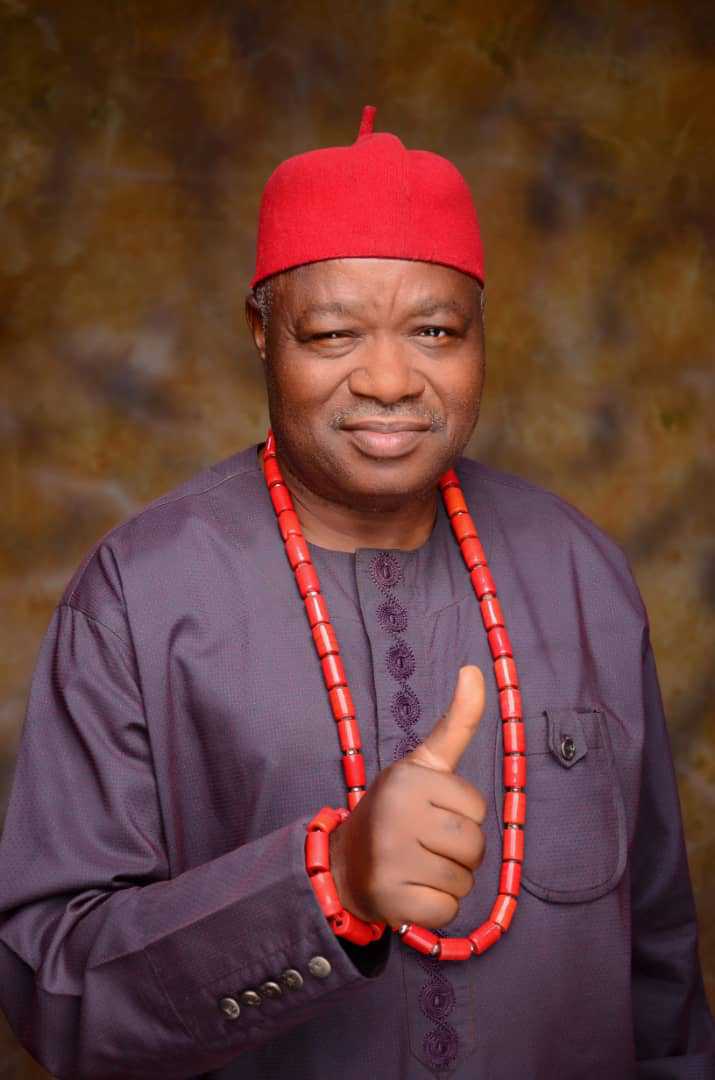 As the alleged Sharing spree continued, Aguene noted that Onowu Everest Ozonweke ,was said to have been settled handsomely out of the said money, in consideration and compensation for losing the election to Chief Ossia ,after Ozonweke allegedly sold his landed property and gave out the money,to enable him context and win the said election.
Further, he said, Chief Sunnex Ohanazoeze and Chief Demian Okoye , allegedly received N2 million each, Mrs Violet Obiora (Olaedo) was said to have gotten N1 million, besides the N500,000 refund that she received through Chief Aguene over furniture at the Secretariat.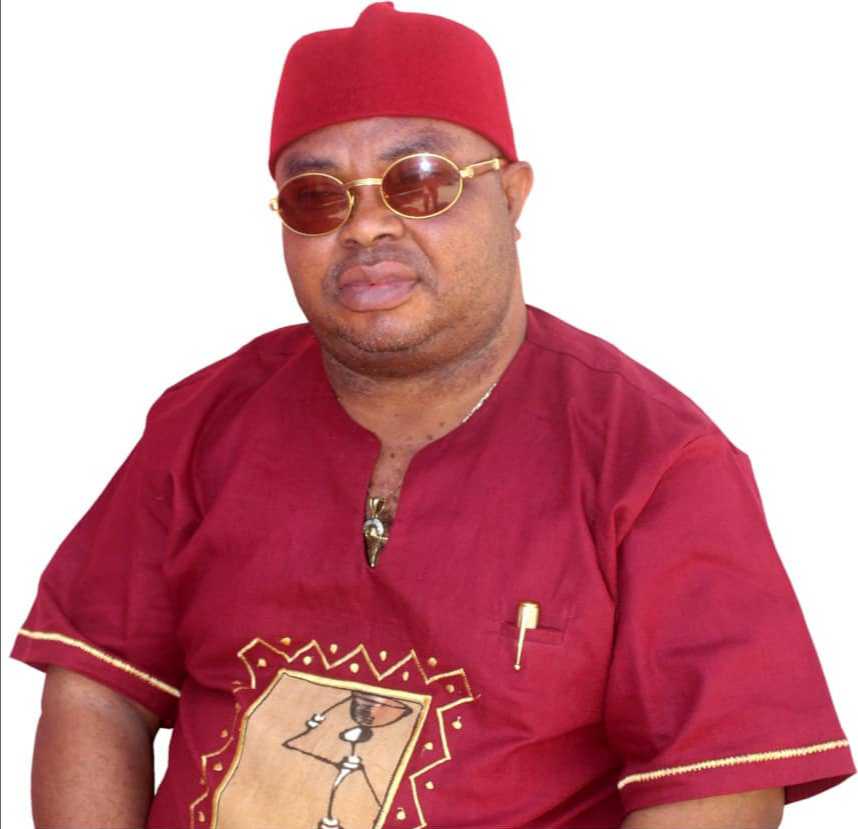 Chief Solomon Ogbonna Aguene , also confirmed that the two million borrowed from him before the election was refunded. However, the over N13.5 million which Chief Aguene was said to have used in furnishing the Secretariat was not refunded.
* Full text of Chief Ohia's interview coming out soon*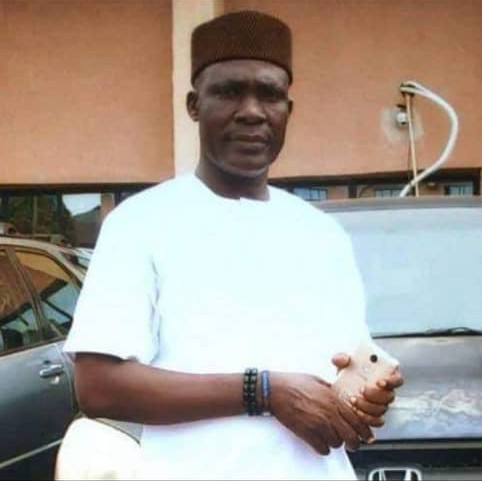 Share this Post