ADRON HOMES EKO CITY PROJECT :  An Architectural Master Piece Reshaping Housing Landscape In Lagos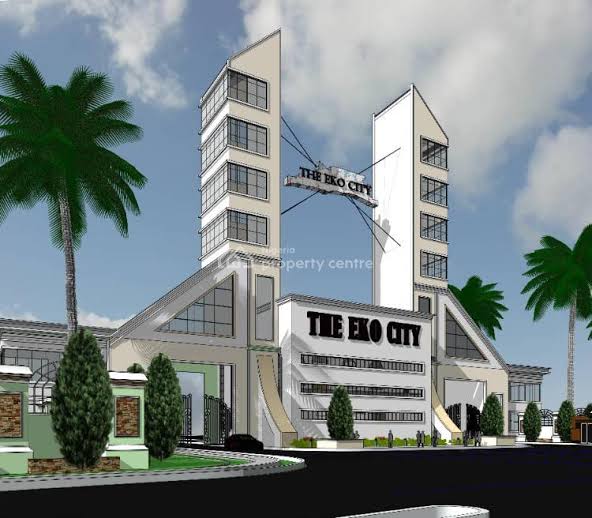 Share this Post
Even at its design and prototype stages, Adron Homes Eko City Project is adjudged an architectural master piece and a technological wonder in housing and built industry sector.

Indeed, the never tiring, never waning and never relenting real estate colossus is out with another majestically and technologically designed project, the Eko City.
Also referred to as 'Ile Aje' ,the magnificent project will further showcase and project the imaginative prowess of the Nigerian building construction industry to the entire world.
Eko City, is a city with self sufficient and sustainable state of the art urban designs, a city with technology that solves the conventional shortcomings of real estate, a city that opens lucky occupants to amazing business opportunities.
Eko City is situated in the Ibeju Lekki kingdom and it is a massive project located within two minutes drive to Epe City, very close to Alaro City and a five minutes drive from the popular Eleko Junction.
Perimeter fencing has commenced in Eko City with clearing and before the year ending, all facilities right from the gate house to the inter connected roads will all be ready. Eko City will be installed with highrise buildings, duplexes, bungalows etc for the satisfaction of would be patrons and occupants.
Definitely, Eko City from the stable of Adron Homes and Properties will conceptualize a sort of rebranding the geographical view of Lagos State compared to what is available in notable property focussed cities of Dubai, Paris, Washington DC, London amongst others.
Share this Post