AFAN PARTNERSHIP With TINGO MOBILE, A Giant Strides For Agricultural Revolution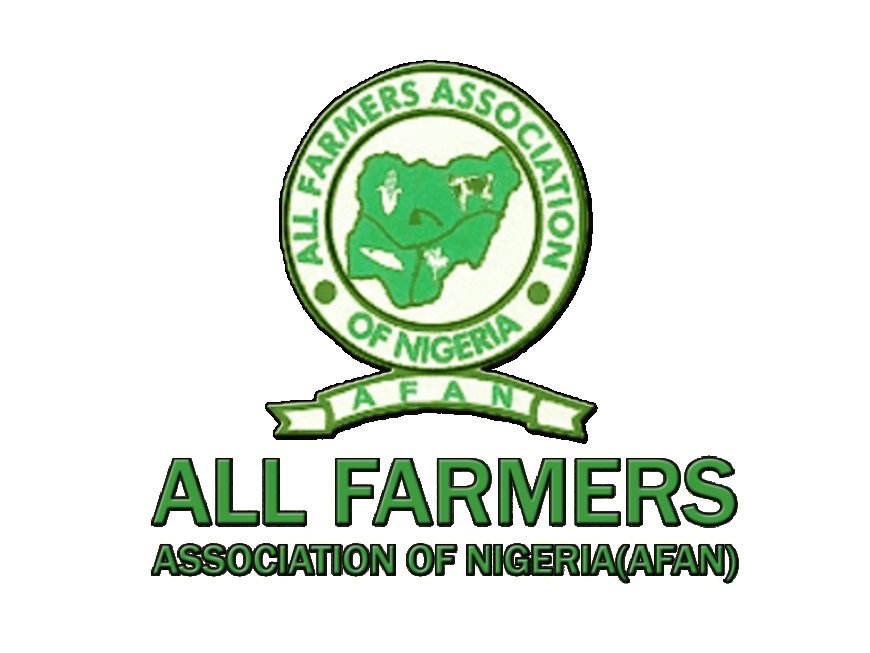 Share this Post
The National President Of All Farmers Association of Nigeria, AFAN, Admiral Murtala Nyako, has applauded the partnership between him group and Tingo Group.

AFAN recently entered into a partnership agreement with Tingo Mobile Limited, a significant provider of mobile and fintech solutions in Nigeria.
This according to its National President, Admiral Nyako in a statement, which says AFAN reports that an estimated eleven million of its members have adopted Tingo Mobile's smartphone and fintech applications, including the Nwassa platform, as part of their daily operations.
Nyako states that the update signifies a considerable stride in AFAN's goal, established fourteenth December 2022, to provide its members with access to advanced mobile technology and financial services."
According to him, in addition, some members have started making their produce available for processing to Tingo Foods Plc, an affiliate of Tingo Mobile.
He notes that the development is a modest but promising step in AFAN's partnership with the Tingo Group.
Commenting on the partnership agreement, AFAN President, Dr Farouk Rabiu Mudi, said they were encouraged by the progress made through their partnership with Tingo Mobile.
According to him, the use of digital technology among members is growing, and some farmers have started to engage with Tingo Foods Plc.
Mudi said they remain hopeful for more growth and improved utilisation of the products and services offered by Tingo and its group of companies.
He said the collaboration underscores AFAN's dedication to modernising agricultural practices and ensuring its members are given the necessary tools to adapt in a rapidly evolving digital landscape.
Share this Post