ANGER, PROTEST AT UBA :  As Bank  Customers Gets Stranded, Staff Loiter About Over Electricity Power Supply Cut , Lack Of  Operational Generator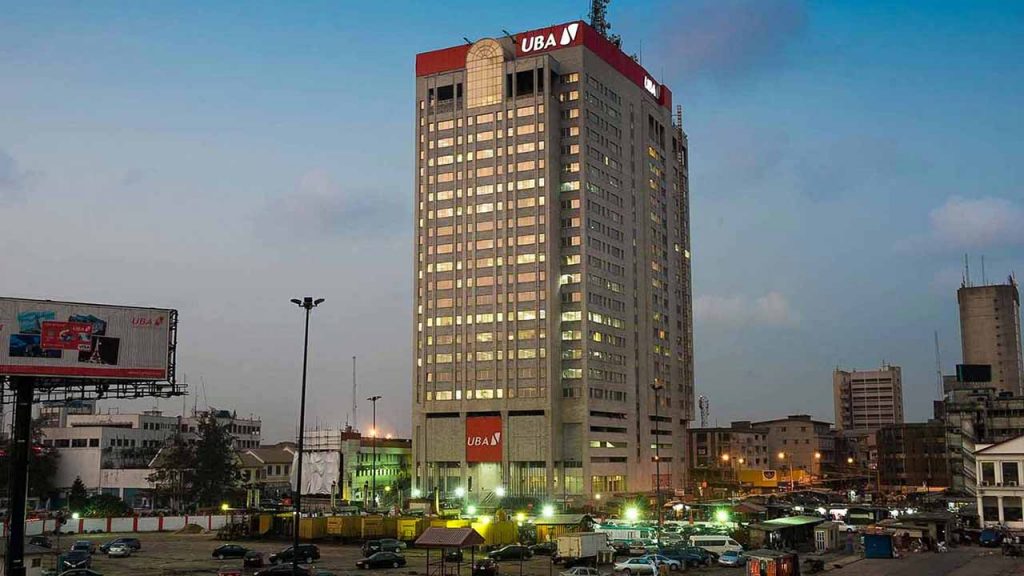 Share this Post
Customers of the United Bank For Africa,UBA, who trooped out early Wednesday morning to conduct banking transactions at the Arida Ikotun branch of the bank, were disappointed when Security Officers stationed there informed them that the bank operations have been suspended due to electric power supply cut from the DISCO attached to the National grid .

To compound the situations, one of the bank Staff seen loitering about the premises also told the disappointed customers that the bank has no active operational Generator to power their systems.
As at 11 am , One of the staff who tried to justify the situation, was heard telling the protesting customers that " This is Nigeria, such things do happen, we don't have power supply from PHCN , our Generator packed up and we are waiting for the Engineers to come and repair it .
However, the carefree attitude and careless explanation of the staff Ignited the anger of the stranded customers who were numbering over 200 persons as at the time of filling this report, as they started shouting and mocking UBA, as " Useless Bank Of Africa", Dead Bank etc.
Every effort to speak with the Bank Manager or the Business Manager identified as Mr. Boniface proved abortive , just like the telephone calls, text message and WhatsApp chats sent to Mr. Ramon Nasir of the Corporate Affairs Office was not responded to as at the time of going to the press.
Phryde news earlier reported this as customers complain of power outage and lack of operational generator
Share this Post