ASSAULT ON POLICE OFFICER : Pentecostal Ministers Forum,PMF, Pledges N100, 000 To Victim,For Exhibiting Maturity, Restraint In The Face Of Provocation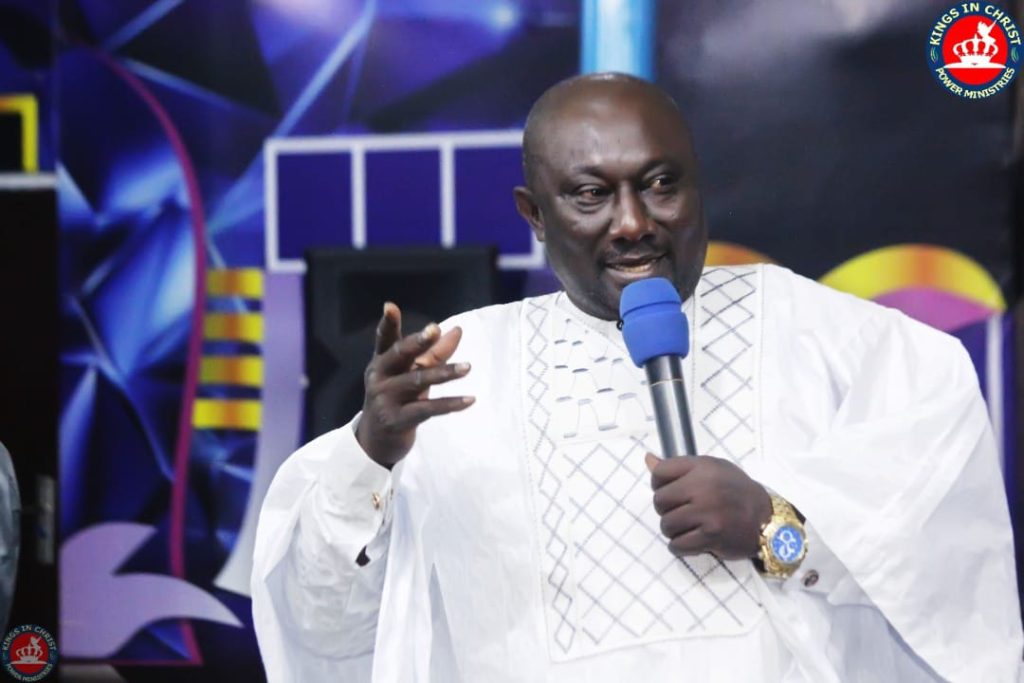 Share this Post
Impressed by the high level of maturity, self control and restraints exhibited by the police Officer who was seen being slapped in a viral video clip by the detained Afrobeat Singer ,Seun Kuti, a group of Ministers of God and General Overseers under the aegis of Pentecostal Ministers Forum Of Nigeria, PMF, have pledged the sum of One Hundred Thousand Naira (N100,000) to encourage and appreciate the character of the police officer who was the victim of alleged assault.

Announcing the donation, President General of PMF , Bishop Dr. Chidi Anthony, said his group members were touched by the patience, endurance, maturity and rare restraints exhibited by the police man, hence moved to reward the officer for his examplary character and for being a good Ambassador of the Police Force .
Bishop Anthony who is also the General Overseer of Kings In Christ Power Ministries International , located at 17, Jubilee Close by Taiwo Bus/Stop ,Off Ago Palace Way, Okota ,Lagos State, condemned the action by the music star saying "There is this video that is trending now on social media about seun Kuti, the son of our great legend Fela kuti and the police officer, i want to condemn it totally it is not right for someone to take laws into his hands . The slap or abuse to a police officer. An officer of the law is an abuse to the state and the nation in general"
According to the Bishop, " it is only a mad person that can argue with a man with gun , because anything can happen but i thank God for the maturity the officer displayed".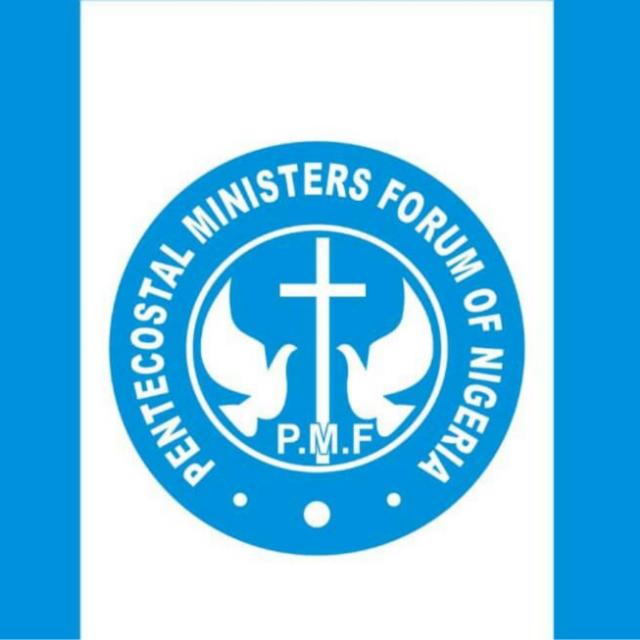 He commended the Inspector General of police, IGP Usman Akali Baba and the Chairman, Police Service Commission PSC, Retired IGP Solomon Arase,for their prompt responses and directions for the arrest, investigation and prosecution of Seun Kuti, which he said would set an example to anyone else who may wish to try such assault on a uniformed police officer.
He noted that no matter whatever that may have transpired between Seun  and the police officer, " it is a very big risk to attack police officers, because such an act can lead to somebody's death and the person might end up in prison, so PMF totally  condemn it without any apology to anybody". 
Speaking on PMF mandate and why they are collaborating and always in the fore front to carry advocacy to raise support for the police institution, Bishop Anthony revealed that the Pentecostal Ministers  Forum , whose Office is at 258 Ijegun Ikotun Road, by Prince Bus/Stop ,Ijegun, Lagos State,  is a Body of Christ that was formed to help humanity both spiritually and physically and one of its mandate is "to contribute our little quota to the police community in general,we have done the little we can in the past and we are still ready to do more", he said.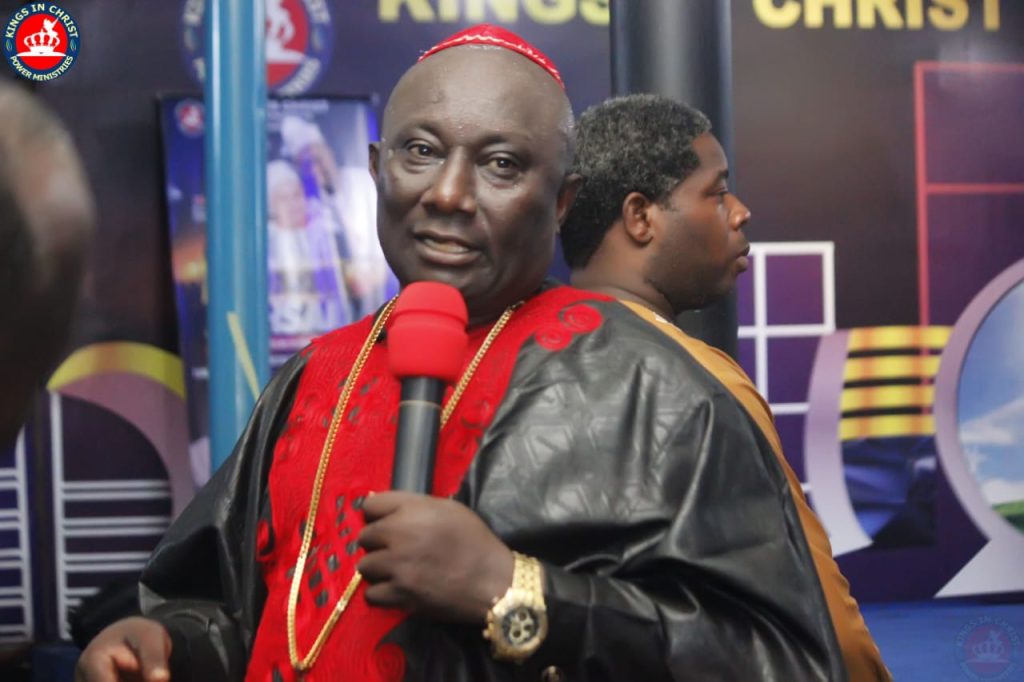 Commenting on recent unruly behaviors of some police officers who were demoted or dismissed from the Force by the IGP, the Clergy said, " we all know that in every 12 persons there is always a Judas, yes, not every police man is good and not every human being on this earth is also good. In every organization, we will have the good and the bad. So we can't because of the bad ones condemn the good ones. What police officers need is our support," he advised.
Continued He : " the reason PMF came out to condemn what happened is that, it is of truth whether we like it or not that if there is no police, i don't think we can sleep with our two eyes closed, so, but we need to make police personnels understand that we have faith in them".
He praised the hard stand of the IGP against erring police officers, "Thank God for the current IGP we have now, who doesn't tolerate rubbish,you all will also agree with me that this time ,a lot of bad eggs in the police will be dismissed, some have been dismissed and demoted. unless their wrongs did not get to his ears,  IGP is a man that has a listening ears for every body and who doesn't leave any stone unturned. Many police officers have been dismissed based on one thing or the other they committed in the society".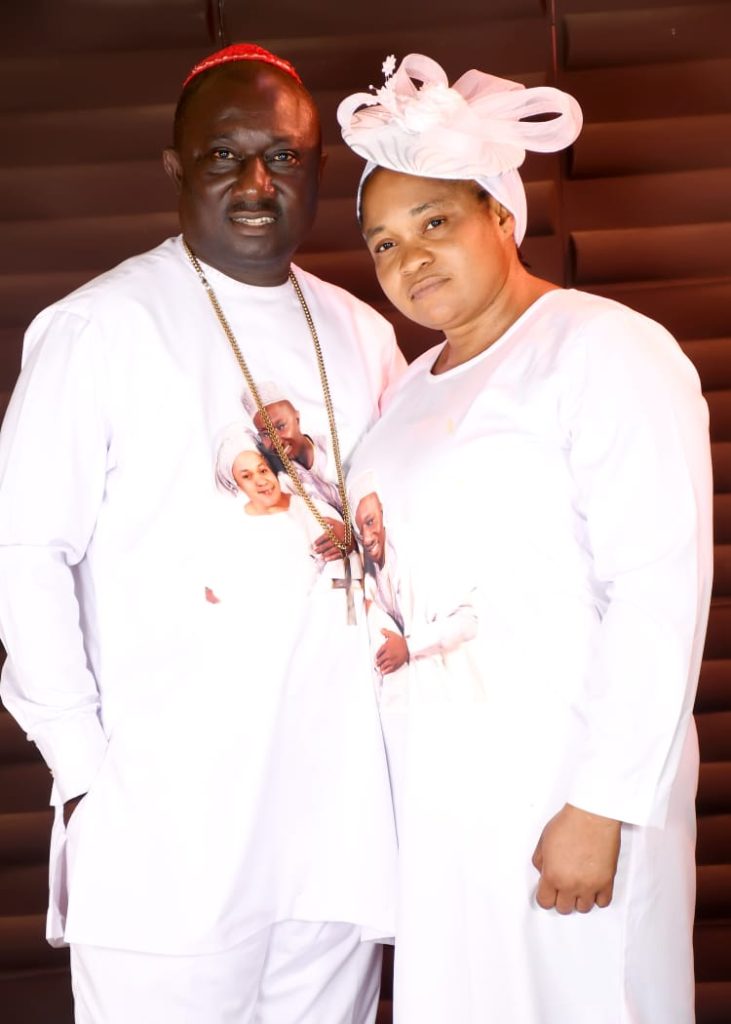 "But what i saw in that video ,nobody but a mad person can support such an act from a celebrity ,someone that people are watching, somebody that people believe can speak for the public, is the one that was caught in such an act. I am not here to judge him because i know the case is in court and the court have the final say".
Pleading with the public to show understanding, the Clergy said , "i want to plead with Nigerians , that no matter the gravity of provocation , they should not fight a man with a gun ,the best thing they should do is to put up their report and make sure that justice is done. So what i saw on that video is nothing to write home about, so i condemn it totally".
He however sought the Lagos State Police Commissioners, CP Idowu Owohunwa's approval to permit the assaulted officer to receive the gift of N100,000 appreciation from PMF for his examplary maturity in that video , "for not taking any action after receiving such  hot slaps , so that others will emulate his footsteps.Infact he is a good officer ,he is a man who knows what his job is meant for and who can patiently allow the authorities to fight for him" .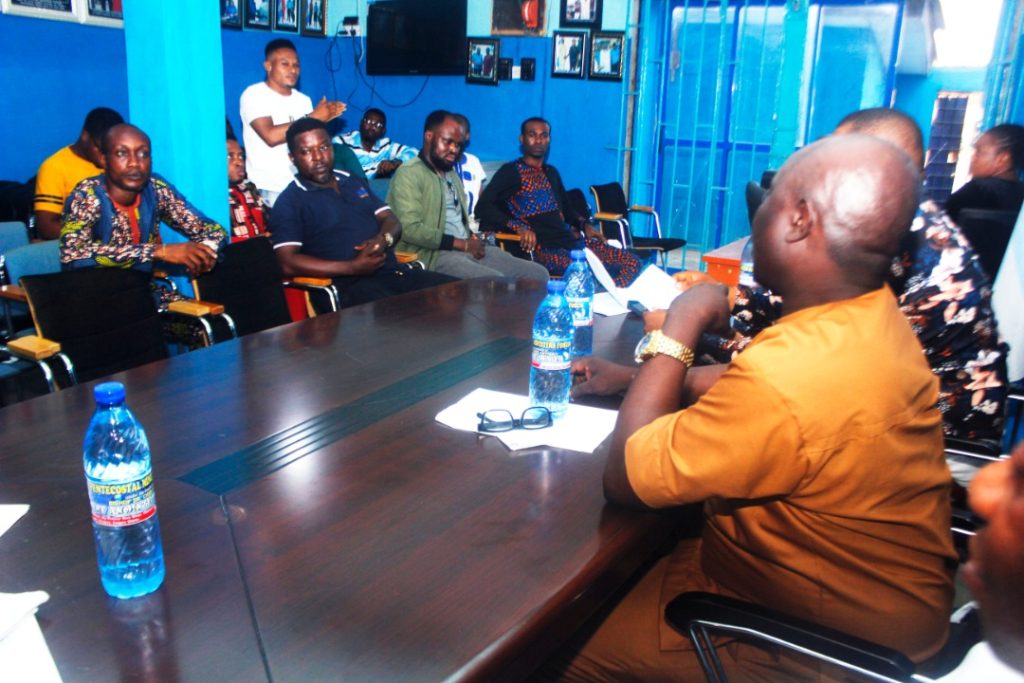 He further advised the citizens against self help," i want to use this opportunity to plead to the whole nation not to take laws into our hands ,no matter what any police man do to you ,you know the appropriate place to take your report and i can assure you that the IG we have now  is a man who doesn't tolerate rubbish and is eager to allow justice to prevail" . 
Advocating for citizens support for the police, he said, "let us give our full support to security agents, so that they will be encouraged to protect lives and property which is their major mission , we don't abuse a man that is protecting us,a man that will go all night without sleeping ,that will stand under the sun in order to protect you and i,we should learn to encourage them. we should come together to encourage the police because there are many of them that are still good ,that can stand and risk their lives in order for us to live ", Bishop Anthony Concluded.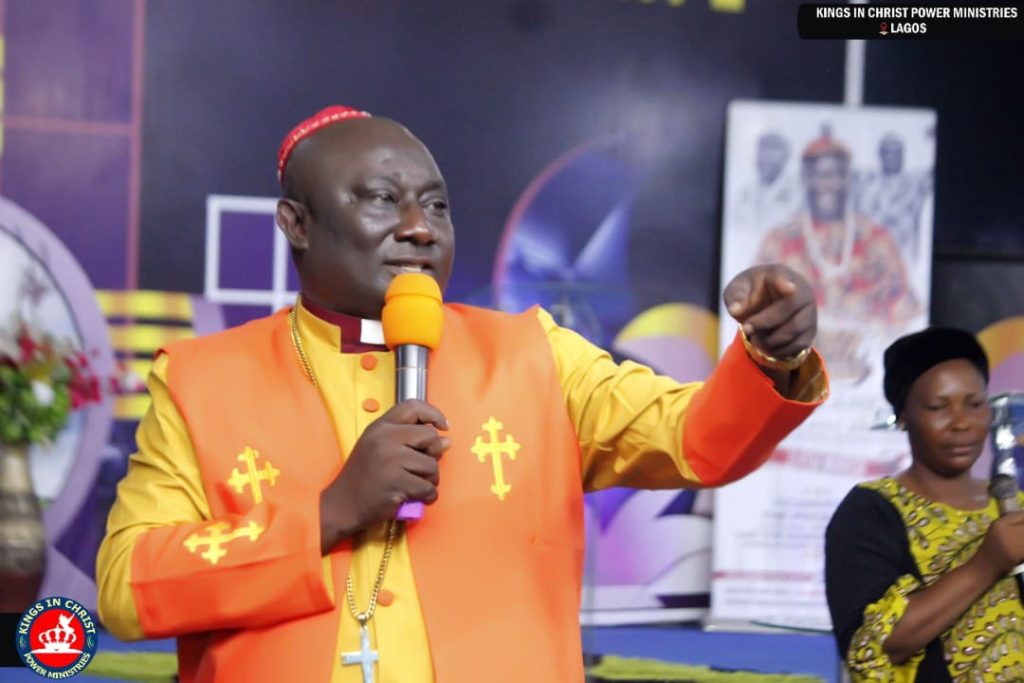 Share this Post