Dr Jamila Bio Ibrahim Biography, Net worth,Age,Date of Birth,Family life,Education, Career,State of Origin,Awards, Occupation, and Nationality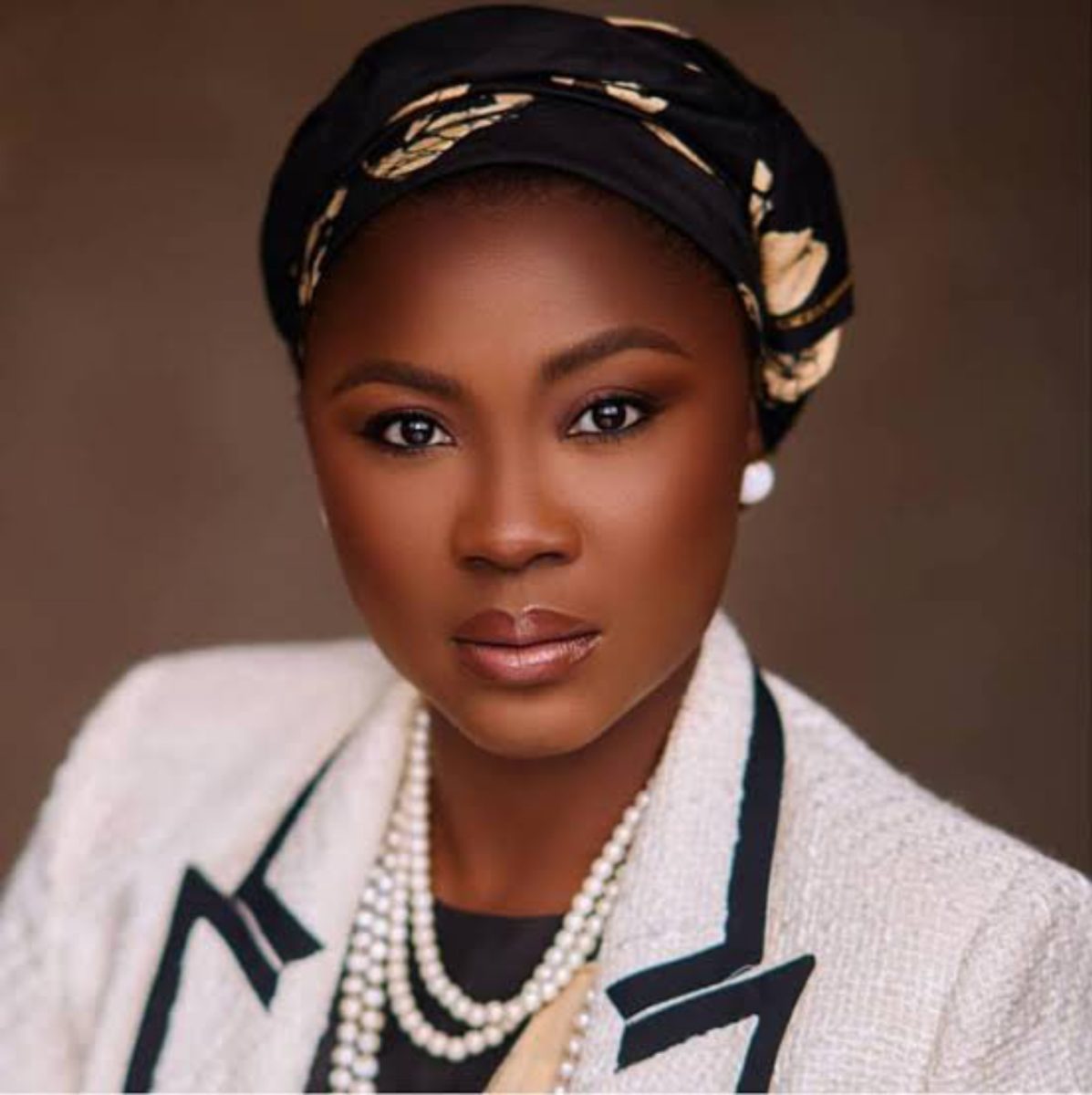 Share this Post
Hello, welcome to News Planet International.

In this article we will discuss the Biography, Net worth,age,Date of Birth,family life,Education, Career,State of Origin,Awards, Occupation, and Nationality of Dr. Jamila Bio Ibrahim.
Jamila Bio Ibrahim Profession and Age
Dr Jamila Bio Ibrahim is a Nigerian Medical Doctor development practitioner and Politician.
She was born in 1986 and is currently 37 years of age (2023).
She hails from Kwara state.
Jamila Bio Ibrahim Parents and Spouse
Jamila Ibrahim is the first daughter of Ibrahim Isa Bio, who is a politician and a ex Member of the Federal House of Representatives, and a two-term Speaker of the Kwara State House of Assembly.
He held reputable positions like the post of the Minister of Sports during the administration of former president Goodluck Ebele Jonathan.
He was also a Minister of transportation under Umaru Musa Yar Adua's regime and also held other important positions.
Dr Jamila Bio Ibrahim is currently single and unmarried as of 2023.
Dr Jamila Ibrahim Bio Net worth
Dr Jamila Ibrahim Bio is a Millionaire, and her net worth as of 2023 is currently estimated as $500,000.
Dr Jamila Ibrahim Education
Dr Jamila Ibrahim bagged a degree in medicine(MBBS).
Dr Jamila Ibrahim Career
Dr Jamila Ibrahim held various positions outside her medical career.
She was an advocate and former Senior Special Assistant to the Governor of Kwara State on Sustainable Development Goals (SDGs).
She was lately the National President of Progressive Young Women Forum (PYWF).
She has worked with the APC Government in various offices and positions as she was also the State Focal Person for the National Human Capital Development Programme and the Kwara State Focal Coordinator for the African Union Development Agency-NEPAD.
She is also an advocate of United Nations Global Goals and Senior Special Assistant on Health matters to the Governor of Kwara State,Nigeria.
She also Represented Nigeria and Kwara State as a speaker on international programmes like the United Nations and African Union.
On the 17th of September 2023, Nigerian president Bola Ahmed Tinubu appointed Dr Jamila Ibrahim Bio as a youth minister nominee which is still awaiting confirmation by the Senate of the Federal Republic of Nigeria.
This notable announcement was shared by Bashir Ahmad, the former Digital Communication Aide on Twitter.
Also read: Sam larry biography, age, date of birth, networth, wife, children and career
Dr Jamila Ibrahim Bio Awards
Dr Jamila Ibrahim Bio won the Clean Nigeria Ambassador award for contributions in the Sanitation, and Hygiene sector in Nigeria.
She also won the UN Peace Ambassador award by the International Association of World Peace Advocates and Distinguished honorary award for her donations and contribution to Education and SDGs supported by UNESCO Nigeria.
Thanks for reading . Feel free to share your thoughts and reaction in the comment section.
Share this Post