CBN Lifts Restrictions On Domiciliary Account Operations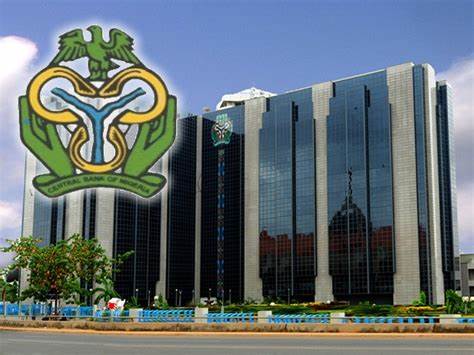 Share this Post
The Central Bank of Nigeria (CBN) has lifted restrictions of the operation of domiciliary accounts by individuals.

This is contained in a "further guidance on operational changes to foreign exchange market" issued by the CBN on Sunday.
Director, Corporate Communications, Dr. Isa Abdulmumin said "these policy changes aim to promote transparency, liquidity and price discovery in the FX market in order to improve FX supply, discourage speculation, enhance customer confidence and ensure overall stability in the FX market".
The decision to issue new guidance on Forex market operations, Isa said was taken at an extraordinary Bankers' Committee on Friday, June 16, 2023.
According to the new guidance, "ordinary domiciliary account holders shall have unfettered and unrestricted access to funds in their accounts".
Domiciliary account holders are henceforth"permitted to utilize cash deposits not exceeding USD$ 10,000 per day or its equivalent via telegraphic transfer.
"Deposit Money Banks (DMBs) have now been ordered to "provide returns to the CBN, including the "purpose" for such transactions".
Other additional changes introduced in the Forex market by the CBN are: "cash deposits into domiciliary accounts will not be restricted, subject to DMBs conducting proper KYC, due diligence and adhering to the spirit and letter of extant AML/CFT laws and other relevant rules and regulations".
The CBN has also decided that it "will prioritize orderly settlement of any committed FX forward transactions as they fall due in order to boost market confidence further.
Share this Post