CP Abass Vows To Identify, Sanction Unknown Mobile Police Officer Over  Assault On Female NYSC Medical Doctor At Ogwashi – Uku General Hospital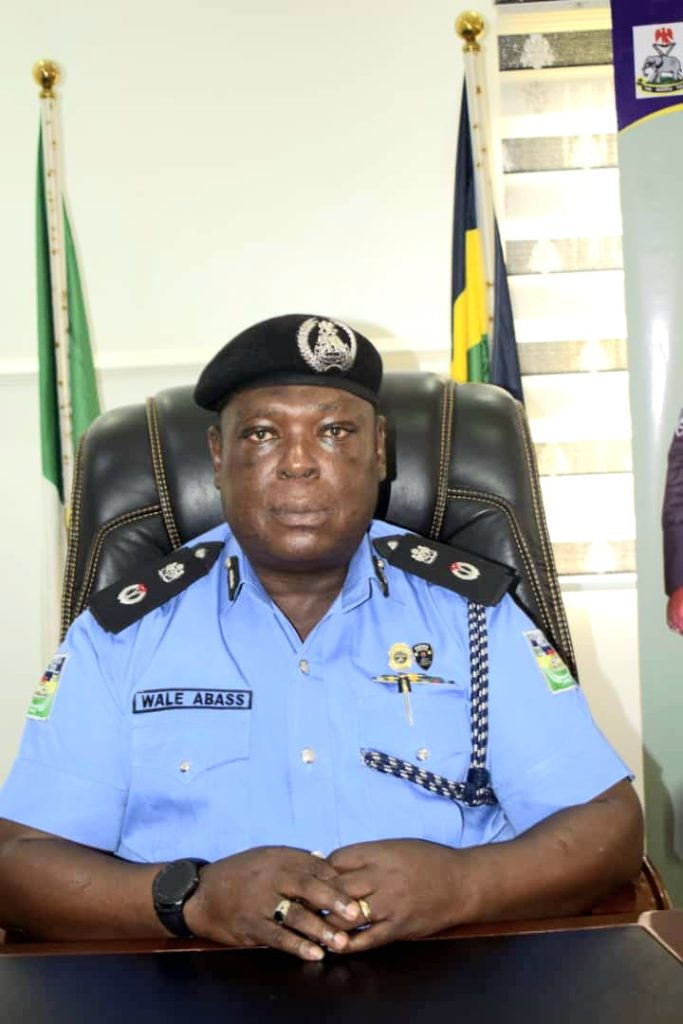 Share this Post
For assaulting a National Youth Services Corp, NYSC member cum medical doctor attached to Ogwashi-Uku General Hospital in Delta State, a yet to be identified Mobile Police Officer,has incurred the wrath of the Delta State Police Commissioner, CP Wale Abass.

CP Abass who condemned the unwarranted and unprofessional actions of the yet to be identified police officer, assured the assaulted doctor and members of the public that his command will identify and severely sanction the erring operative.
According to the statement signed by the Delta State Police Public Relations Officer,PPRO, DSP Bright Edafe and dispatched to News Planet International Newspaper, it reads: "On 1/6/2023, the Command received a complaint from a female copper medical doctor serving at Ogwashi-Uku General Hospital about an assault by a yet to be identified policeman while she was attending to patients at the hospital.
"The Commissioner of Police on receipt of this disturbing report quickly put a call across to the chief medical director of the said hospital and expressed his heartfelt apology and assured him that the officer will be identified and brought to book.
"The CP then directed the DPO Ogwashi-Uku division to immediately investigate and ensure that the erring officer is identified and brought to book.
DSP Edafe said "preliminary investigation revealed that on the said date, there was a burial ceremony in Ogwashi-Uku attended by some VIPs from different parts of the country, most of which came with their escort.
"However, some policemen took an injured patient to the hospital for treatment, during which one recalcitrant officer allegedly assaulted the female medical doctor on duty.
"Though the identity of the VIP and that of the Policeman is not yet known, the CP has mandated the DPO to unravel the identity of the officer in the shortest possible time.
"The Command condemns the act in totality as no citizens of Nigeria or residents deserve to be treated in such a manner by the Police or anybody. The officer acted in a manner unbecoming of a police officer. His action is inexcusable and unpardonable, and as such, he will surely be identified and dealt with accordingly.
"The Commissioner of Police Delta state Command CP Wale Abass apologize to the victim, the management of the hospital, and assures them of justice", he concluded.
Share this Post