Ehime Mbano Boils, As Unknown Gunmen Slaughter Scores Of Joint Security Taskforce Operatives. Watch video below.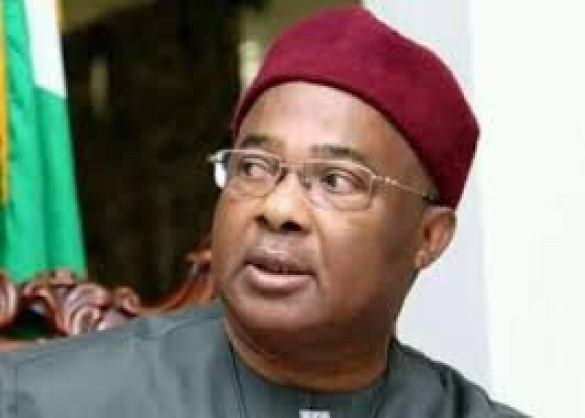 Share this Post
Panic and fear have gripped residents of Umualumaku Community in Ehime Mbano Local Government Area of Imo State.

This is following Tuesday ambush and killing of some soldiers, police officers and Operatives of the Nigerian Security and Civil Defence Corps , who were on patrol duty in the area.
As at the time of reporting, the community is being deserted,as residents flee for fear of reprisal attack from security Agencies.
The exact number of slain security Operatives , who before the attack were said to have been attached to the Joint Security Taskforce Team , could not be ascertained ,but a viral video showed charred bodies of Officers inside and besides two Operational Security trucks burnt by the attackers.
Imo State Command's Police Spokesperson , Henry Okoye, could not be reached before press time.
watch on Telegram by clicking the link below.
https://t.me/newsplanetinternational/61
Share this Post