Expert Blames Alarming Insecurity On Proliferation Of Drugs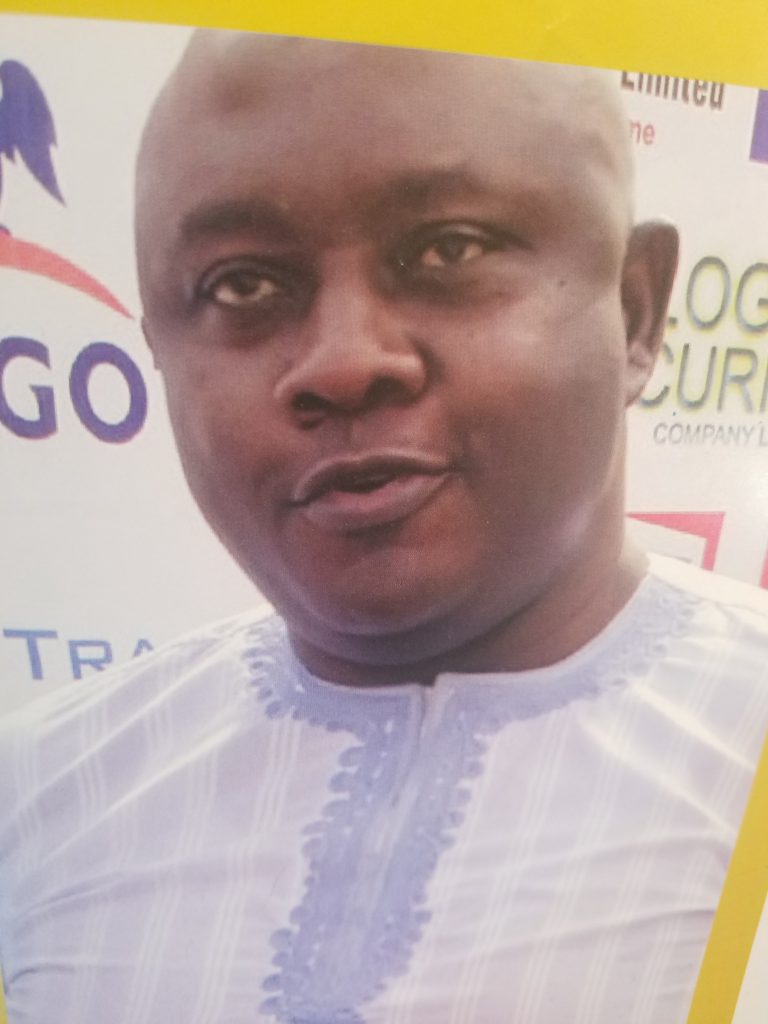 Share this Post
The Chairman of Strict Guard Security Lagos, Dr Bone Chinye Efoziem, has blamed the alarming escalation of insecurity in Nigeria on proliferation of Drugs.

Dr Efoziem gave the indication while outlining the root causes of insecurity, presently ravaging various states in Nigeria.
Speaking on the theme;"Proliferation of Drugs, Bane of Insecurity", during the 2021 Annual lecture organized by Crime Reporters Association of Nigeria,(CRAN), Efoziem identified proliferation and bane as the two key words,underlying illicit drugs issues in the country.
He defined drug usage as all behaviour,actions and attitudes that are influenced by substances being used mostly by youths and some elders.
The security expert named some of the drugs as tramadol,marijuana,canabis,cocaine,heroin amongst other dangerous substances.
Efoziem told the participants at Lagos Sheraton Hotel in Ikeja that though 99% ofthe addicts may not be able to afford cocaine ,heroin and the likes but can afford tramadol,Marijuana which is being sold at most motor parks,night clubs,hotels,schools etc at affordable prices.
His words,"No drugs,no insecurity and in South Eastern parts of Nigeria,the increase in drug usage has emboldened some youth in such a way that if ten people are killed today, thirty others will emerge the next day to continue with the fight.
According to him,in the 1980 and 1990s,Nigeria was a drug transist country but today,those who successfully push hard drugs are given Chieftaincy titles in their villages and communities,even as Nigerians has become a drug usage Nation.
"Terrorism banditry,robbery, kidnapping,murder are some of the crimes induced by illicit drugs usage", he concluded.
Share this Post