First Bank Annouces Seyi Oyefeso As Executive Director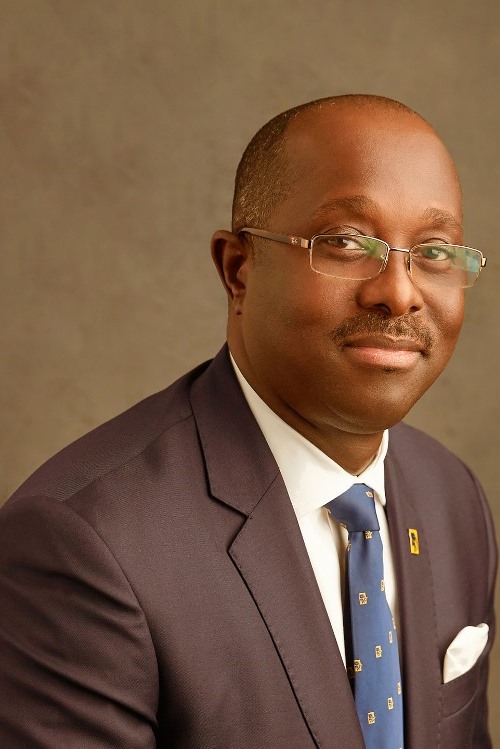 Share this Post
FirstBank of Nigeria Limited has appointed Mr Oluseyi Oyefeso as Executive Director, Retail Banking in charge of the South.

The Bank In a statement, said his appointment, which took effect on March 2, 2023, was subject to the Central Bank of Nigeria (CBN) approval.
Prior to Oyefeso's appointment, he was the Group Executive Director, Retail Banking South (Lagos and West), having also served as the Country Managing Director, FBNBank Ghana Ltd.
He joined FirstBank in 2006 as a Branch Manager, who served in one of the bank's top three branches.
He also held several positions, including Business Development Manager as well as Group Heads within the Retail Banking and Institutional Banking Directorates.
Dr Adesola Adeduntan, Chief Executive Officer, FirstBank Group said, "Seyi is a multi-skilled professional with very robust banking experience, proven problem-solving and leadership skills.
"He is a competent leader, and a team player and has over the years demonstrated the ability to develop positive business relationships, evidenced by a remarkable track record of business growth.
"We are excited to have Seyi as one of our executive directors and we wish him the best as we collectively reinforced our commitment to strengthening the bank's contributions to empowering our stakeholders," Adeduntan said.
He described Oyefeso as a result-oriented executive with over twenty-five years of cognate management experience in the banking and financial service industry. He is also a seasoned banker and chartered accountant, who started his banking career in January 1993.
According to him, he has acquired extensive knowledge in retail, corporate and commercial banking, credit risk management (analysis and administration) as well as financial control.
Oyefeso is a graduate of Accounting and a Fellow of the Institute of Chartered Accountants of Nigeria (ICAN) and an Associate of the Chartered Institute of Taxation in Nigeria (CITN).
Share this Post