MTN Nigeria Raises N125bn From Debt MarketTelecom Giant,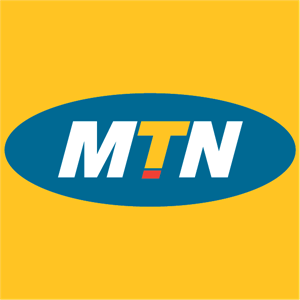 Share this Post
MTN Nigeria Plc, has raised N125 billion from commercial paper issuance in the local debt capital market, the company said in a statement submitted to the Nigerian Exchange.

The sum raised under its series 4 and 5 was N25 billion above the N100 billion target it initially set. MTN Nigeria used the opportunity to ramp up funds as the offer was oversubscribed.
The company had announced a plan to raise N100 billion under its N150 billion commercial paper issuance programme launched to support working capital requirements.
MTN informed the public it issued 188-day commercial paper at a yield of 11% and 267-day commercial paper at a yield of 12.50%. Also, it said commercial paper issuance was completed on March 1st, 2023. # MTN Nigeria Raised N125bn from Debt Market.
Share this Post