Former Ecobank Group CEO Speaks At CFA Quarterly Leadership Series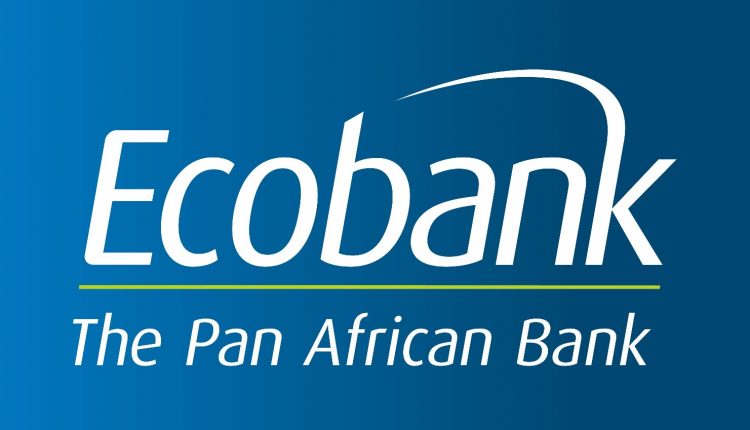 Share this Post
Former Group Chief Executive Officer (GCEO), Ecobank Transnational Incorporated (ETI), Mr. Ade Ayeyemi has been scheduled as Guest Speaker at the 6th edition of CFA Society of Nigeria Quarterly Leadership Series.

The virtual event is scheduled for Thursday, May 25 between 11am and 12:30pm. The CFA Society Nigeria Quarterly Leadership Series serves as a platform for developing and inspiring leaders in Nigeria, particularly among finance and investment industry professionals. The event is designed to showcase and highlights the journey and achievements of notable and exemplary leaders in society.
Announcing the 6th edition in Lagos, Ibukun Oyedeji, President of CFA Society Nigeria, said "the leadership series is a breeding ground to train leaders who are well-equipped to be decision makers, bold and fearless enough to manage uncertainties and demonstrate high ethical standards in an ever-evolving world. This is the reason why we select only the best to speak at our Leadership Series"
"We are proud that our speaker in this edition is Mr. Ade Ayeyemi who will share his wide -range, rich and robust experiences and success stories in steering multi-national enterprises. He is an experienced banker of over 30 years and before joining Ecobank in 2015, had a long and successful career with Citigroup, where he was CEO of Citigroup Sub-Saharan Africa based in Johannesburg. He has significant diverse experience in Operations & Technology, Corporate & Investment Banking, Transaction Services, Senior Credit Analysis, Public Sector Advisory amongst others". She stated.
Mr. Ade Ayeyemi is the immediate past Group Chief Executive Officer of Ecobank Transnational Incorporated, the parent company of the Ecobank Group.
He is a Chartered Accountant whose many interests include business strategy, economics, process engineering and technology. Ade led the Ecobank Group as GCEO since September 2015 when he commenced the Group's roadmap to leadership and digital transformation journey, that has repositioned the banking group as a leader across Africa, leveraging innovation, strategic understanding of the marketplace and technology.
Ade is an accounting graduate of the University of Ife, now Obafemi Awolowo University, Ile-Ife, Nigeria, where he earned a Bachelor of Science degree with First Class Honours. He also studied at the University of London and is an alumnus of the Harvard Business School's Advanced Management Programme.
Share this Post