GTB doubles salaries of junior staff to cushion subsidy removal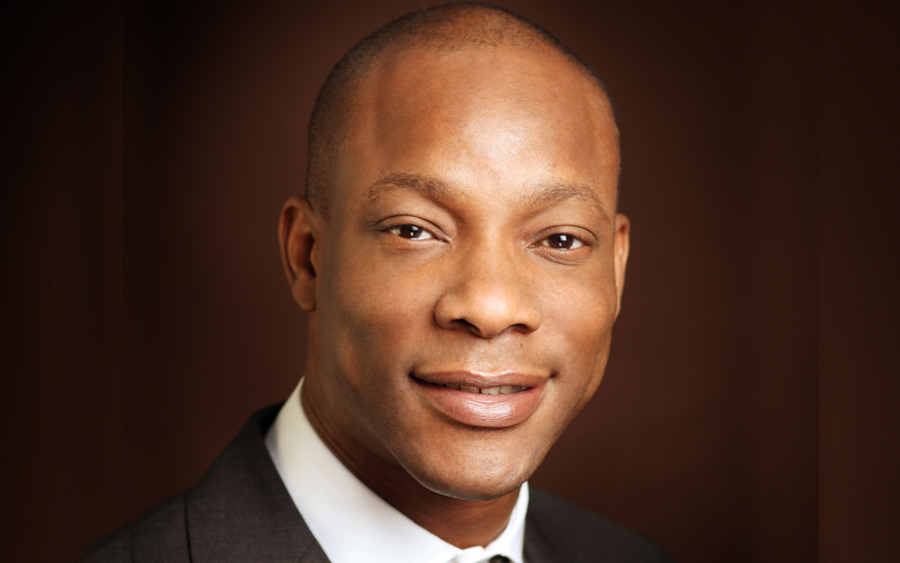 Share this Post
GT Bank has increased salaries for its junior and contract staff in response to the rising cost of living.

Some affected staff of the bank confirmed the tier 1 bank doubled salaries for its junior staff members in line with rising inflation.
News of the increase first broke on social media as friends of staff of the bank reported salary increases.
A review of the bank's 2022 financial statements reveals it has about 774 staff who earn between N770k and N1.4 million annually. These are the lowest-earning staff of the bank.
Another 340 earn above N1.4 million but less than N2.05 million annually while 741 staff earn between 2.1 million and N3 million per annum.
Fuel Subsidy removal
The recent removal of fuel subsidies in Nigeria has had a widespread impact on individuals across the country, including employees who now face increased transportation expenses for their daily commute.
In addition, the rising inflation has led to higher fuel prices, causing public transportation providers such as buses, keke napep, and motorcycles to raise their fares accordingly.
This situation has significantly affected those who rely on public transportation, particularly workers in the private sector.
With the rising cost of transportation, many employees are now forced to allocate a substantial portion of their salaries solely to cover commuting expenses, leaving little for other essential needs like food and rent.
GTB raises salary
Starting from July 2023, GTBank is set to implement a 100% increase in the salaries of junior staff members notably employees in outsourced roles, such as security staff, cleaners, and drivers.
Nairametrics understands cleaners will now earn between N70,000 to N80,000, while drivers will receive between N140,000 to N150,000.
However, it is important to note that the majority of these employees fall under outsourced arrangements with third-party service providers.
There are also reports that other banks may have also increased the salaries of junior staff while others are thought to be reviewing their payroll cost.
Sources also reveal to Nairametrics that Fidelity Bank had commissioned more staff buses to reduce the burden of commuting for its employees.
We also understand Access Bank is also working on ensuring that their 40 staff buses are back on the road.
Labour calls for wage increases
Recall that The Nigeria Labour Congress (NLC) had proposed a wage award proposal to the Federal Government in an effort to alleviate the impact of subsidy removal on Nigerian citizens.
While the Nigerian government argues that this policy will lead to cost savings, reduced corruption, and increased investment in the oil sector, many citizens have expressed doubts about the benefits and raised concerns about the adverse effects on their lives.
As Nigerians adapt to these changes, it remains crucial for stakeholders to continue assessing the consequences and explore measures to mitigate the adverse effects of subsidy removal, particularly on employees' financial stability and overall welfare.
The removal of fuel subsidies represents a significant change in Nigeria's economic policy, with the aim of addressing fiscal challenges and promoting market-based pricing.
However, the resulting effects on inflation, transportation costs, and individuals' well-being should not be underestimated.
Share this Post