IGP Orders Assessment, Promotion Of Traffic Wardens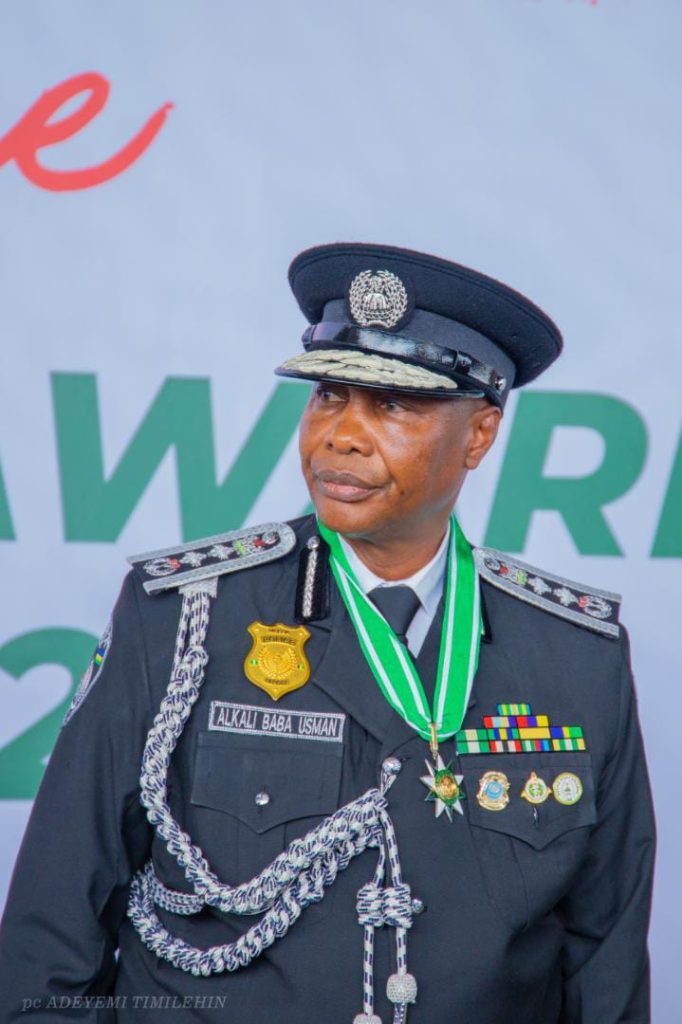 Share this Post
The Inspector-General of Police, IGP, Usman Baba has ordered the assessment of officers of the Traffic Warden Service of the Force as part of the pre-condition for promotion to their next ranks.

Baba says the development is in continuation of his drive to ensure the elevation of deserving officers to their next ranks on the basis of years in service, experience, and qualification.
According to him, it is also as part of his unwavering dedication to ensuring robust and equitable career progression within the Nigeria Police Force.
Baba said the Traffic Wardens Service whose ranking differs from that of regular officers in line with Part XV of the Police Act 2020, is tasked with the general control and direction of motor traffic on the highway, assisting pedestrians to close roads, controlling vehicles stopping or parking in unauthorised places, and control, regulation and enforcement of laws relating to road traffic in Nigeria.
His order is contained in a statement by Force Public Relations Officer, CSP Olumuyiwa Adejobi which reads: "The commitment of the Inspector-General of Police to ensuring proper career progression in the Nigeria Police Force is evident through the establishment of a transparent promotion system, emphasis on training and capacity building, provision of professional development opportunities, and the promotion of a conducive work environment.
"These initiatives collectively empower officers to reach their full potential, enhance their capabilities, and contribute effectively to the safety and security of the nation".
Share this Post